Together
Strong in the group,
mandatory for partners.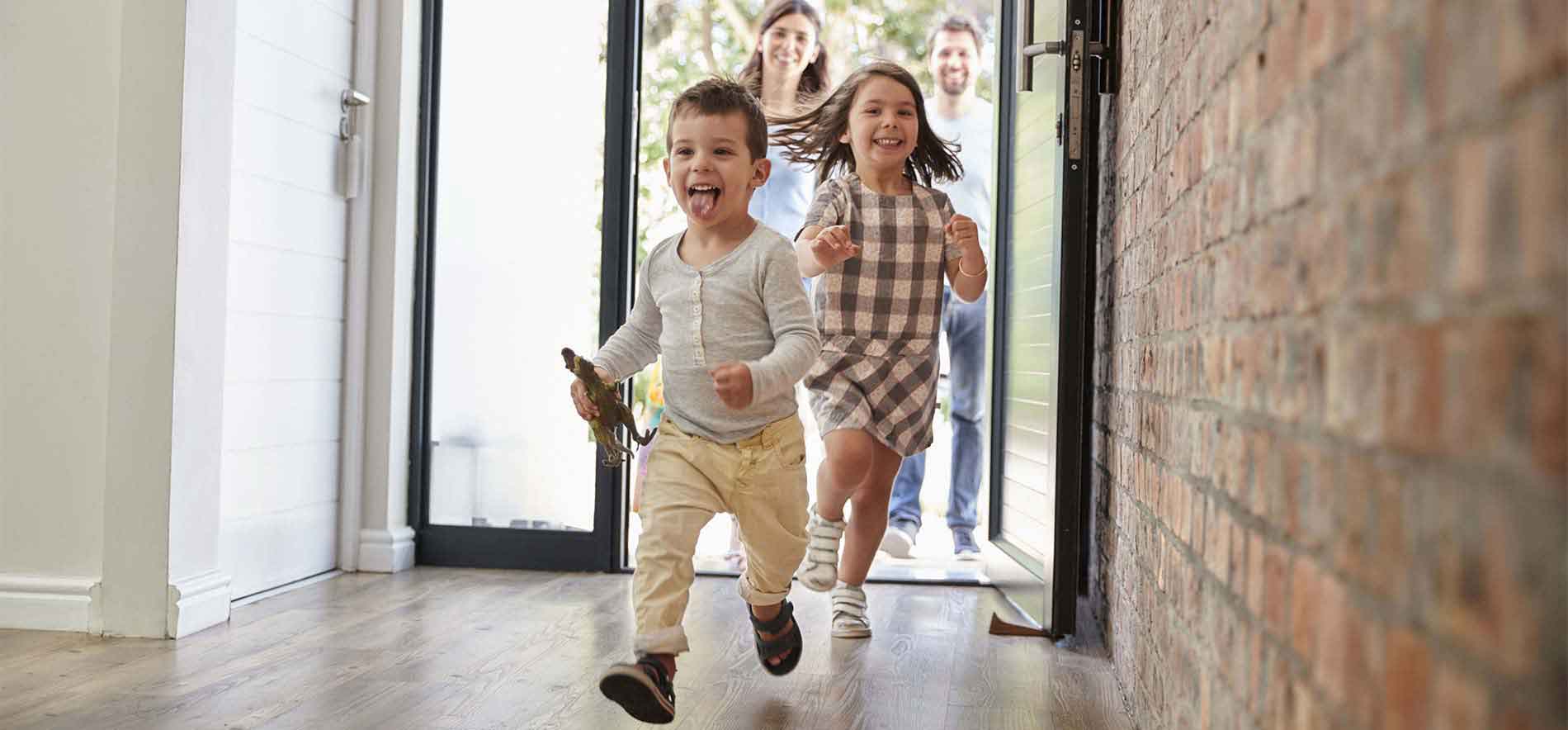 Attractive
Best price/service ration
for first class designs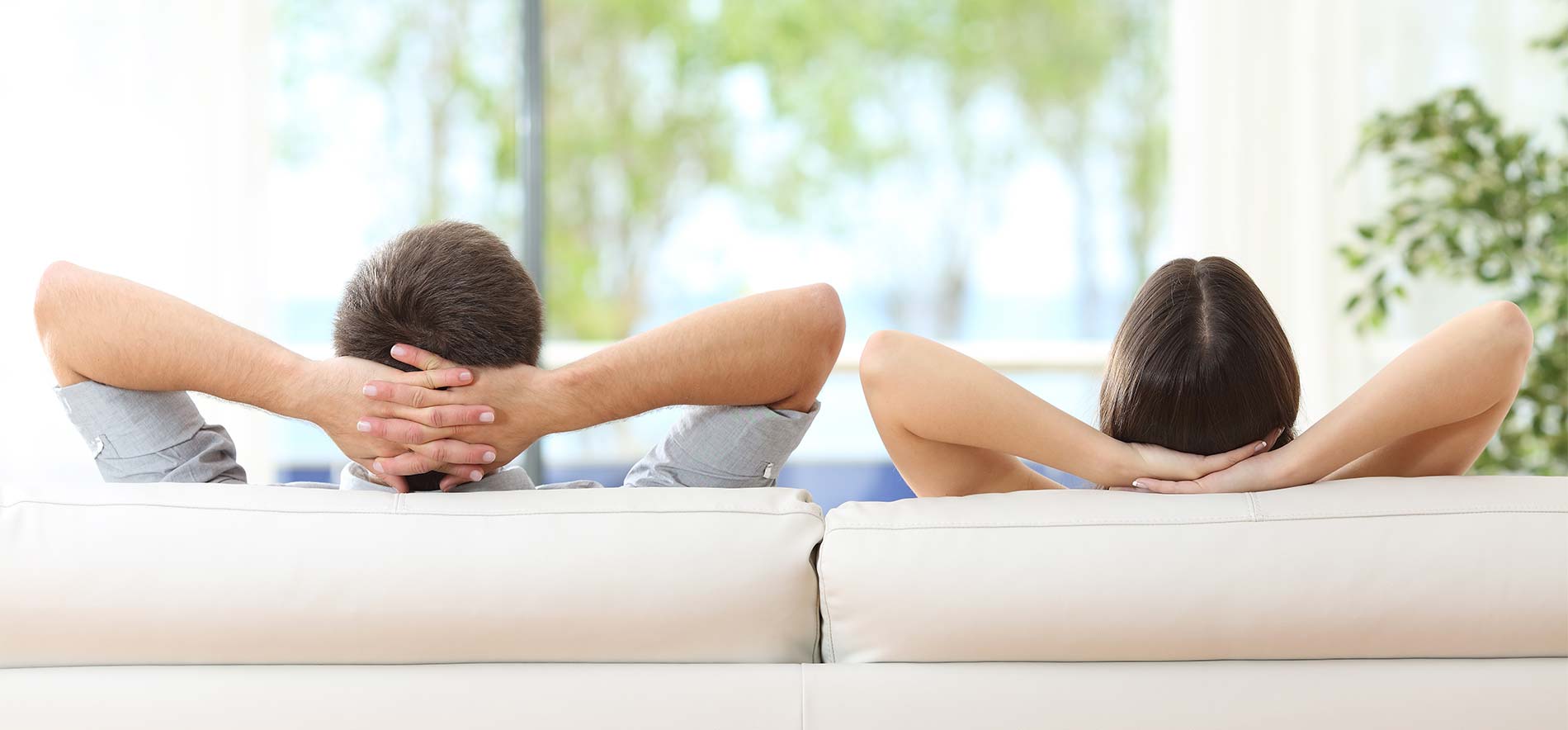 Competent
Consistent
high quality
Welcome
to the BEGA-Gruppe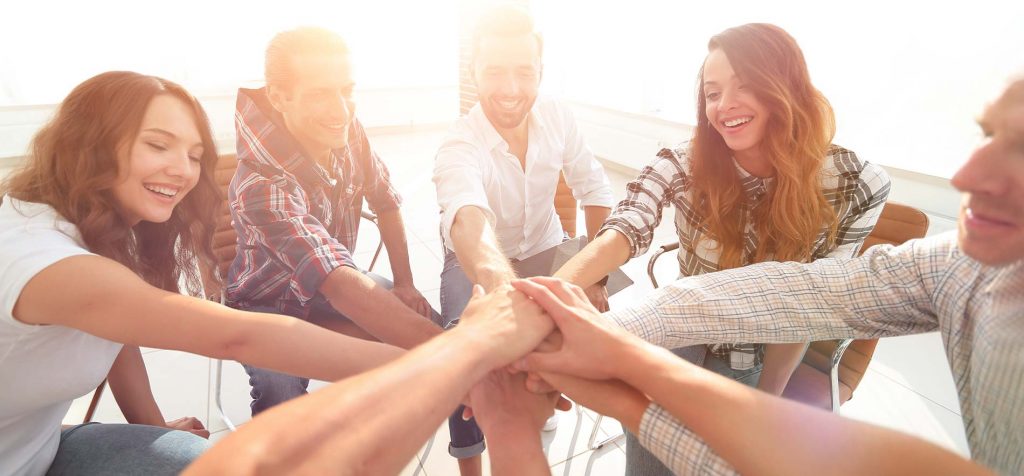 Together
Strong in the group, mandatory for partners.
We are an organically grown family business and are home to several companies. The close links between the service companies and the individual sectors benefit customers and employees alike.
Attractive
Best price/service ration for first class designs
First class designs for every taste: our furniture resonates with lifestyles and living needs of many people. Our main focus is always the interaction of quality,process reliability and price.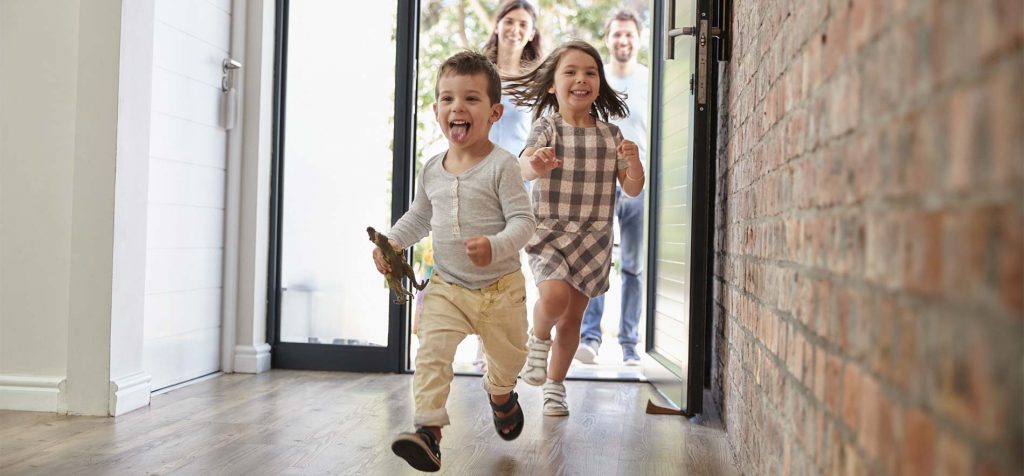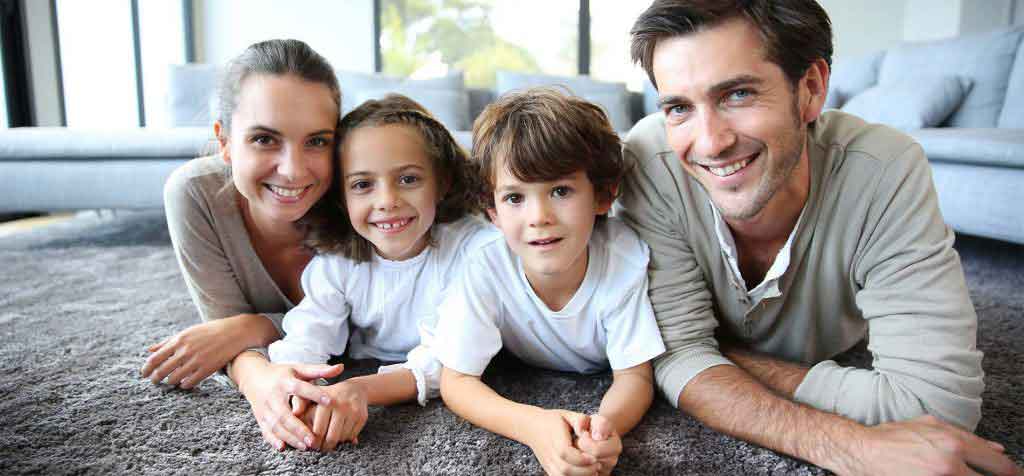 Down to earth
Marketing in the heart of East Westphalia

Heart and soul of our family business is firmly rooted in East Westphalia. New ideas and trends are developed here today to excite you and your customers tomorrow. This is where we oversee production and sales in different countries.
Competent
Consistent high quality
We enter into mutual binding partnerships with our suppliers and manufacturers, who we support competently and comprehensively. This ensures consistent high quality, which our name stands for over 20 years.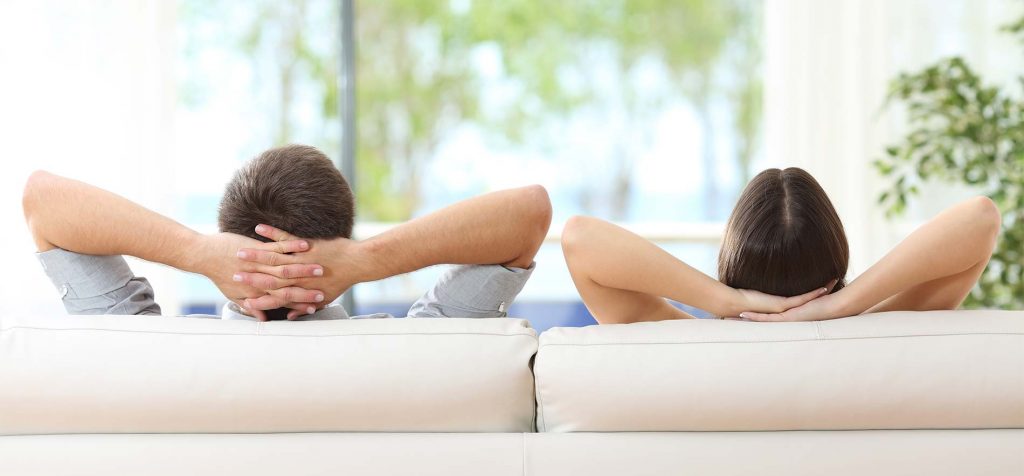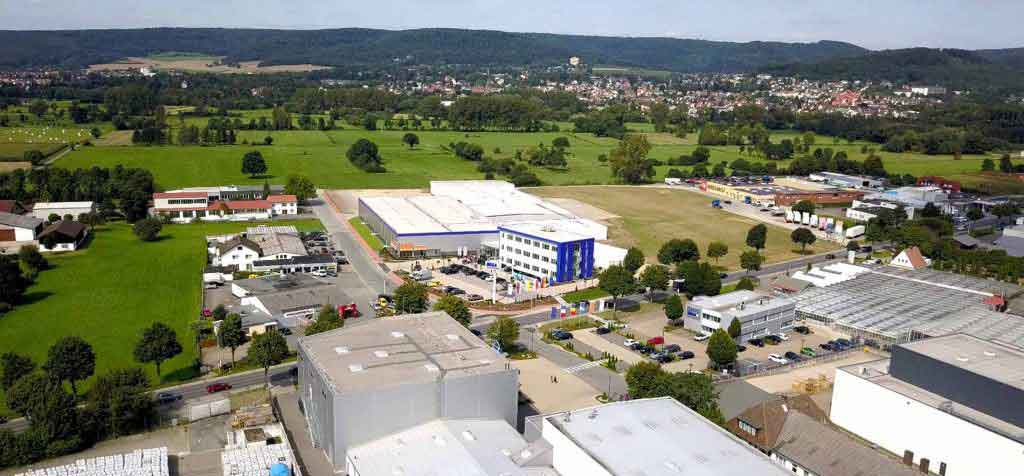 Process security
Reliable and efficient process

An intelligent logistic system is our hallmark. Our own service companies ensure consistently the smooth operation of order and delivery processes, which in turn ensure hundred percent reliability and efficiency.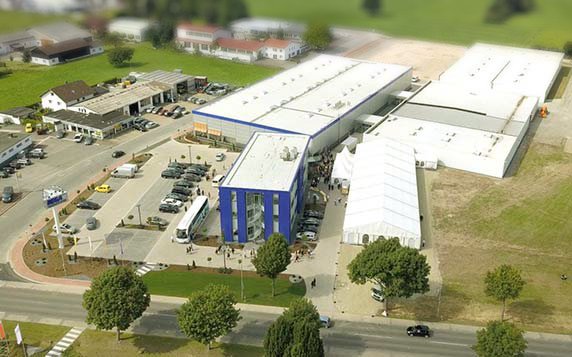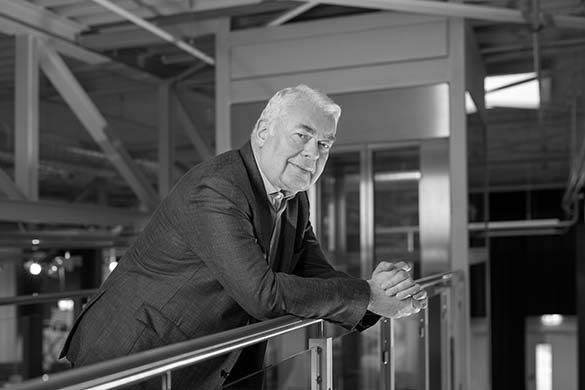 "The perfect intersection of idea and price – this is BEGA"
Dieter Hilpert – Founder, shareholder and CEO
Dear Customers,
you can visit our showroom from 24 August to 25 September 2020.
Please, register your visit, no non-registered guests are allowed.
Your BEGA Group
Dear Sir or Madam,
The furniture sector is slowly returning to 'normal'. We are reopening our stores all over Europe, having implemented the new standards and rules. We have been informed by our clients that the sales are steady, even though their retail outlets are not as busy as usually. Our suppliers resumed production a couple of weeks ago. Even though some restrictions have been loosened, we have maintained the sanitary regime as the coronavirus risk has not been completely eliminated. In the upcoming holiday period the infection rate may increase.
read more