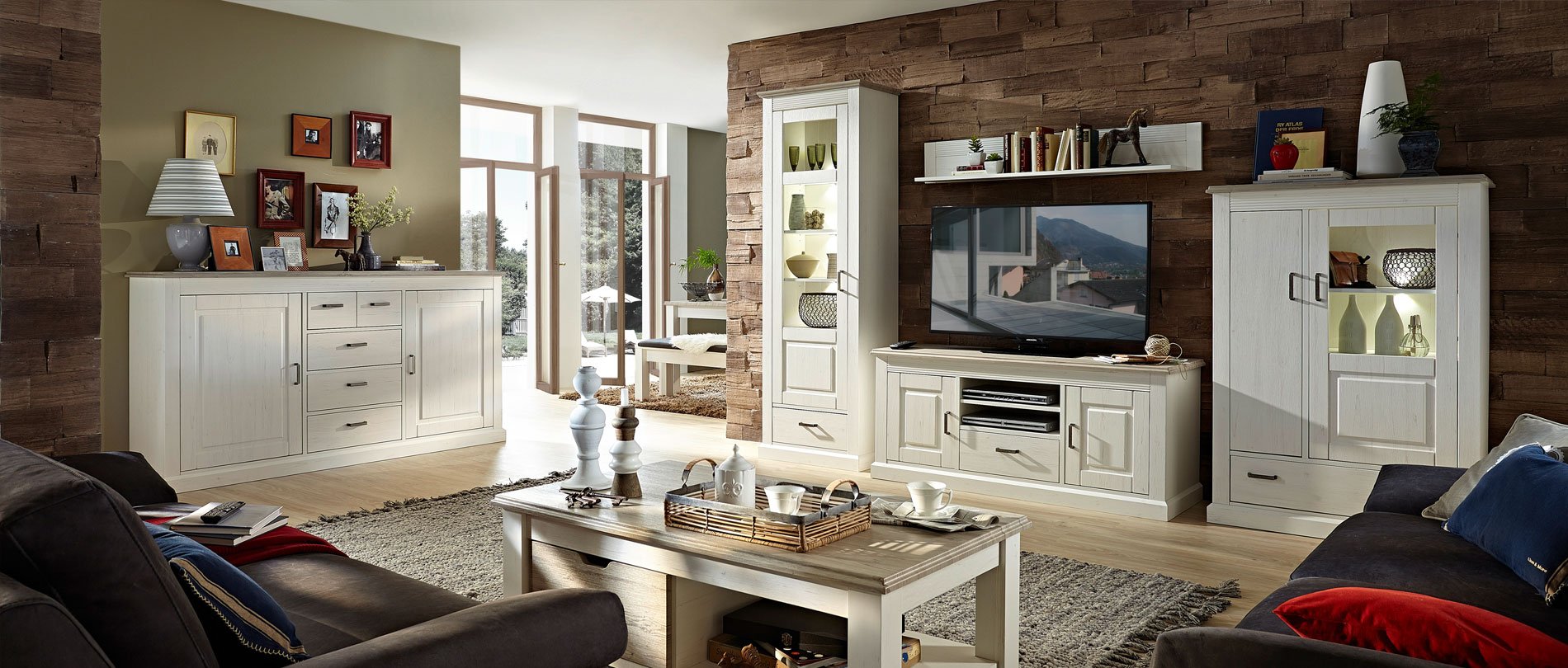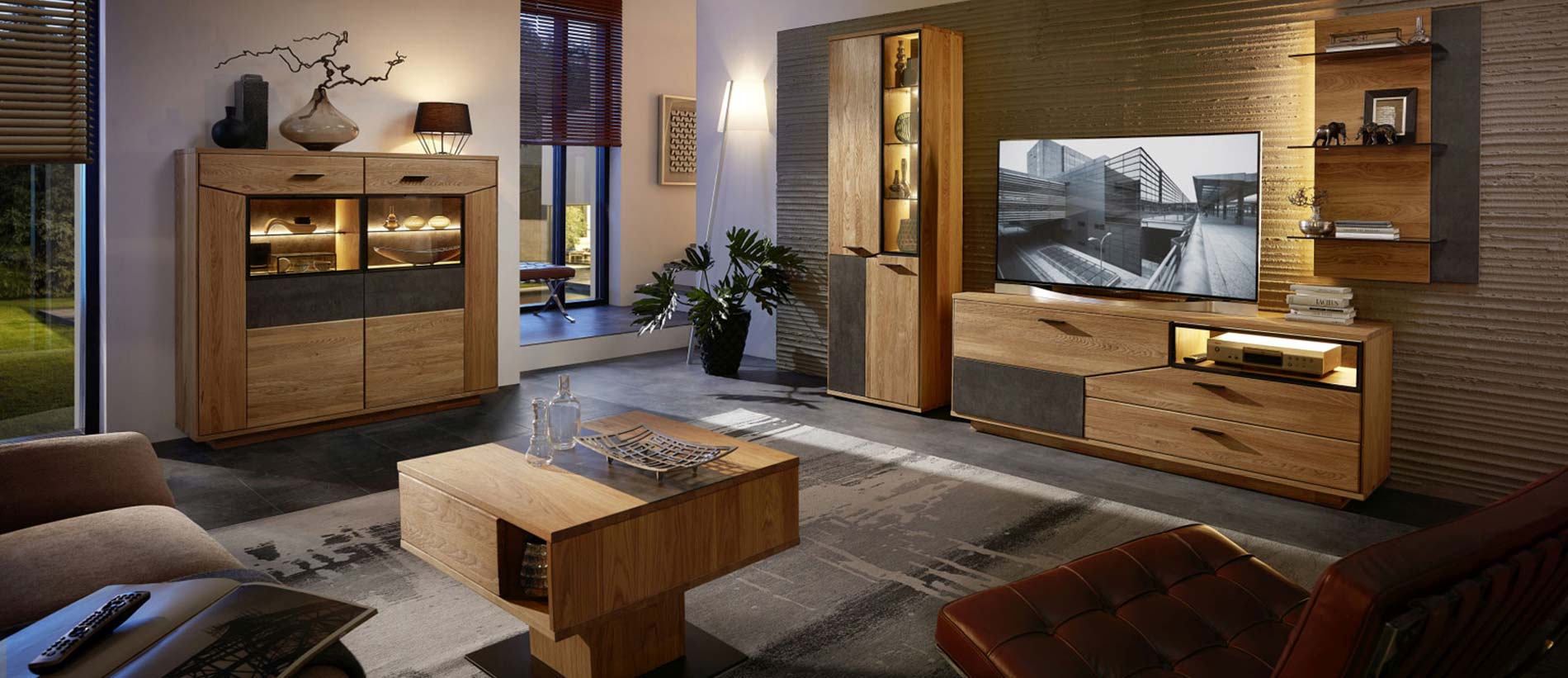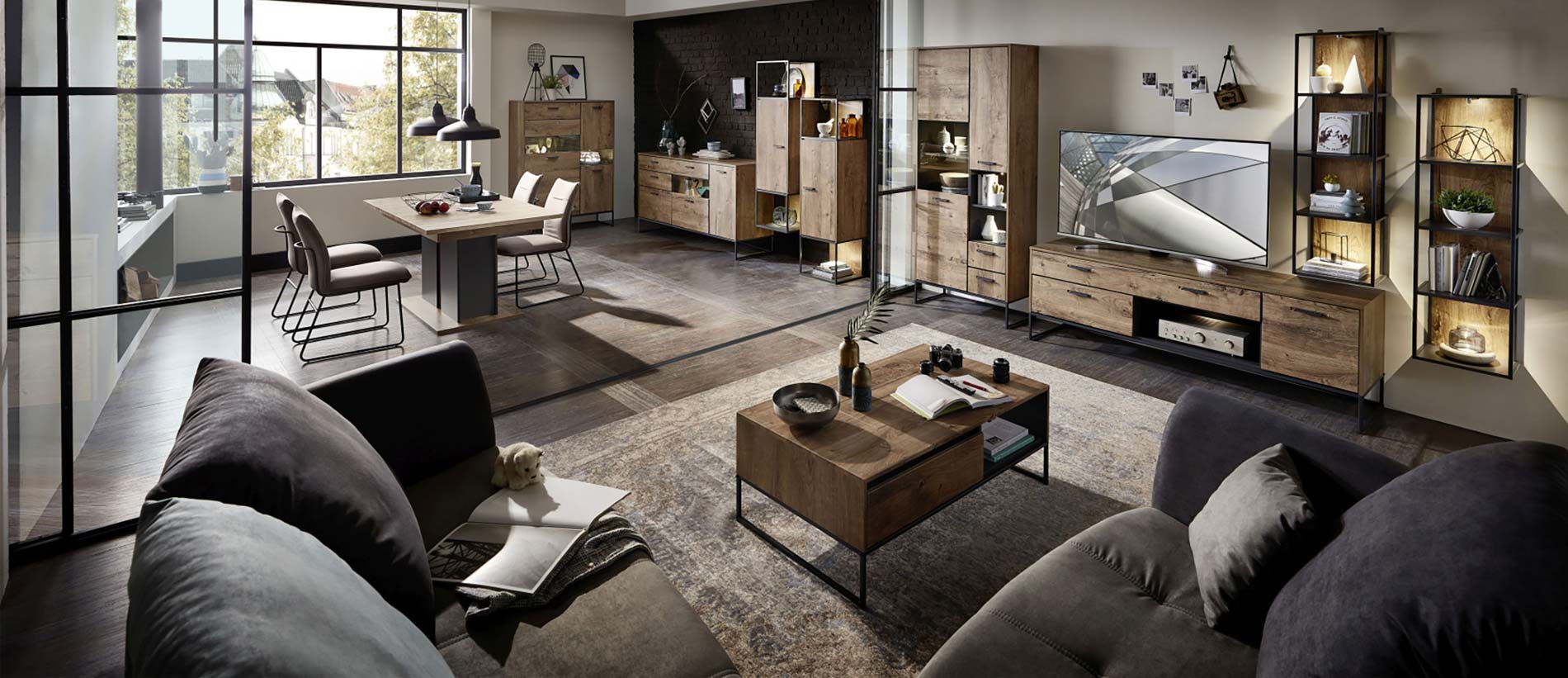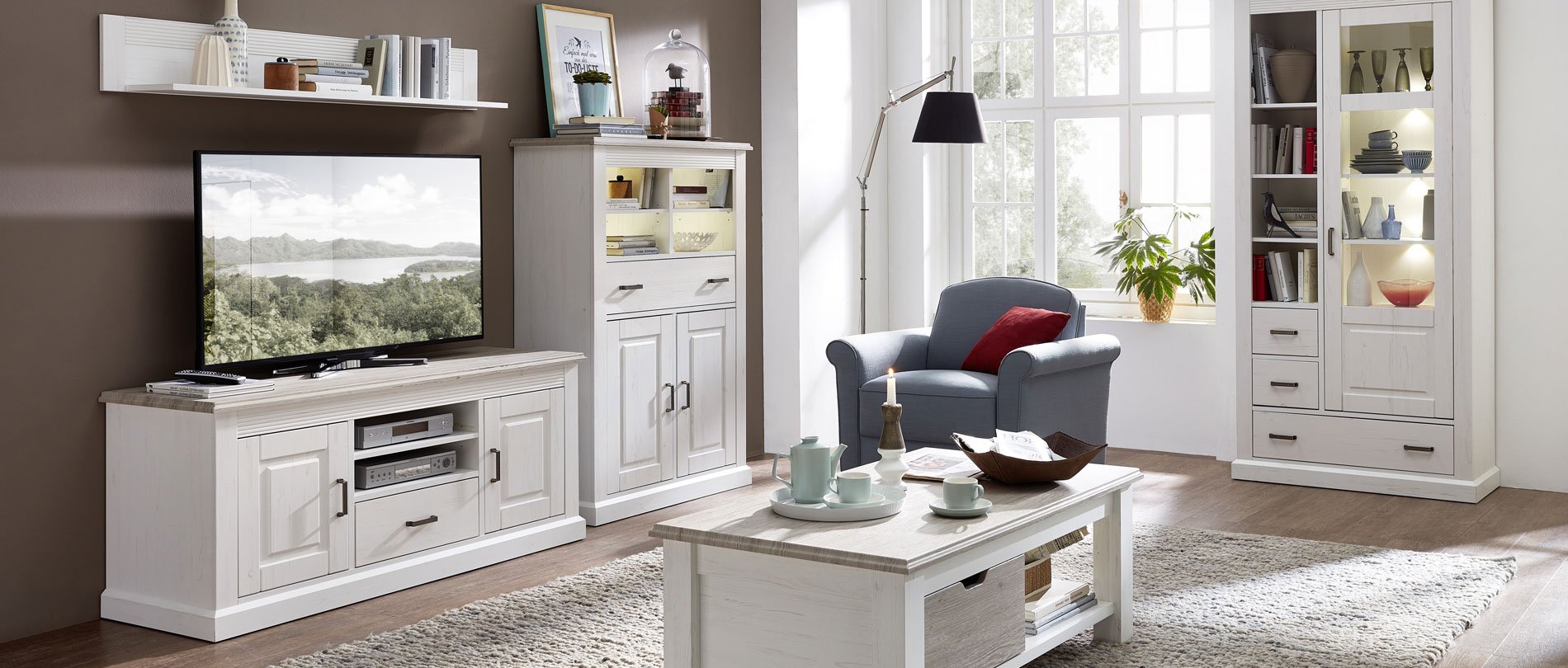 Wohn-Concept GmbH
Creativity, high quality standards and an unbeatable price-performance ratio are modern demands for conventional living and dining. These are the demands of the basis of Wohn-Concept, which was successfully launched in the market in 2017. Hence the company was able to position itself in a very short time as a trustworthy partner of the service orientated furniture trade.
The ranges, consisting of innovative models for order related and pre-assembled deliveries, offer trendy to timeless, romantic to Mediterranean design highlights. Wohn-Concept designs ad sells media and individual furniture for the living and dining room. The pre-assembled furniture makes living trends affordable for all.
"We combine German design with international products and reliable logistic."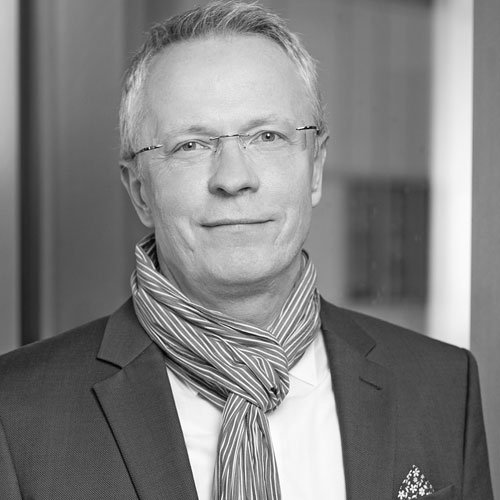 Richard Wellnitz
General Manager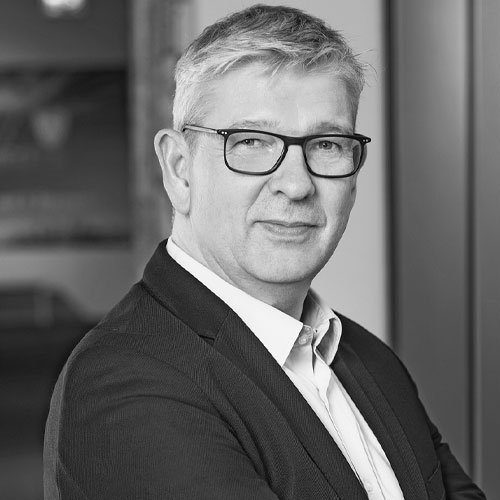 Kai Schäfer
General Manager
Dear Customers,
you can visit our showroom from 24 August to 25 September 2020.
Please, register your visit, no non-registered guests are allowed.
Your BEGA Group
We are looking forward to hear from you:
Steffen Körting
Sales Manager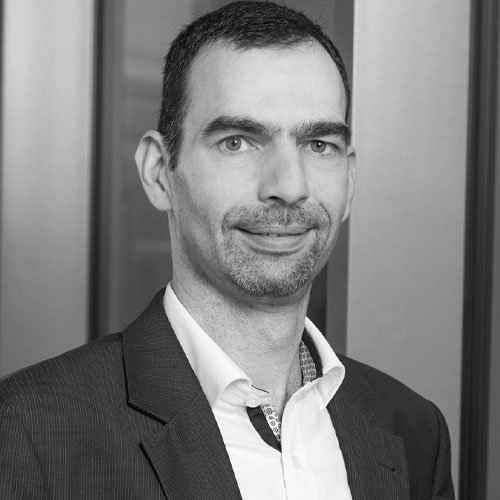 Stefan Kampmann
Distribution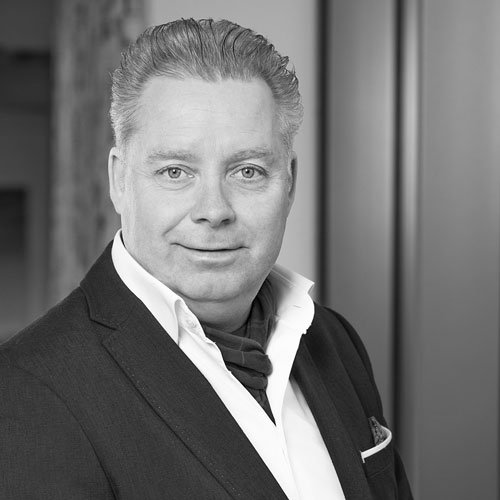 Frank Renders
Export Manager More companies in the BEGA-GRUPPE