The BEGA group
Living competence with a mind for furniture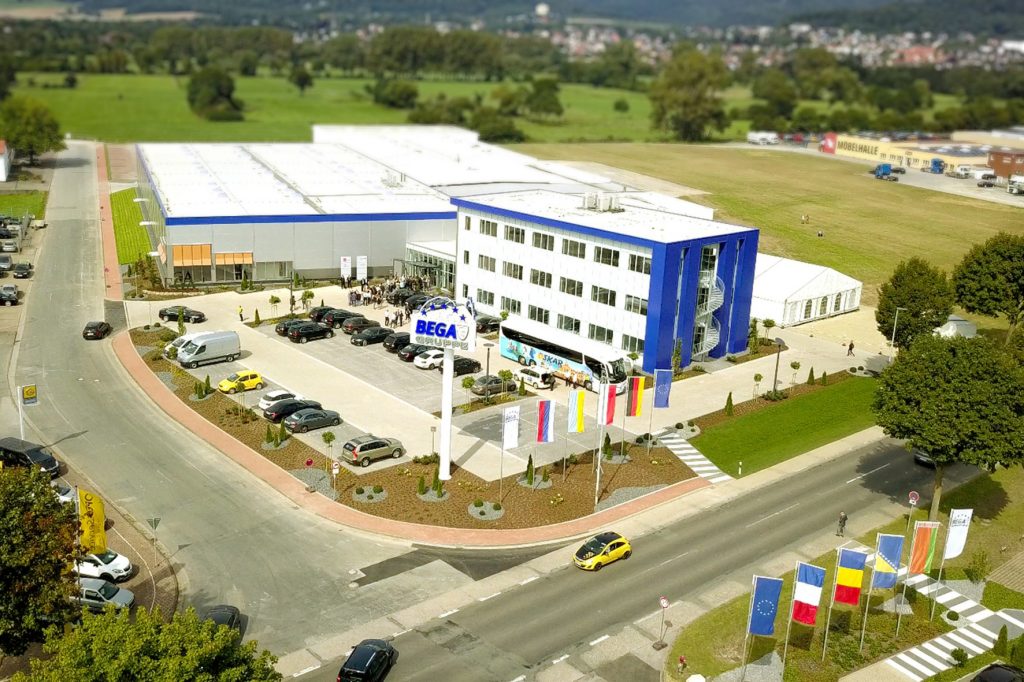 East Westphalia, the centre of the German furniture industry, is the home of the BEGA-GRUPPE. We developed here into the company with the highest turnover within the Young Living and r-t-a furniture segment. We grew into a strong group with 11 specialised sales as well as three service companies in the last 20 years, which generate a yearly turnover of 450 million EURO's and employ more than 200 members of staff.
As a family business we especially value trust and commitment – internally as well as externally. We strive to achieve long lasting partnerships with our suppliers and manufacturers, which should be profitable for both sides. We can offer our nearly 5000 customers a complete all round care free package: full ranges in differnet price segments, including a sophisticated logistic and service provision.
Our own exhibition centres provide always an insight into our in-house designs. We present the latest trends and ideas on 12.000 m² to our trade visitors. They are permantly open for visitors and are updated with the latest ideas three times a year for our trade fairs. So please don't hesitate to visit us and have a closer look!
years active on the market
Millions of EUR of annual turnover in, hidden champion and market leader
Management
We provide style to the future!
The management of the BEGA group consists of the founder Dieter Hilpert, his son Thorsten Hilpert and the chief representative Rüdiger Schliekmann – three heads with a fine sense for Living and sharp mind for business.
They create a strong leadership in teamwork with the specialised managing directors of all sales company. They secure market proximity, efficiency and dynamic in a constant modernising and transforming world. At the same time they value a flat hirachy and incourage participations and empowerment.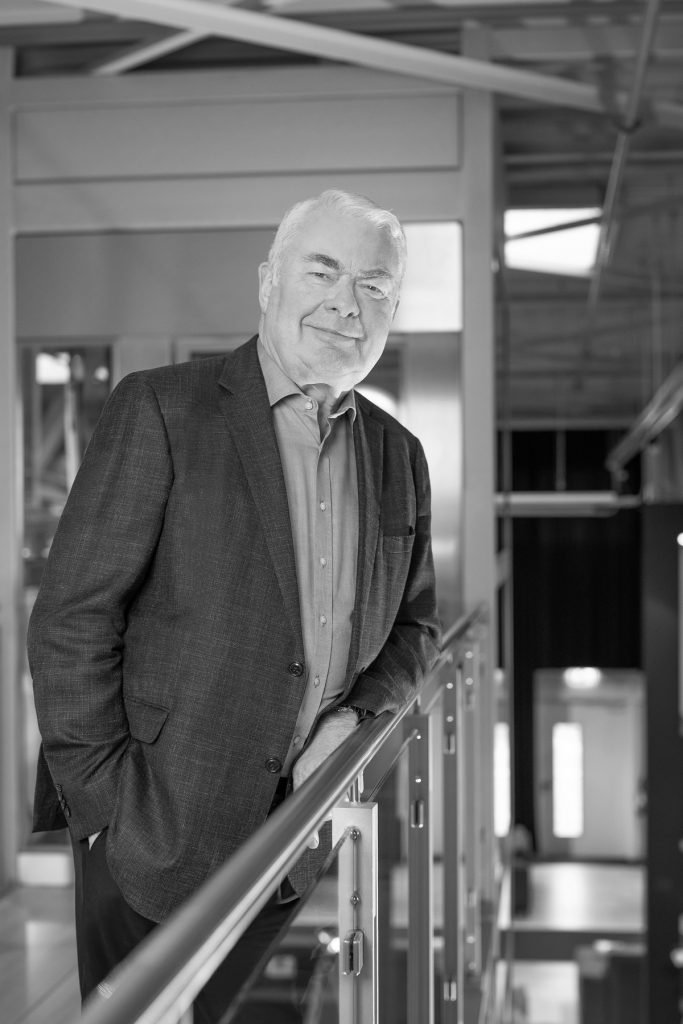 Dieter Hilpert
Founder, shareholder and CEO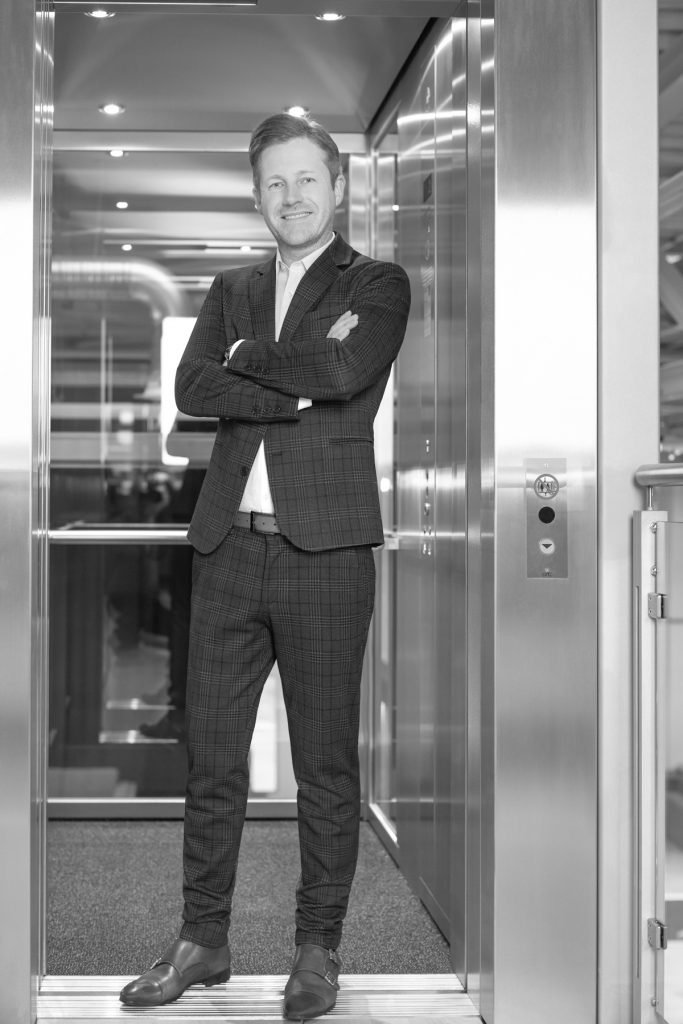 Thorsten Hilpert
Shareholder and CEO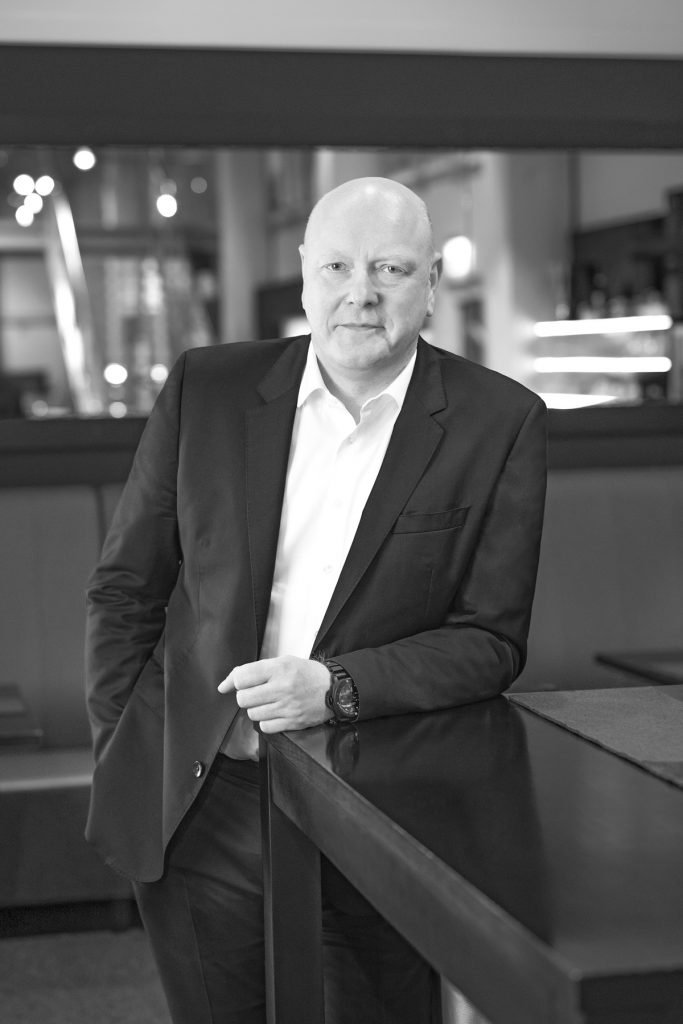 Rüdiger Schliekmann
Fully authorized representative
Positioning
Good designs don't need to be expensive.
Furniture from the BEGA-GRUPPE are at home where a good design for a decent price is valued. Our product ranges include sideboards, shelves, home office and entrance hall furniture, living room sets, upholstery and box spring beds, nursery and dining room furniture starting with the discount level up to the classic furniture store level.
Our designs can be found in 5000 furniture and furnishing stores and online platforms. They convince with functionality and quality, simplicity but with that certain something extra. We keep a close eye on the price – everybody deserves the stylish home they desire.
The developmentof the BEGA-GRUPPE
Our aim is set on growth since the beginning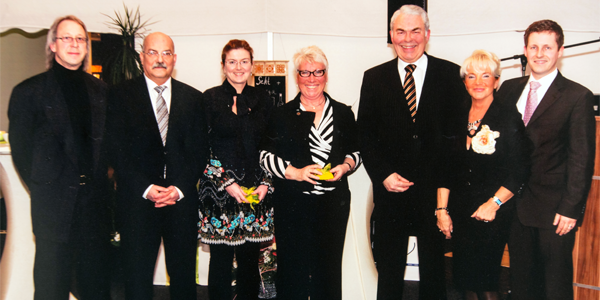 BEGA-Consult
Dieter Hilpert lays the foundation of a a successful business: BEGA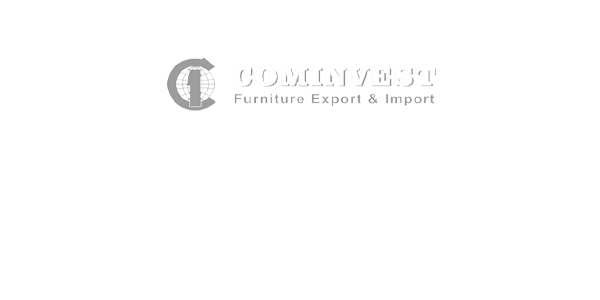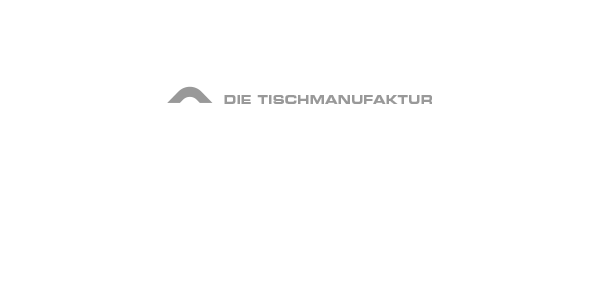 First Look Dielenmöbel GmbH + Co. KG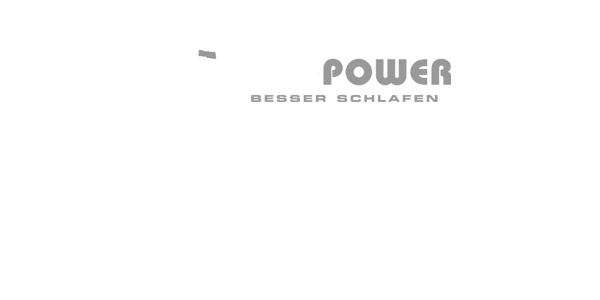 Innostyle Möbelvertriebsgesellschaft GmbH & Co.KG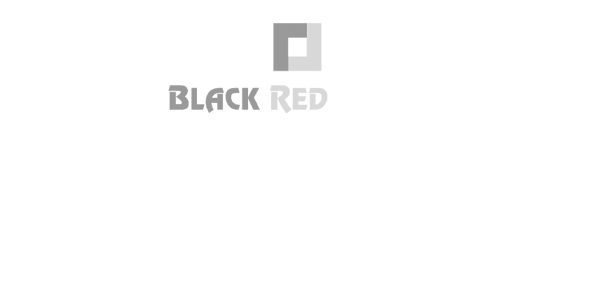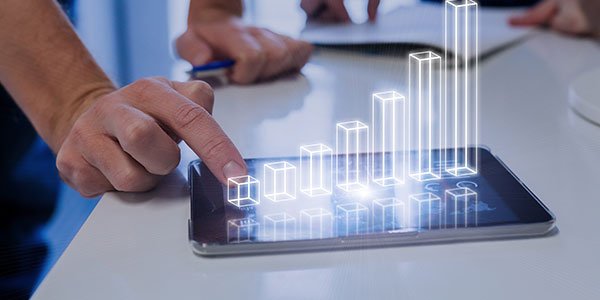 Turnover of 100 million Euro's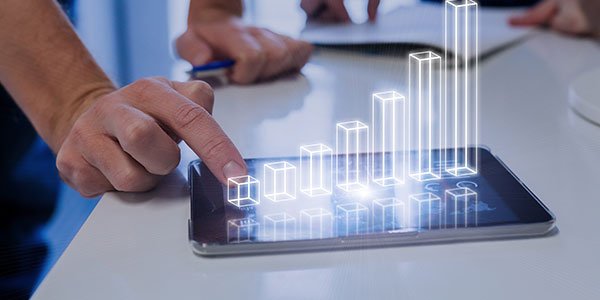 Turnover of 200 million Euro's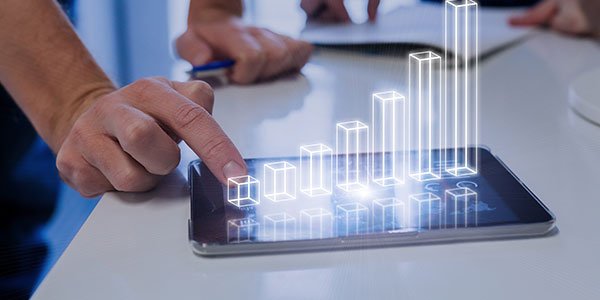 Turnover of 300 million Euro's Schlafkontor GmbH & Co. KG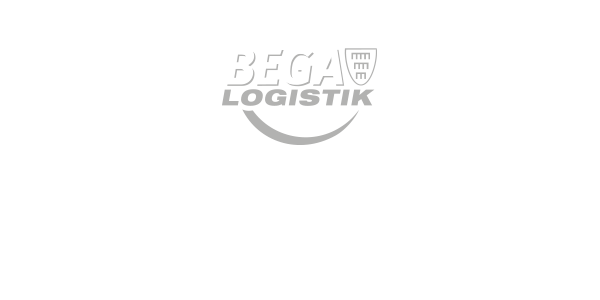 Bega-Logistik GmbH & Co. KG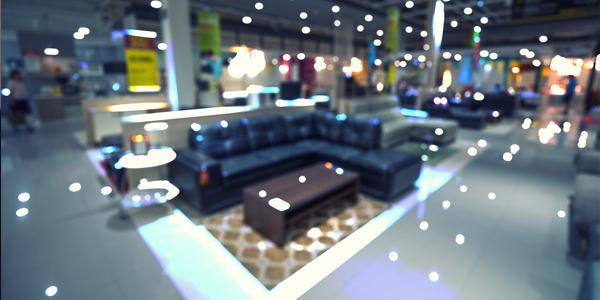 Extention to more than 12,000m² exhibition centre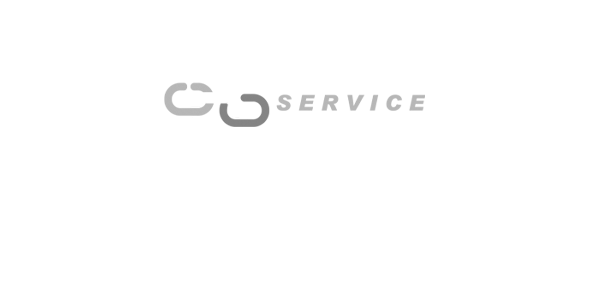 BEGA-Service Sp. z o.o. Sp.k.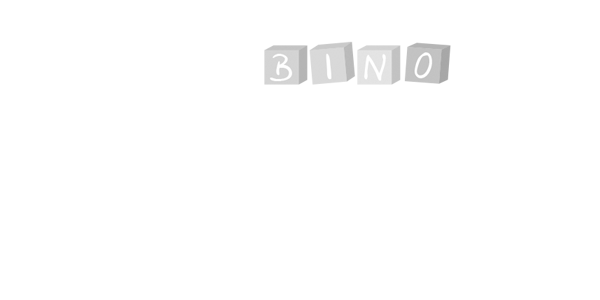 Begabino Kinderträume GmbH + Co. KG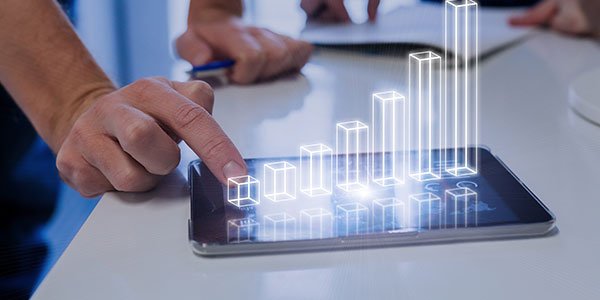 Turnover of more than 400 million EURO's
Dear Sir or Madam,
The furniture sector is slowly returning to 'normal'. We are reopening our stores all over Europe, having implemented the new standards and rules. We have been informed by our clients that the sales are steady, even though their retail outlets are not as busy as usually. Our suppliers resumed production a couple of weeks ago. Even though some restrictions have been loosened, we have maintained the sanitary regime as the coronavirus risk has not been completely eliminated. In the upcoming holiday period the infection rate may increase.
read more