Central services
A high service mentality and absolute commitment are values that define us and our sales companies as well as partners can depend on. Our afiliated companies profit from our network infrastructure: whilst they are able to concentrate on their respective markets, the service and logistic specialists at the BEGA group oversee the resources and distribution channels.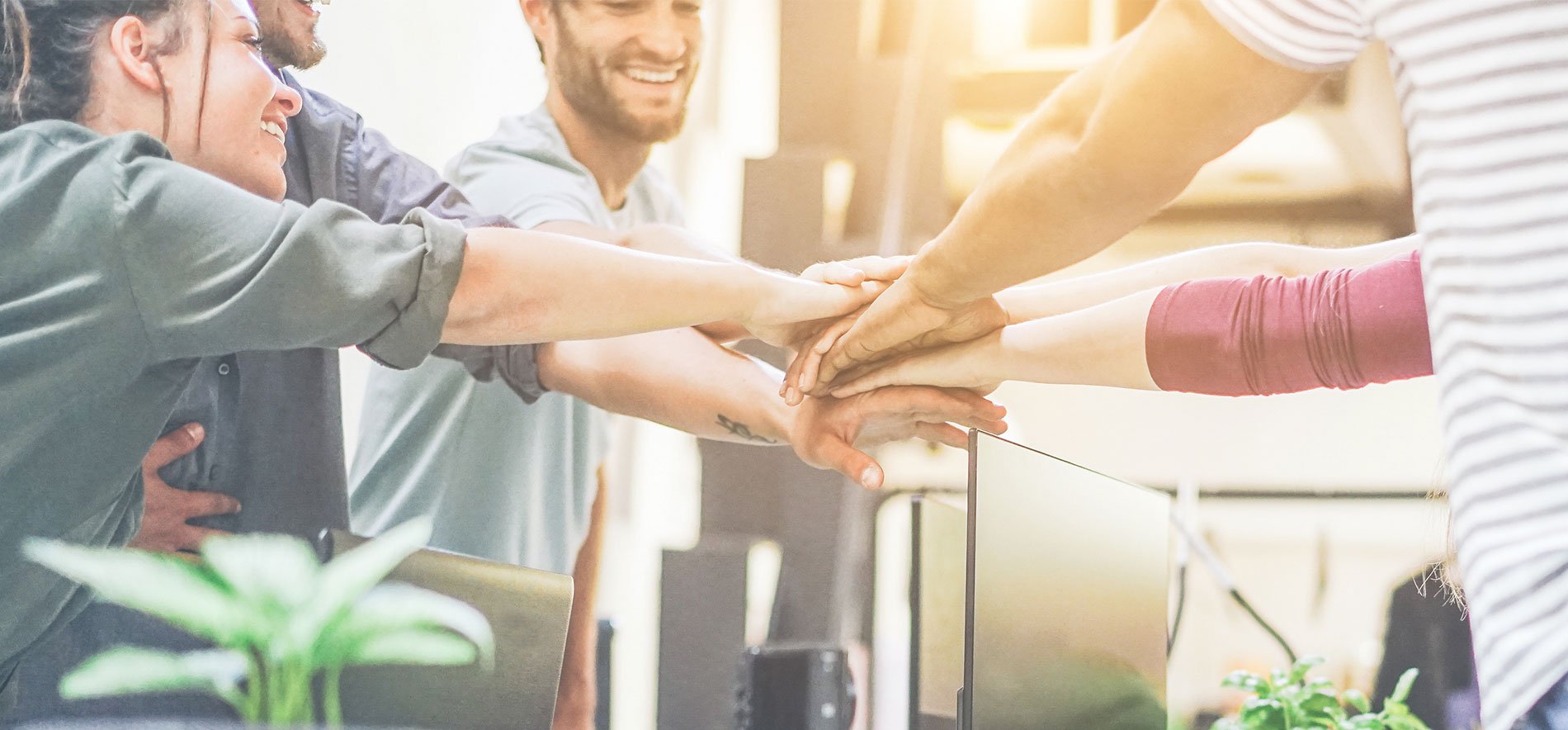 Reliable planning and the best prices with constant good quality: we have built in the past 20 years an international network of manufacturers and supplier, which we can constantly rely on. We meet our partners eye to eye on equal footing. Exclusive agreements and longterm cooperation contracts are the basis to guarantee the necessary security and reliable planning for both sides.
Childrens's or bedroom furniture or kitchen design: we have professionals working with passion in their field. They develop and market exlusive ranges – cutting edge, trendy, sales boosting with the best price. Our detailed and precise understanding of the markets, channels and customers build a foundation for the development of our sales strategies on all levels.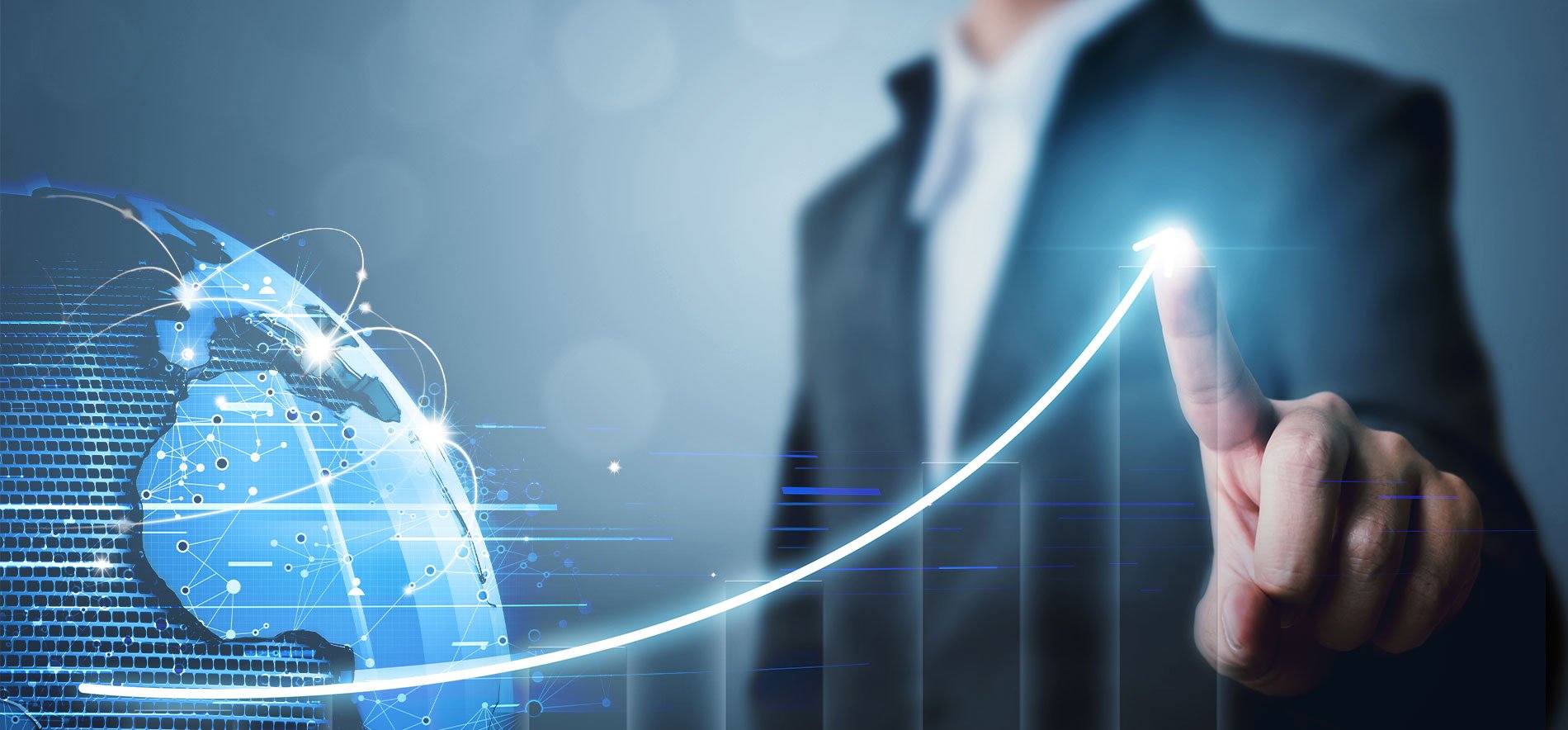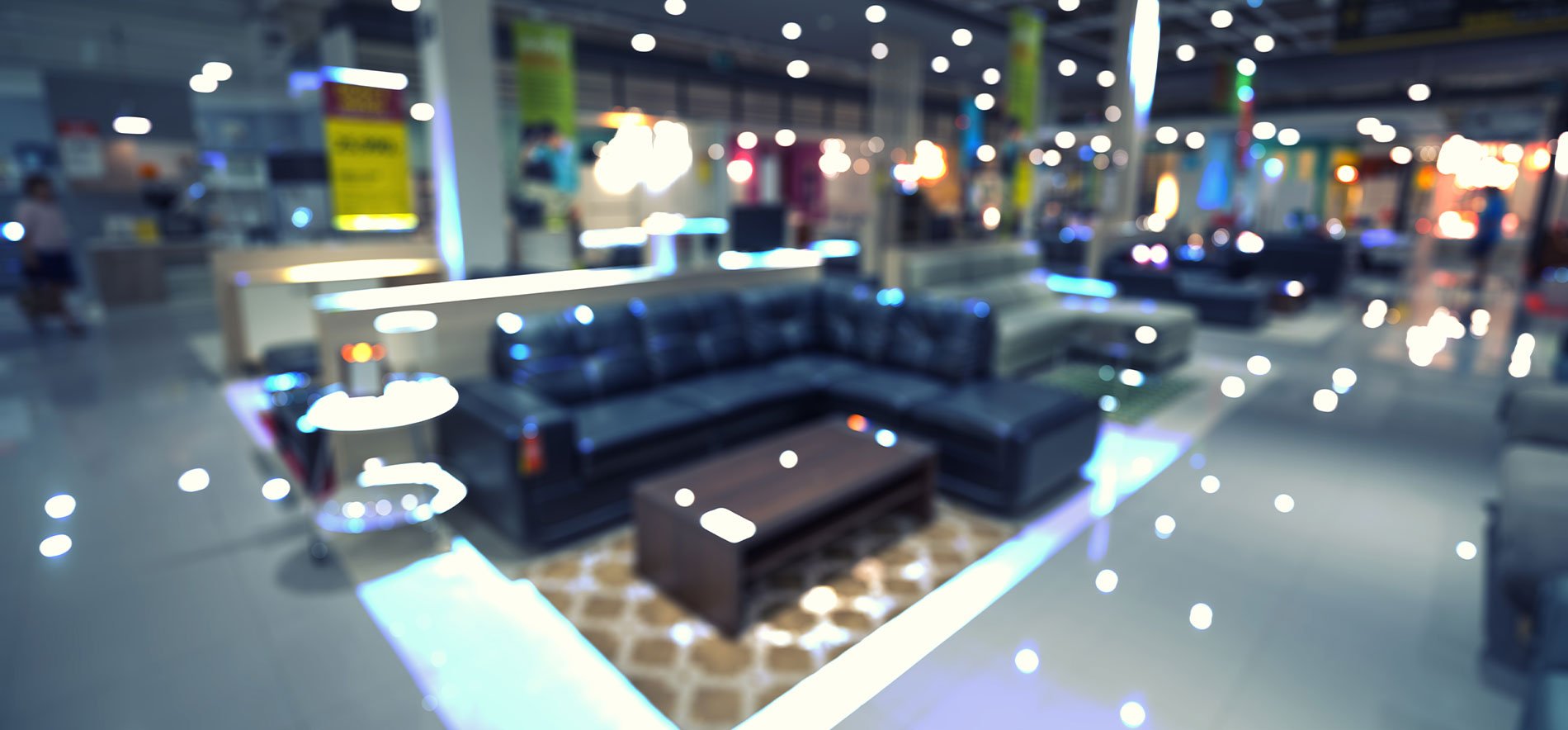 The personal contact is very important and maintaned by us. Our modern exhibition area of over 12,000m² is open permanently and doesn't only provide an overview of our repertoire and latest products but also serves the contact maintenance. The international furniture industry is welcomed on set days three times a year as our guest.
Quality assurance & customer service
Quality and affordable prices are not mutually exclusive: our goal is for the customer to be happy and satisfied with our products. From product development to production to delivery, we are maintaining firmly the control. Our quality control checks constantly that all processes meet our requirement. Our own modern high rack storage with 6000 pallet spaces, the central buying across all companies, a polished control system as well as an always available customer service ensure continuous high quality.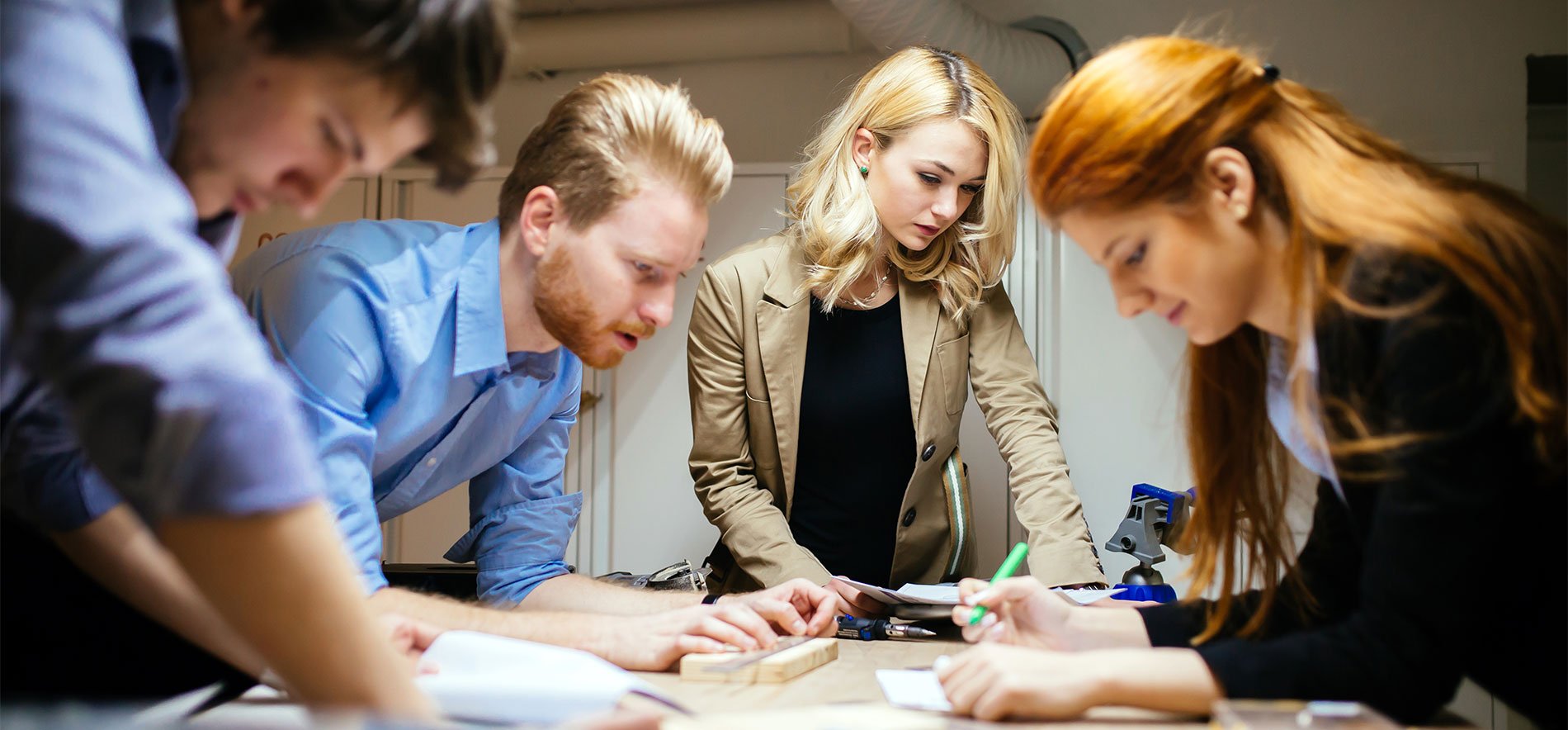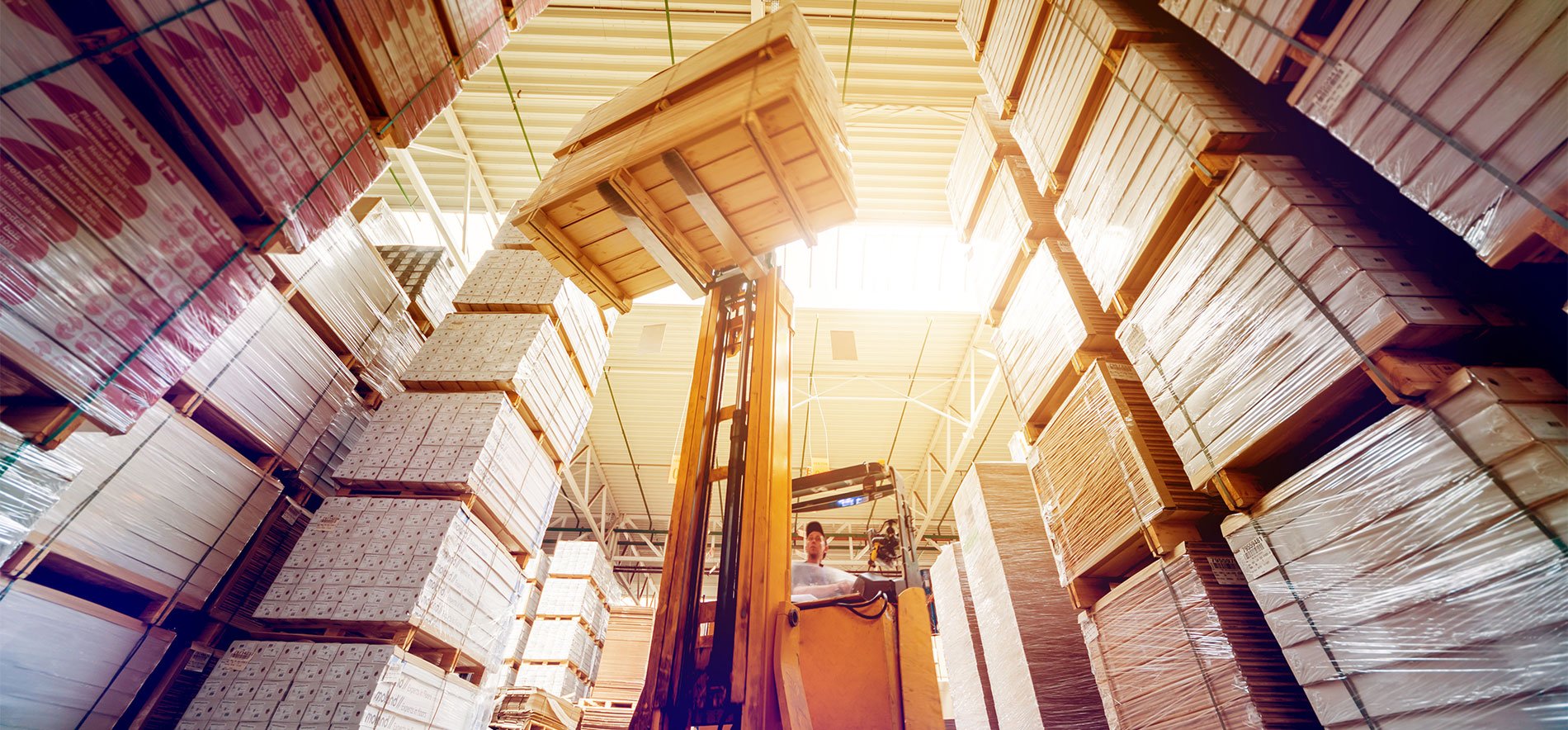 Logistic in one hand: from development to delivery. The logistic professionals at BEGA-GRUPPE changed their passion for Tetris into their profession. Punctual deliveries matched with modern data communicatiom lead to consistent high customer satisfaction.