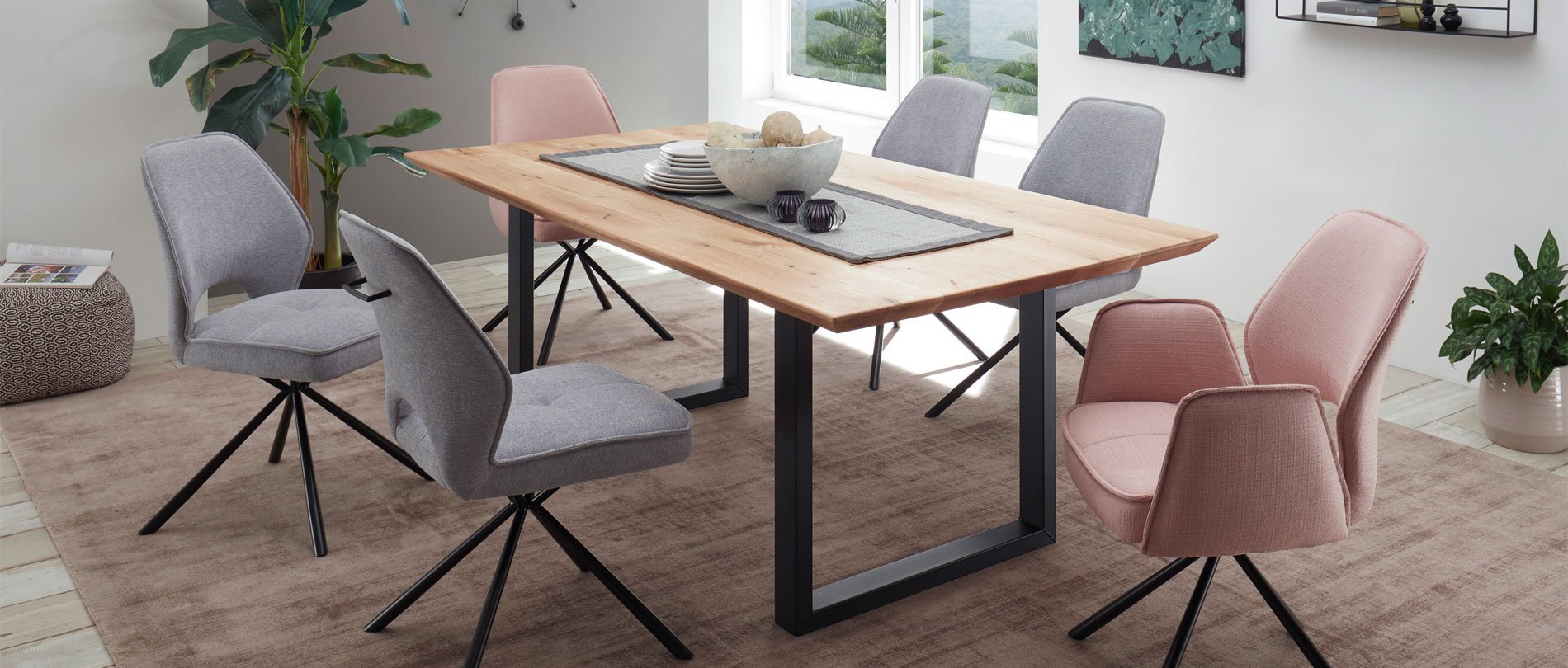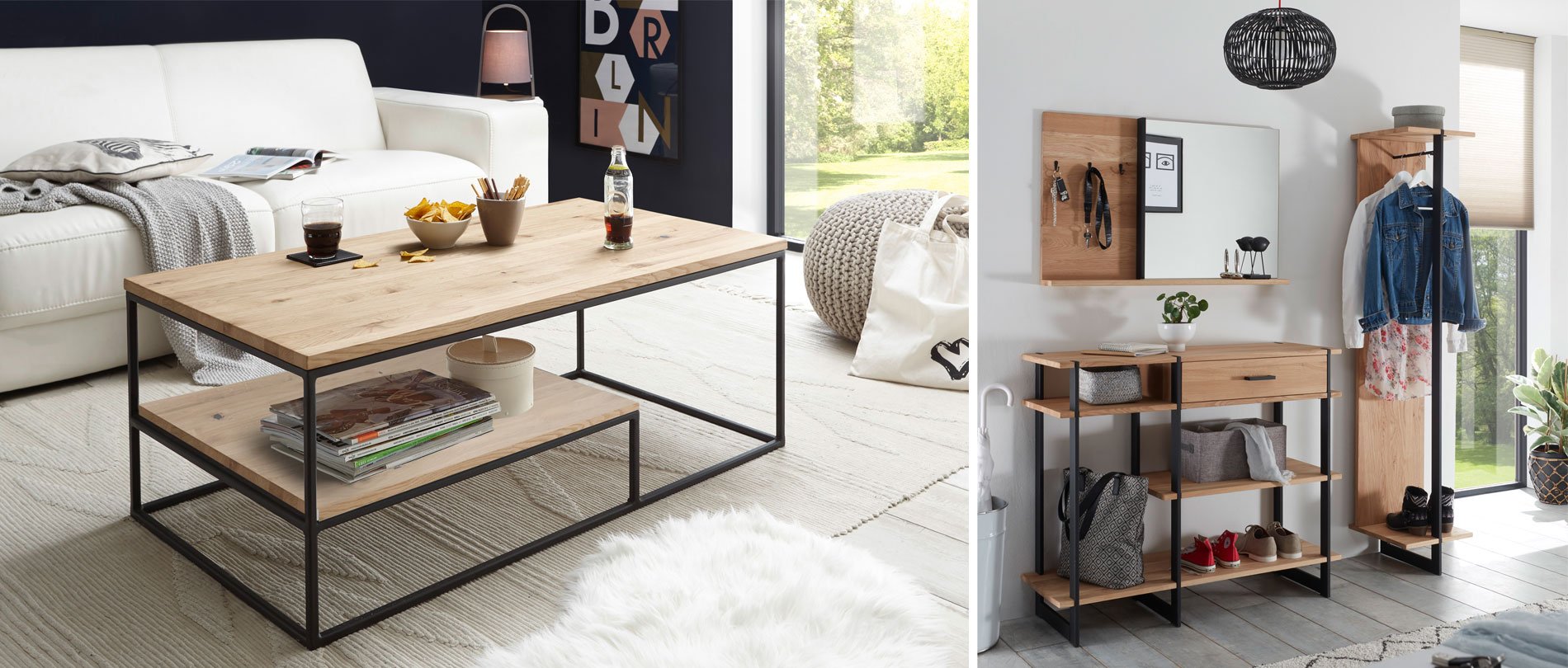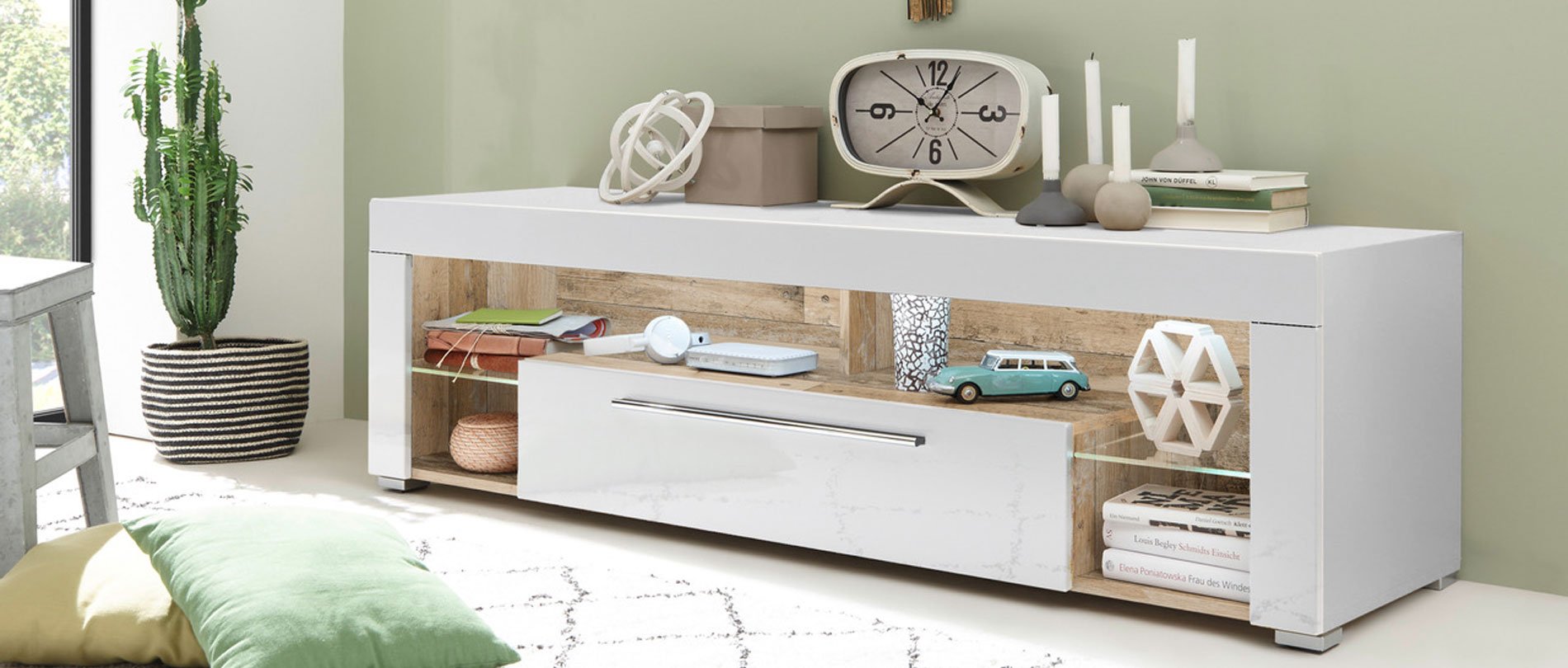 Stolkom Sp. z o.o.
The specialist for coffee and side tables, dining tables and chairs, small and TV furniture are part of the BEGA-GRUPPE since 2001. High revenue ranges for all types of trades are our focus.
Stolkom, founded in 1994, offers with reliable production partners in East Europe and the Far East optimum pricing for high quality and an unbeatable delivery reliability thanks to balanced structure.
"Development creativity and purchase experience: We offer best selling furniture and have been setting successful trends for years."
Thorsten Hilpert
General Manager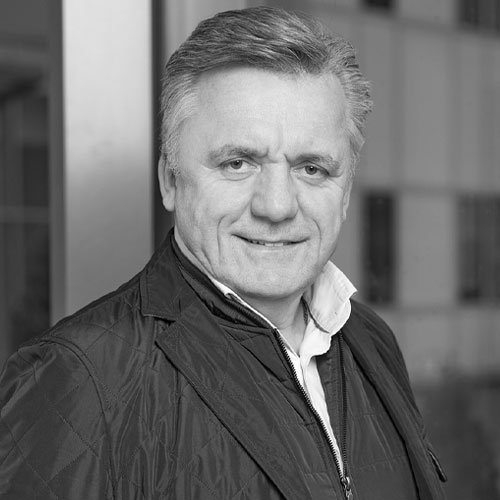 Uwe Freitag
General Manager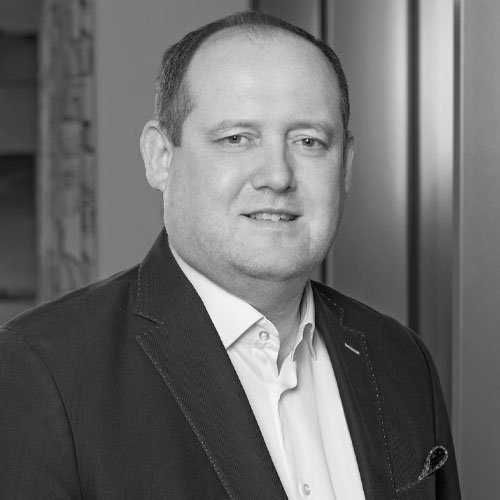 Michal Balewski
General Manager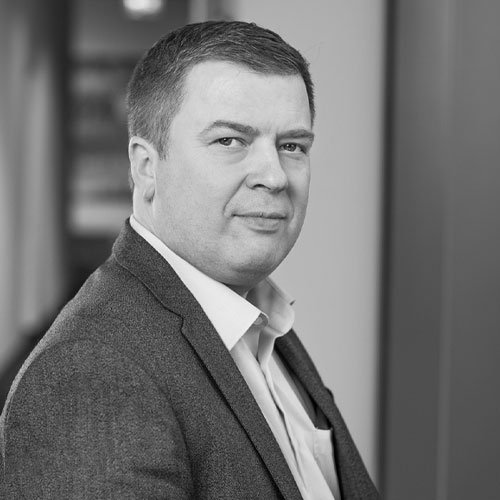 Lukasz Piskozub
General Manager
Dear Customers,
you can visit our showroom from 24 August to 25 September 2020.
Please, register your visit, no non-registered guests are allowed.
Your BEGA Group
We are looking forward to hear from you: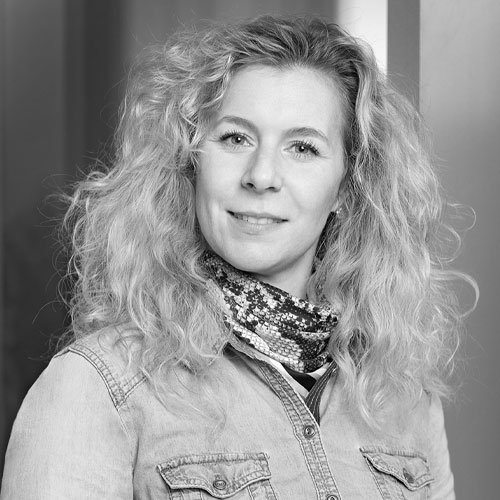 Laura Gergen
Sales Manager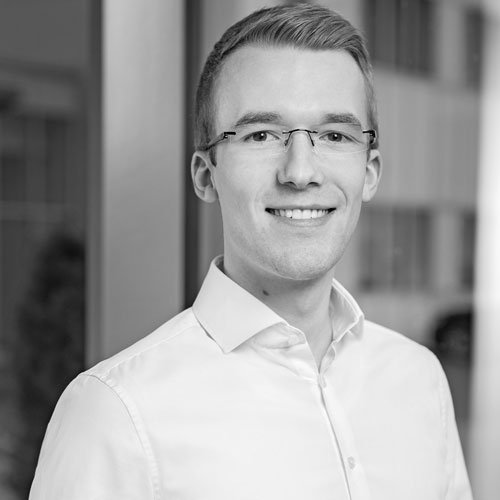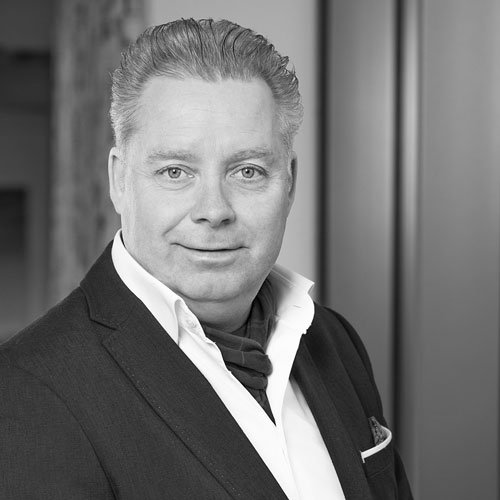 Frank Renders
Export Manager
More companies in the BEGA-GRUPPE