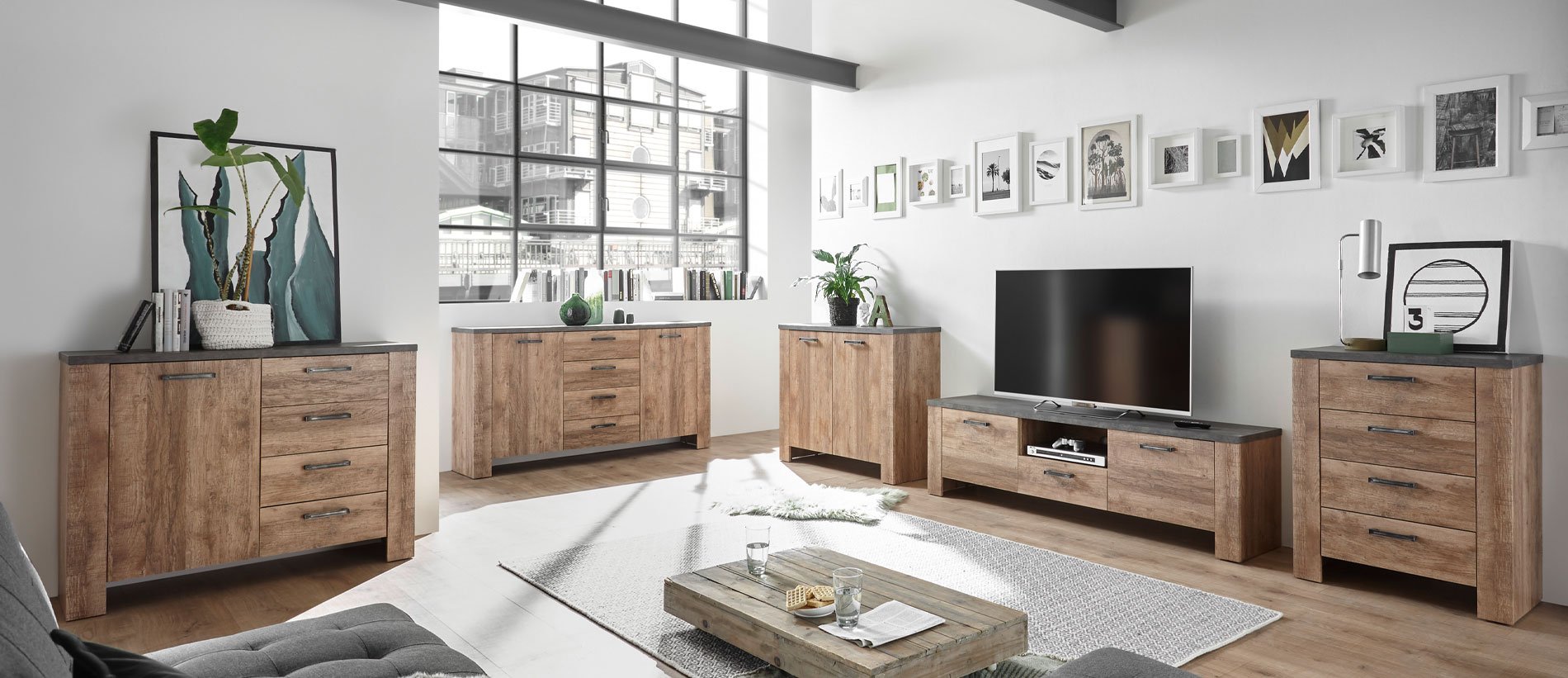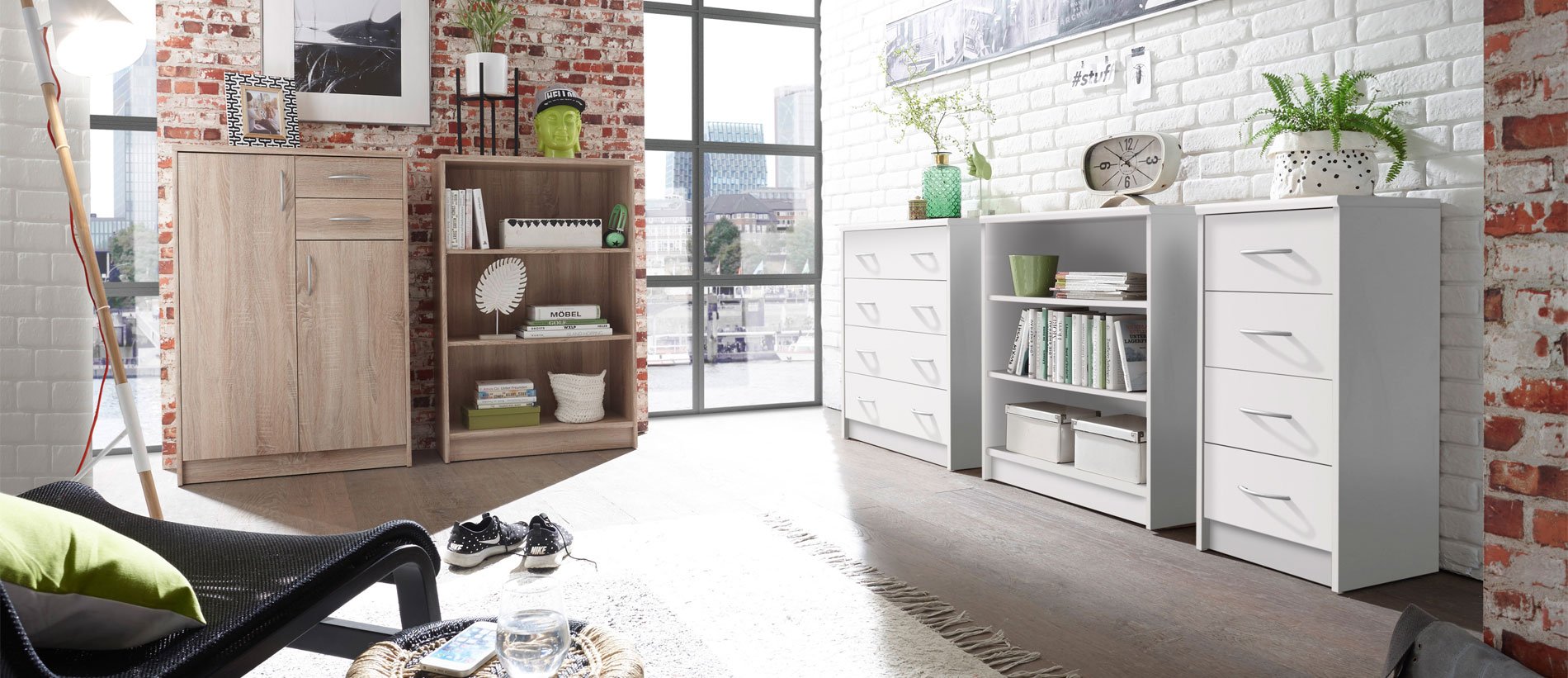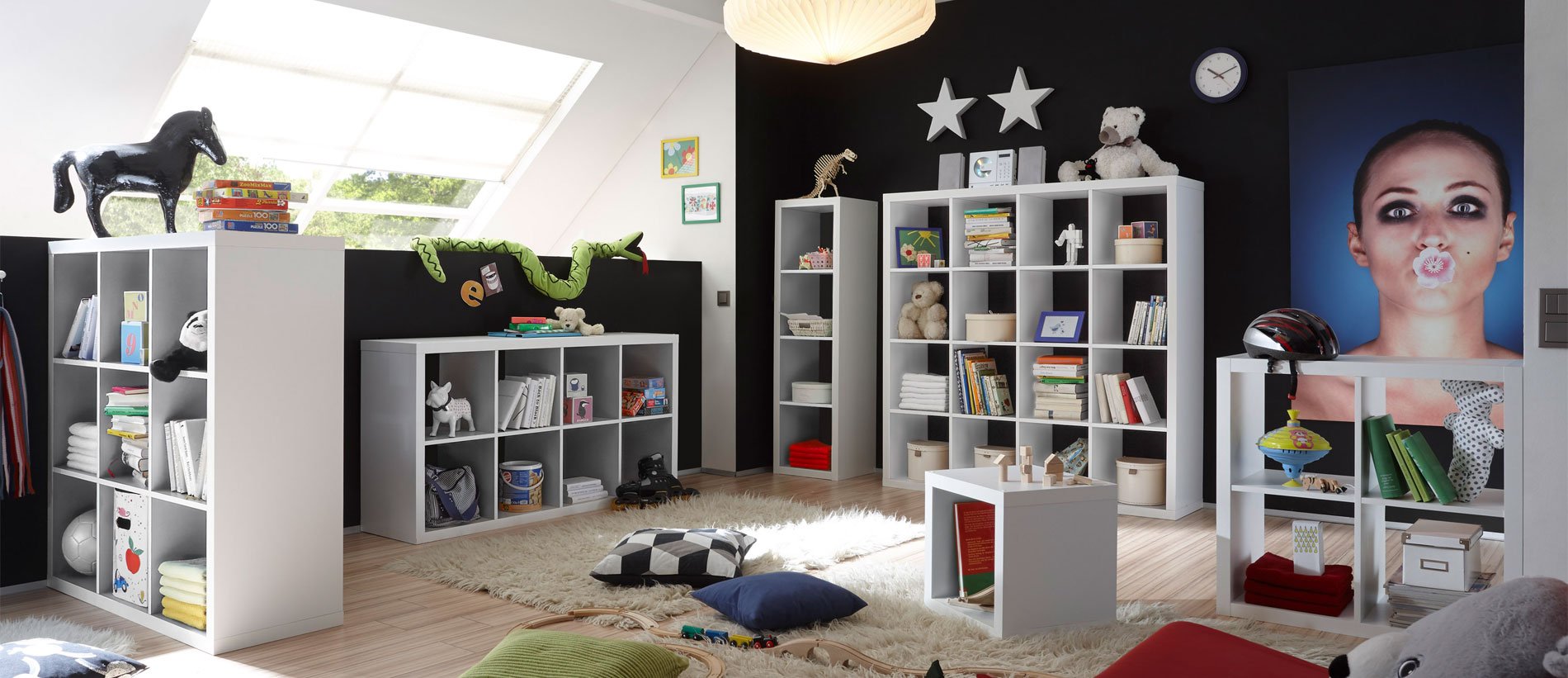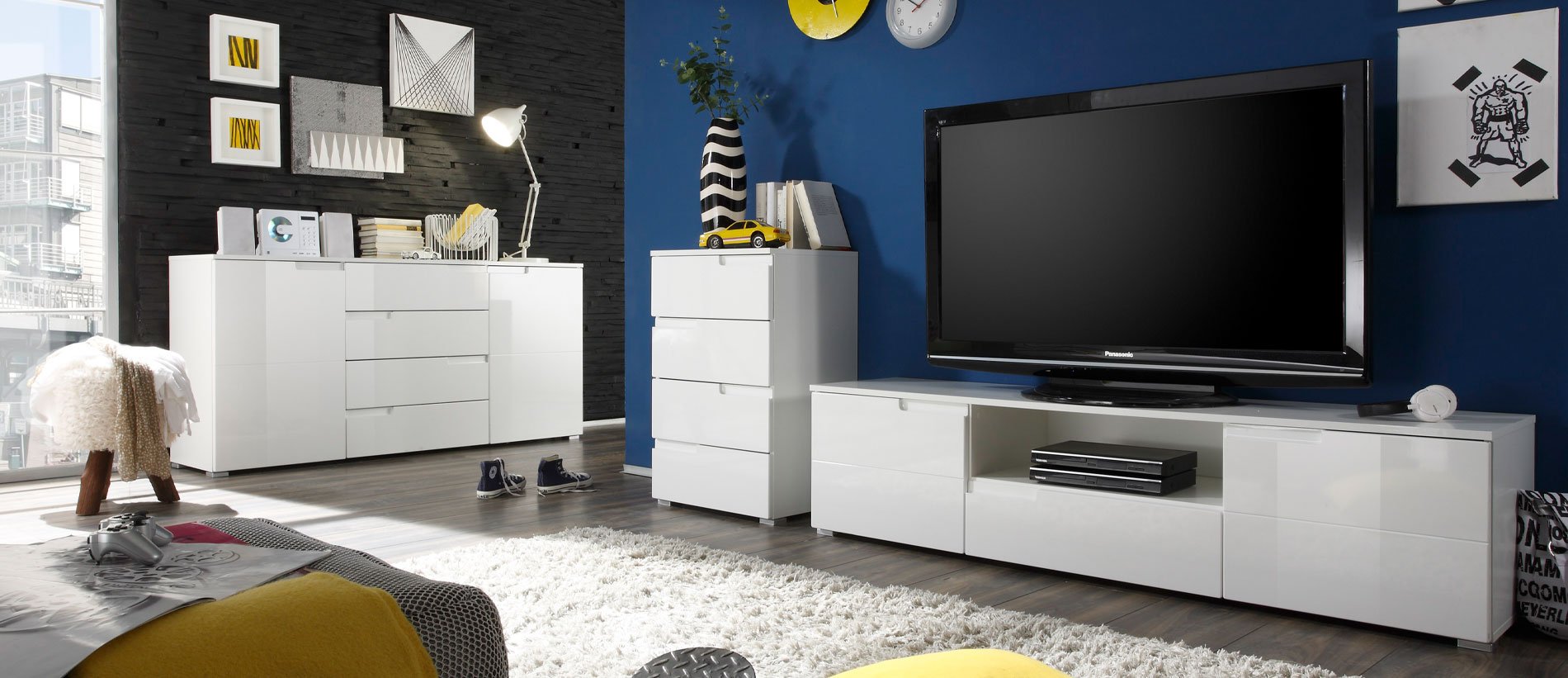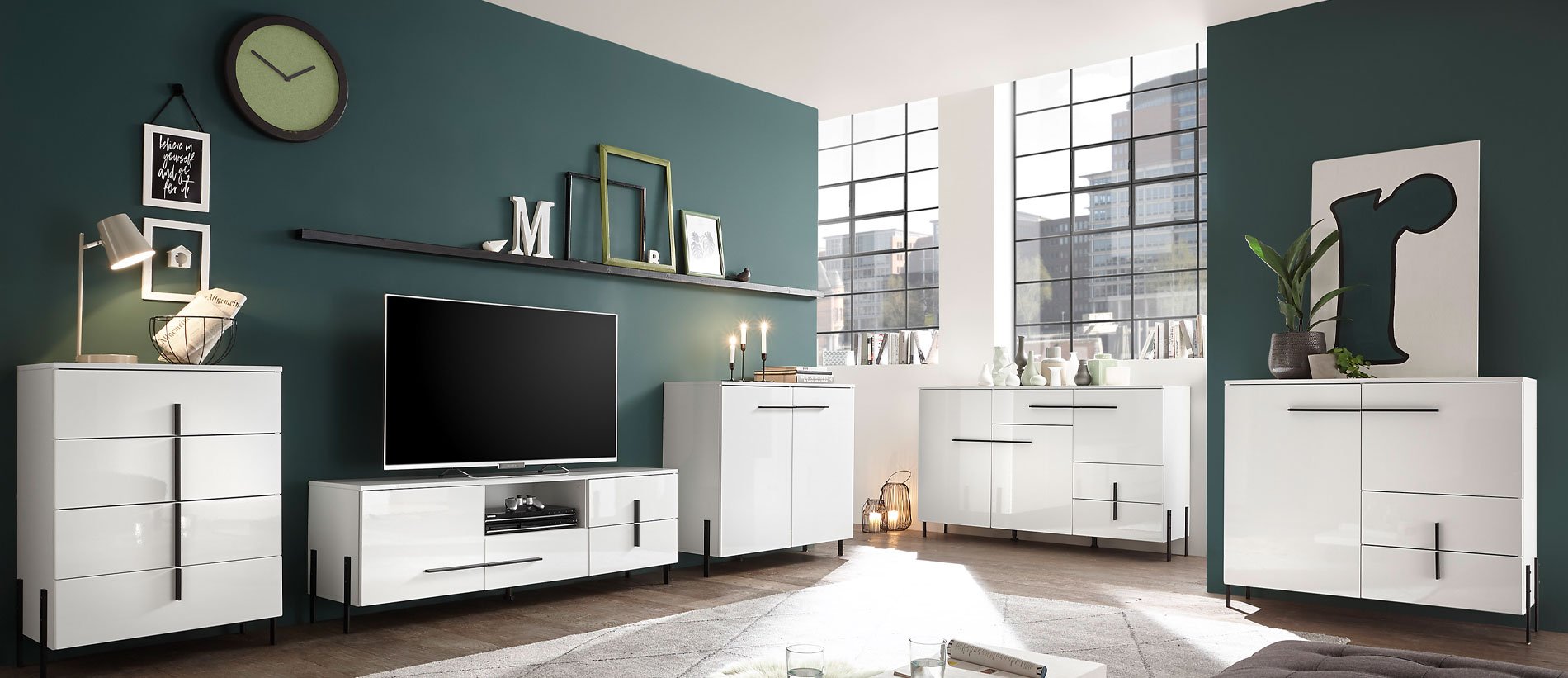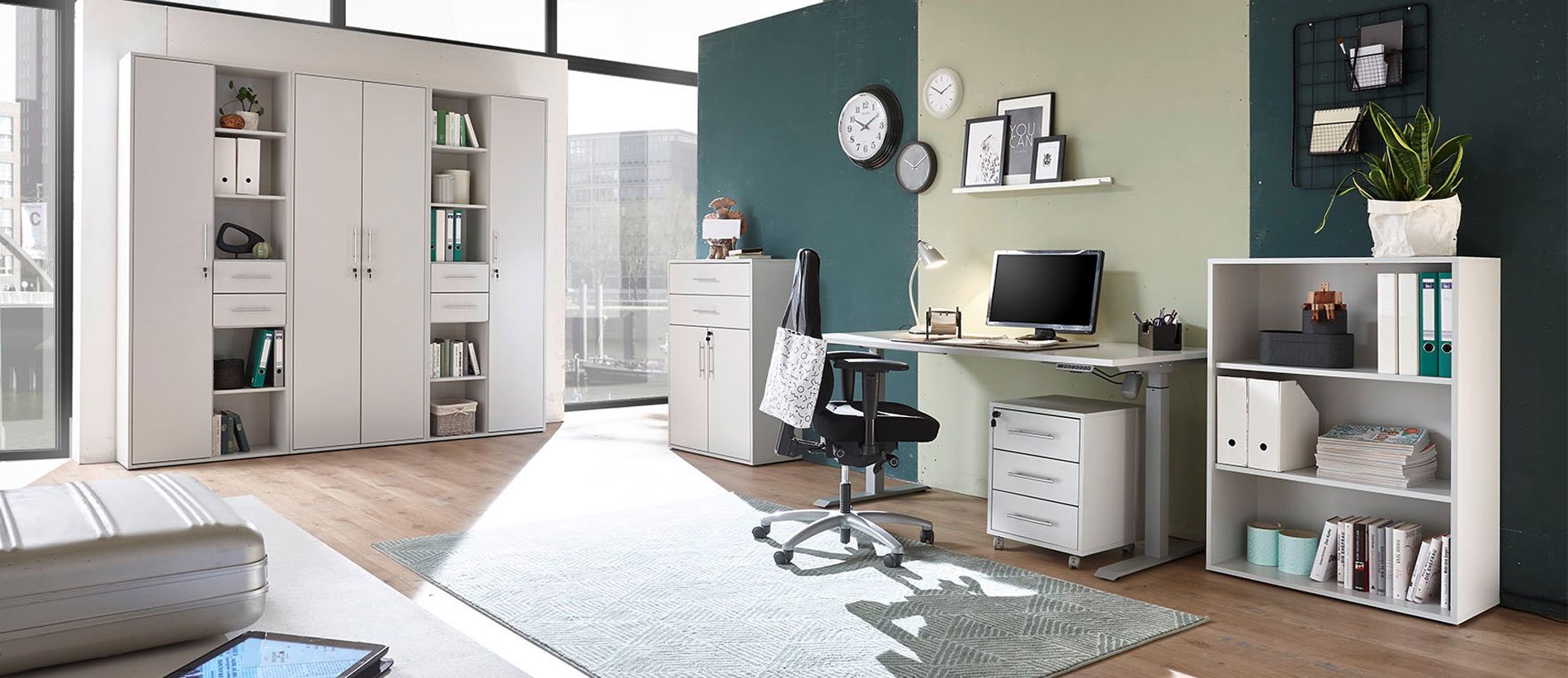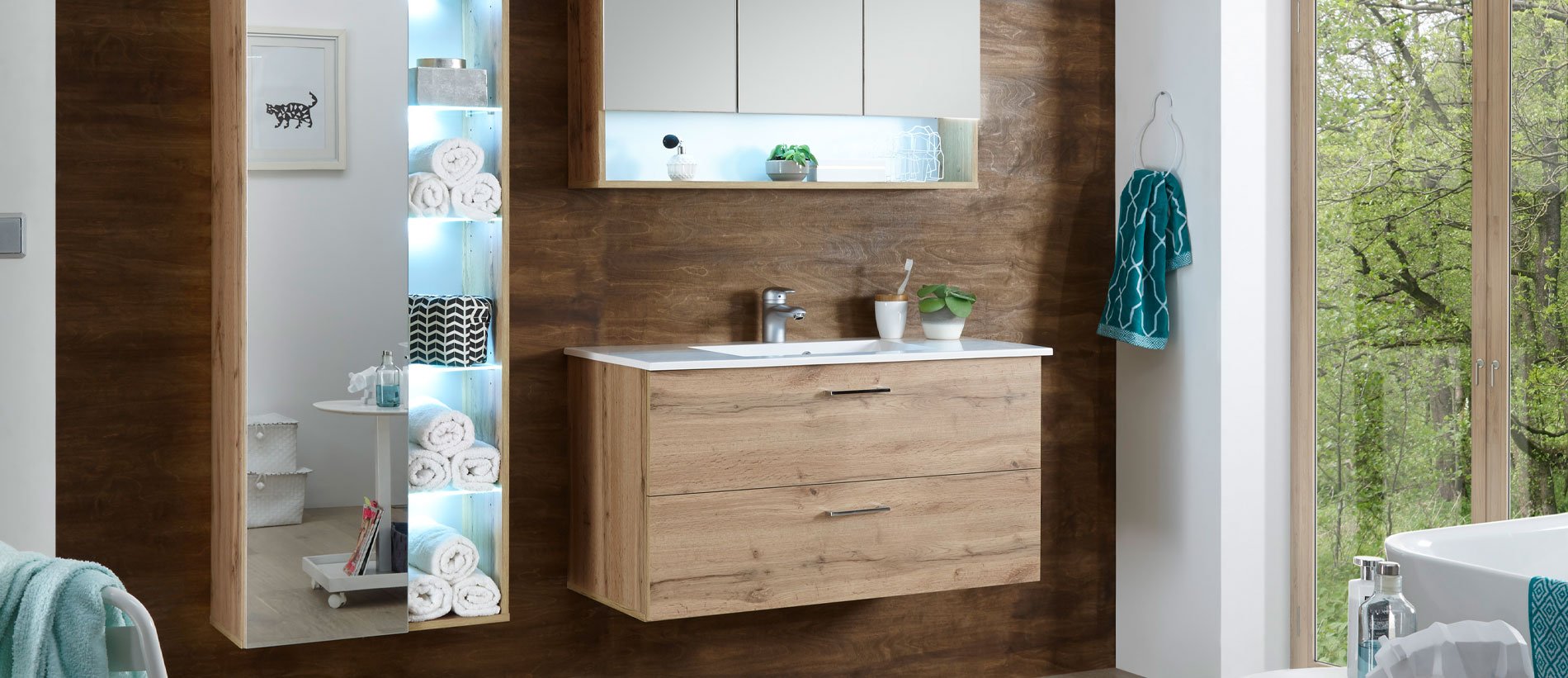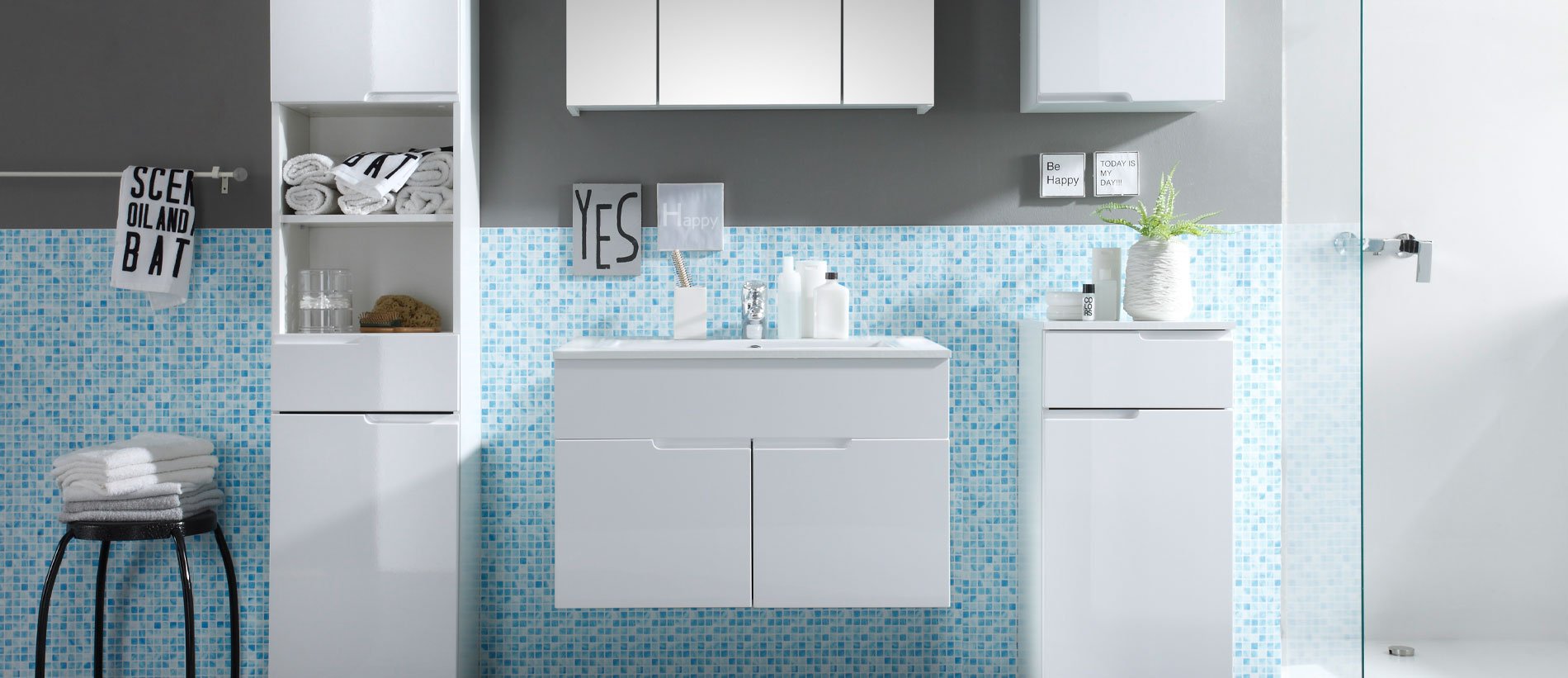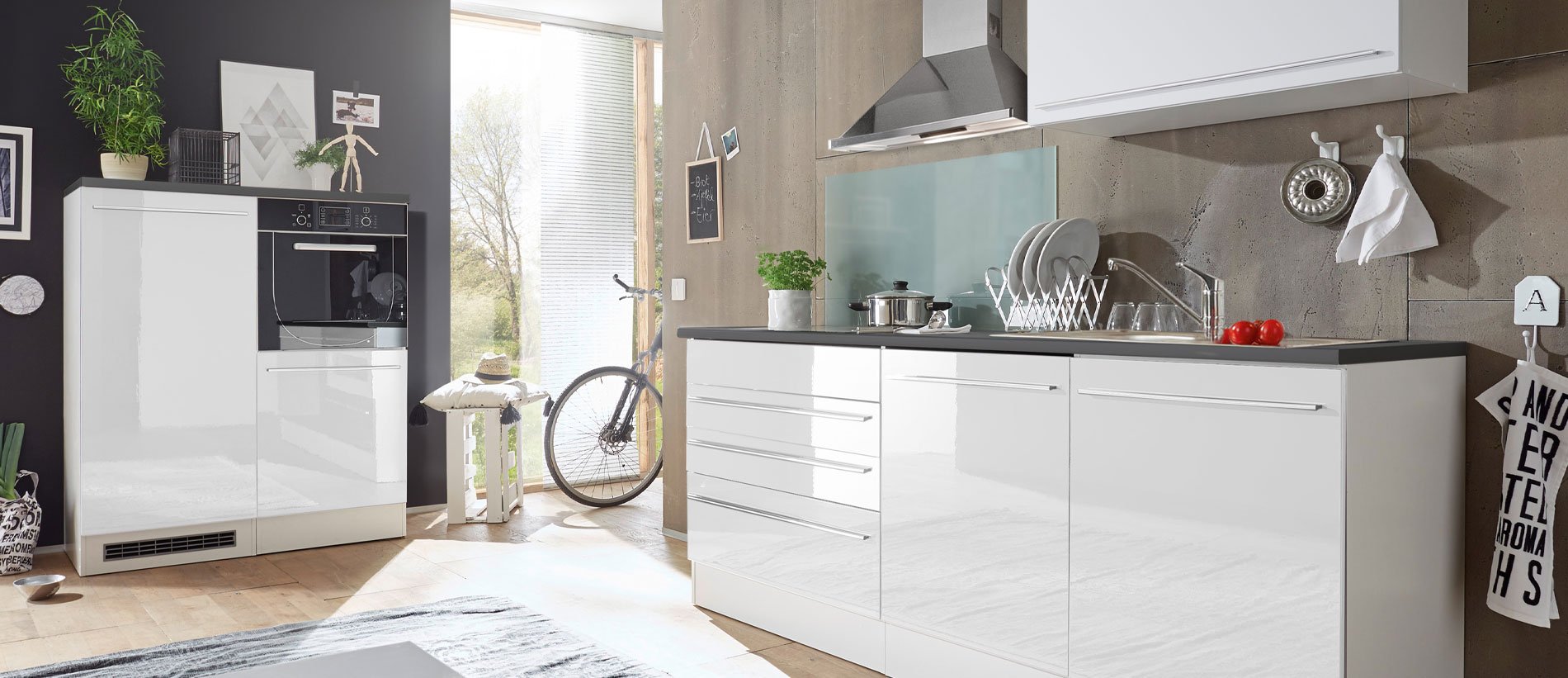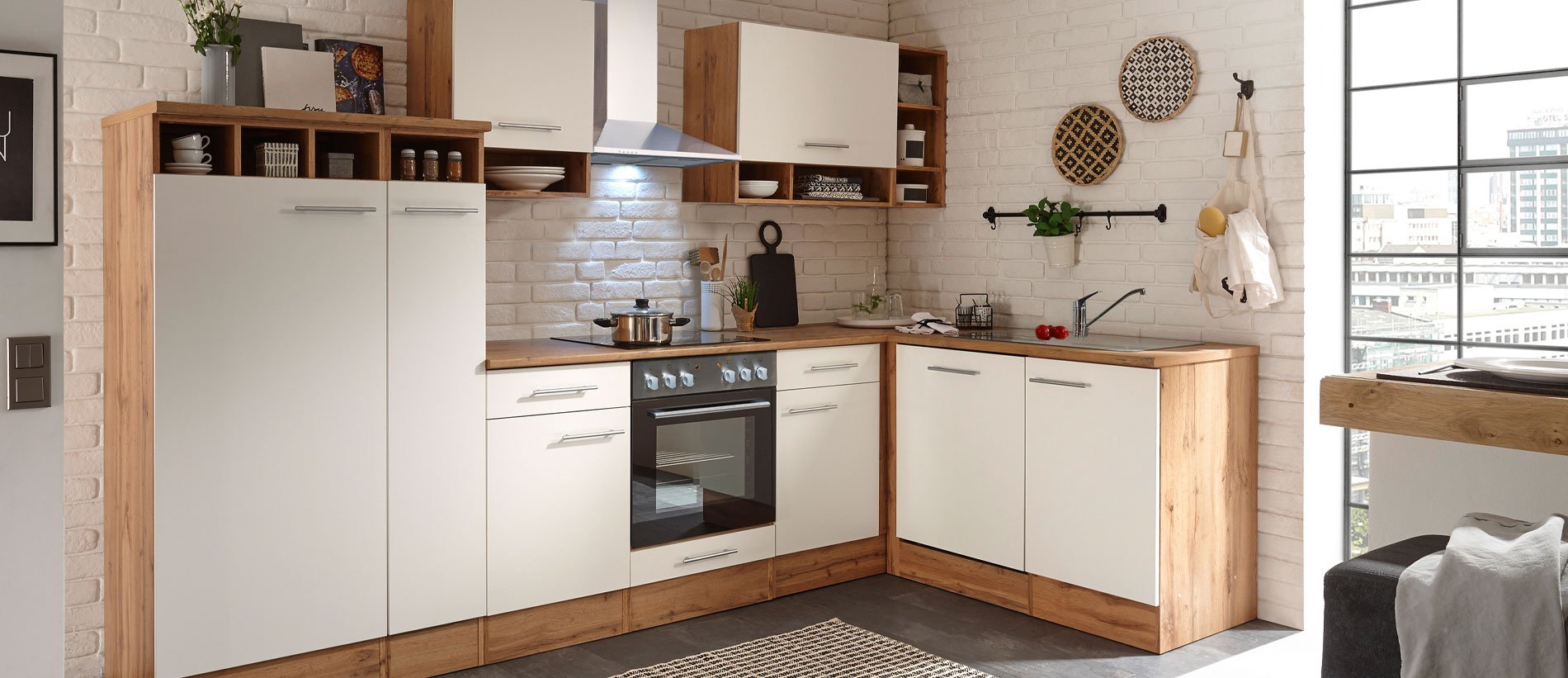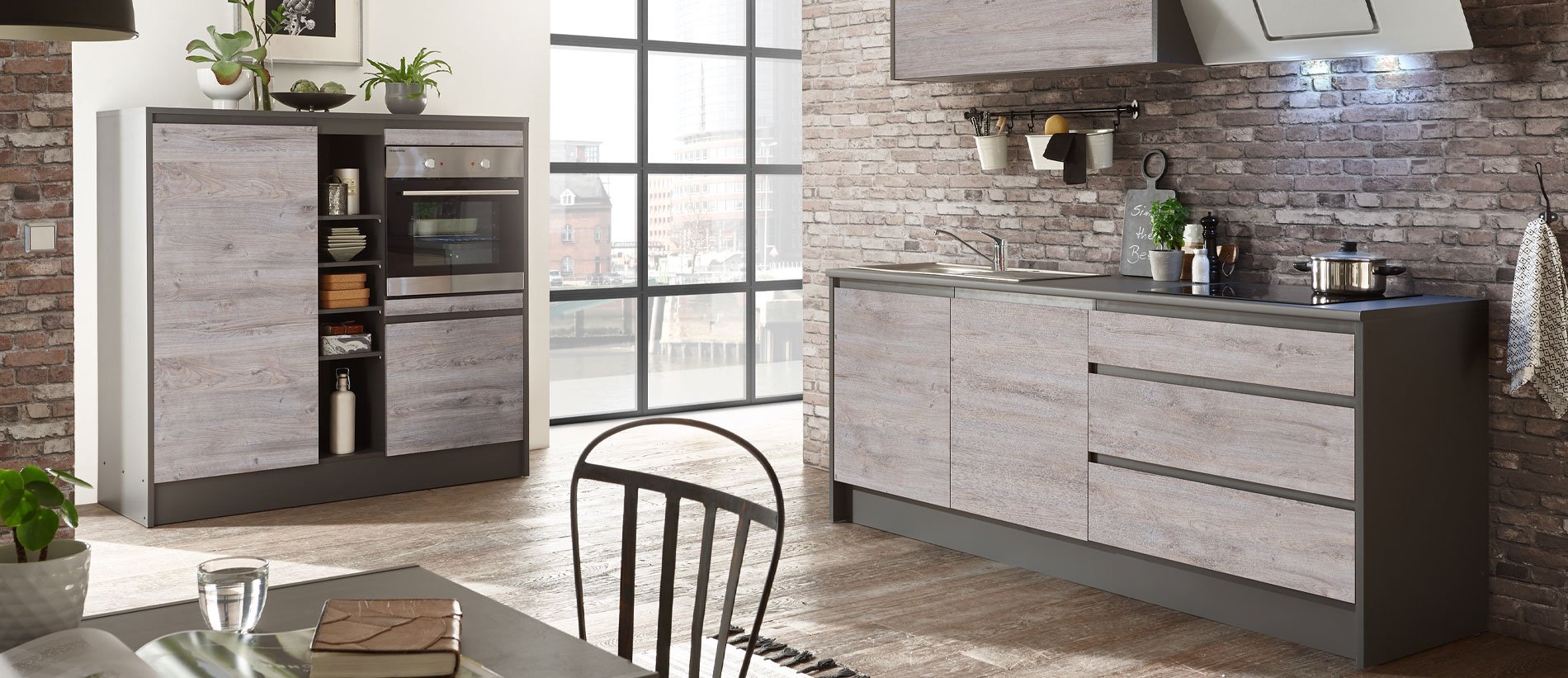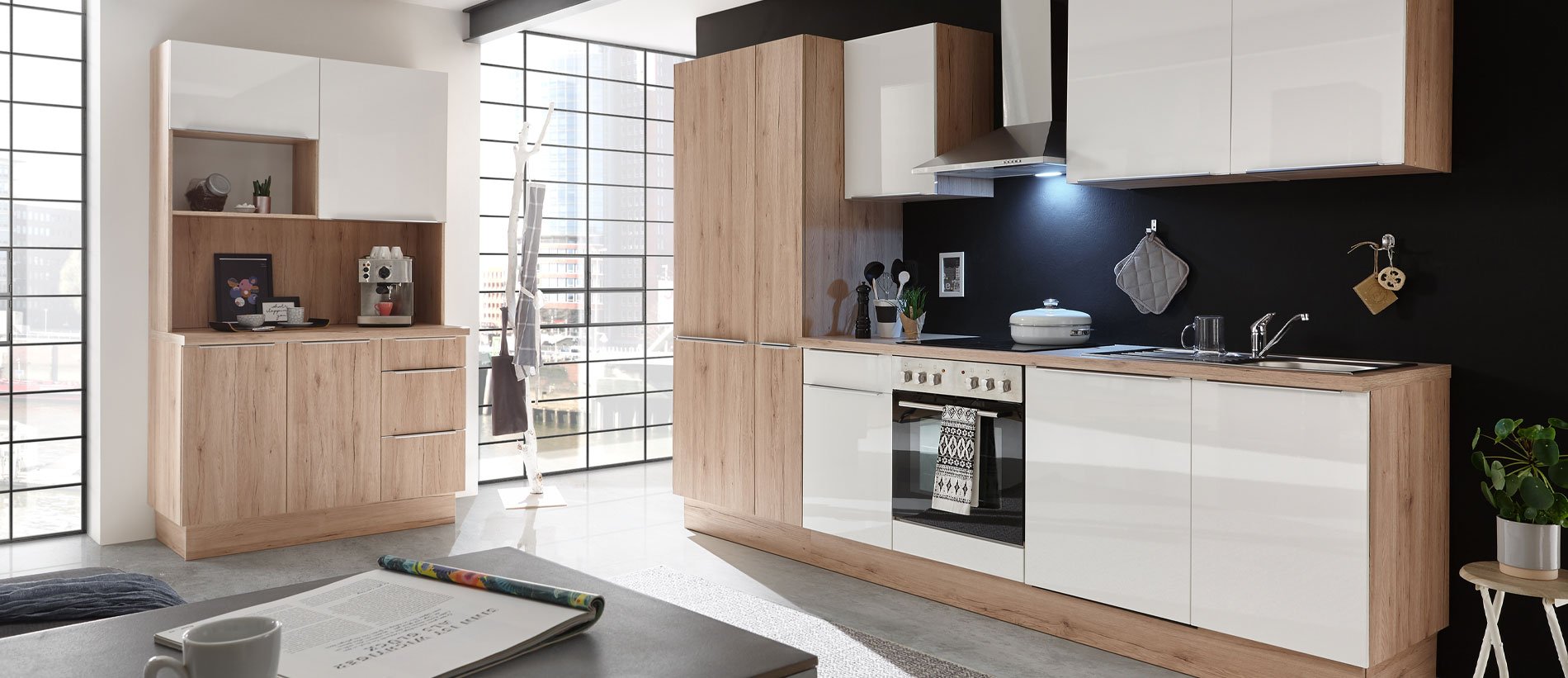 BEGA-Consult – Internationale Handelsagentur – GmbH & Co. KG
Dieter Hilpert laid in 1999 with BEGA-Consult the foundation for a successful group. The sales agency focuses on the discount segment and offers continuously fresh designs including sideboards, cabinets, desks, home office solutions, dining room as well as bathroom furniture and self assembly kitchens. BEGA-Consult set new standards right at the beginning in quality, reliability and delivery dependability – principals for the whole group.
"We do not accept compromises in design, topicality or price."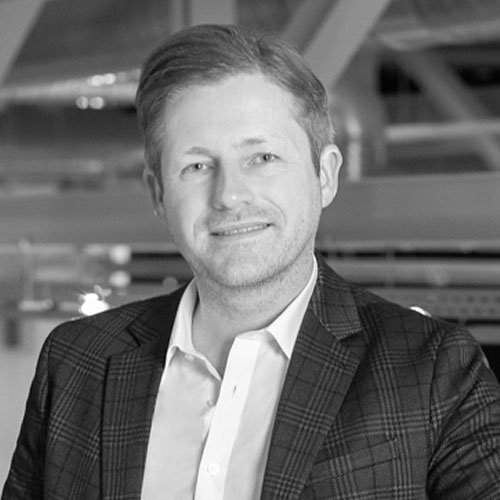 Thorsten Hilpert
General Manager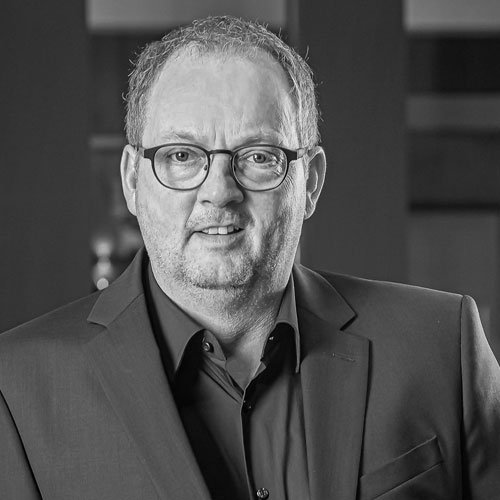 Andre Huxal
General Manager
Dear Customers,
you can visit our showroom from 24 August to 25 September 2020.
Please, register your visit, no non-registered guests are allowed.
Your BEGA Group
We are looking forward to hear from you: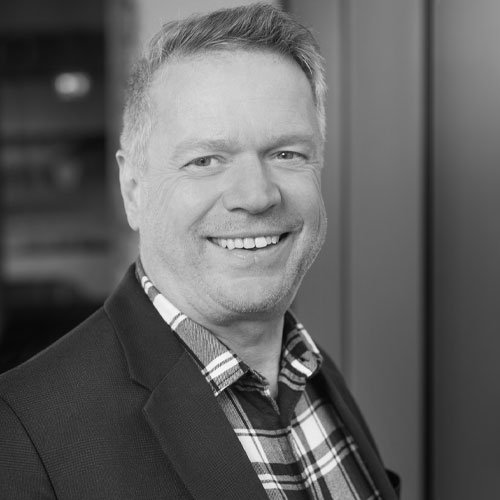 Peter Sölla
Sales Manager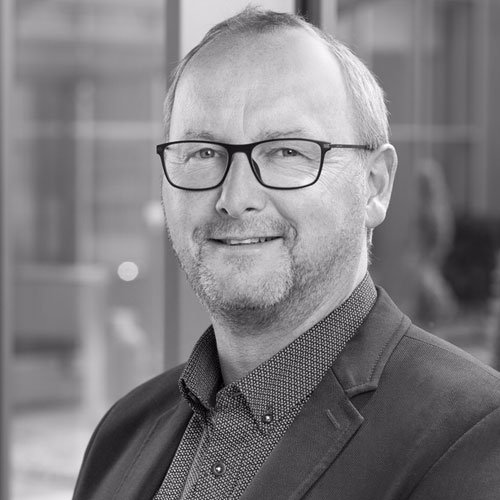 Dirk Pohlmann
Sales Manger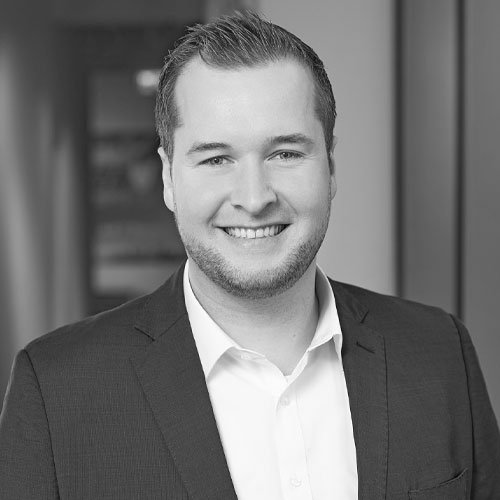 Simon Kreft
Sales Manger Bathrooms & Kitchens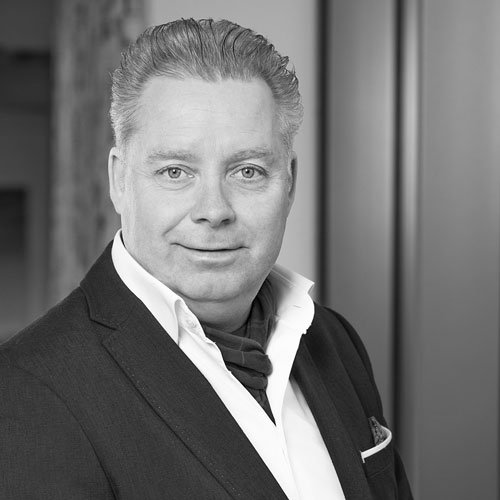 Frank Renders
Export Manager
More companies in the BEGA-GRUPPE