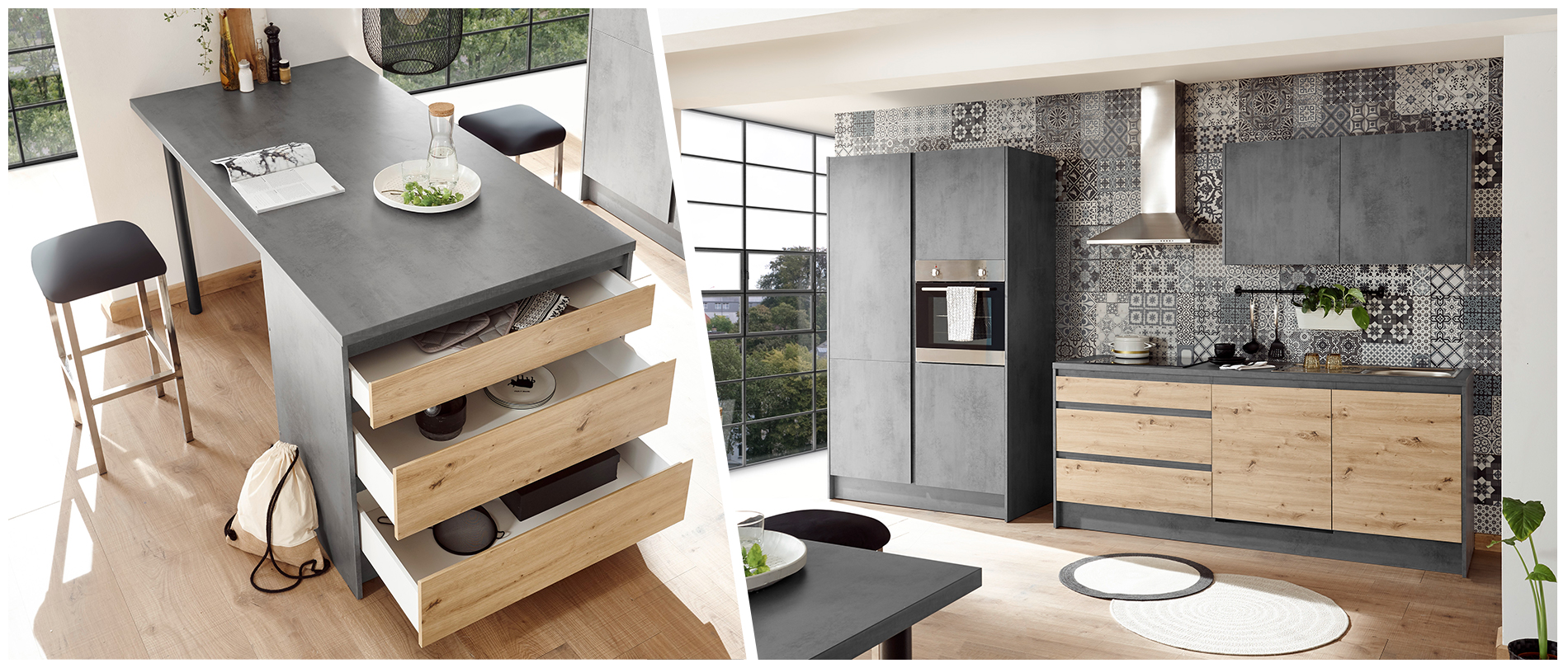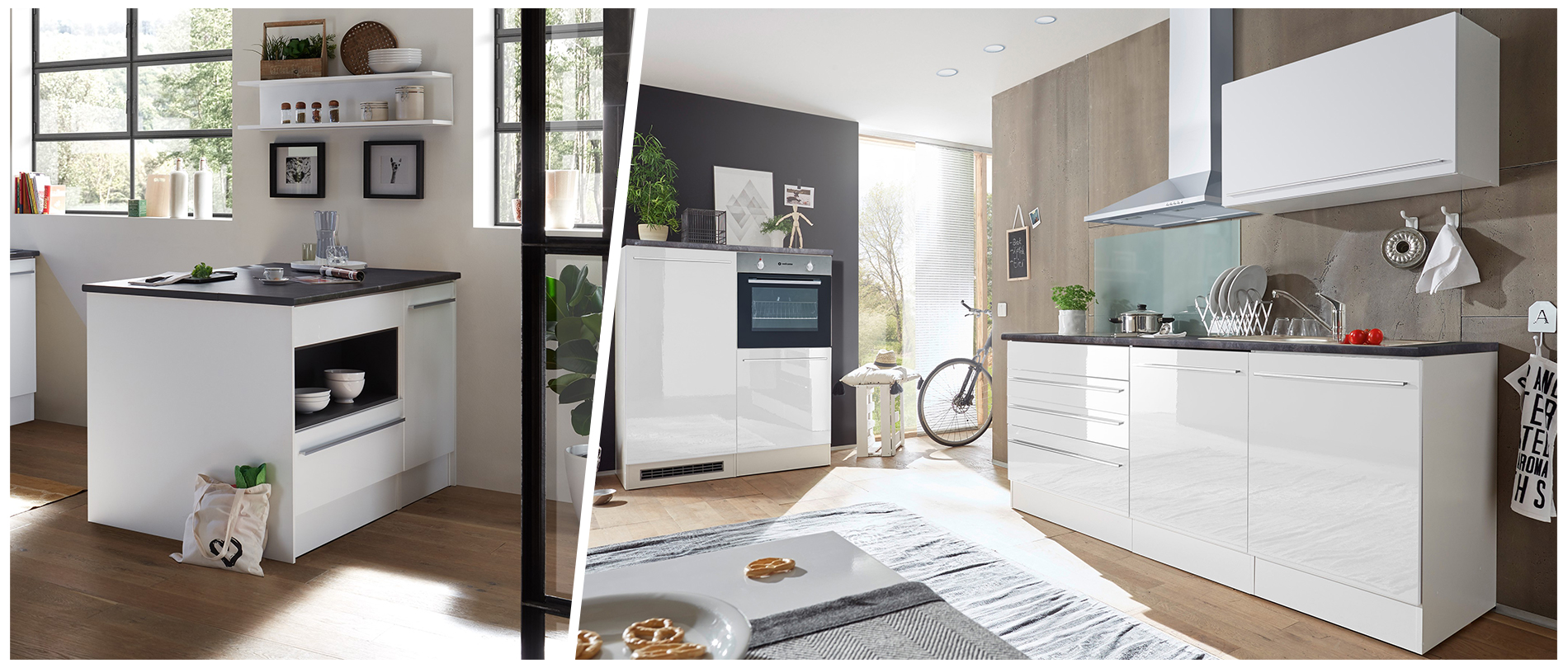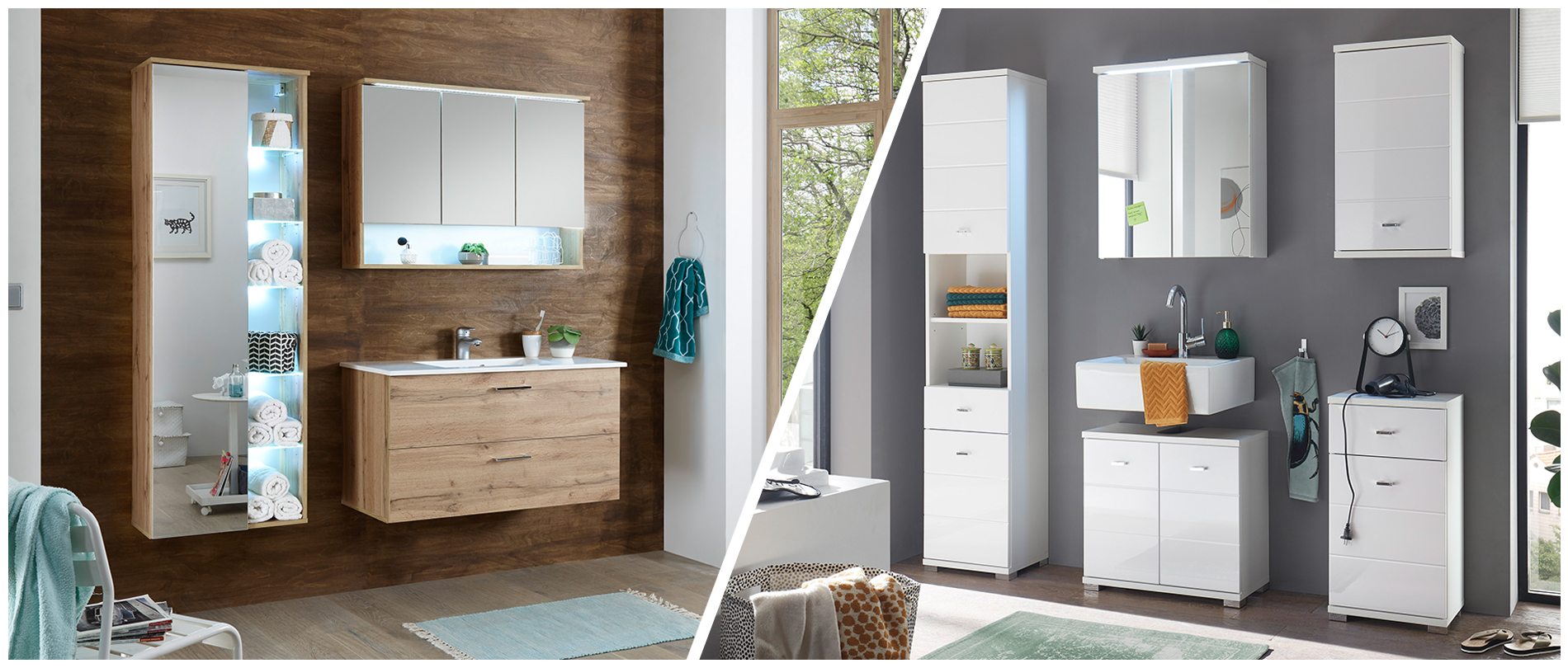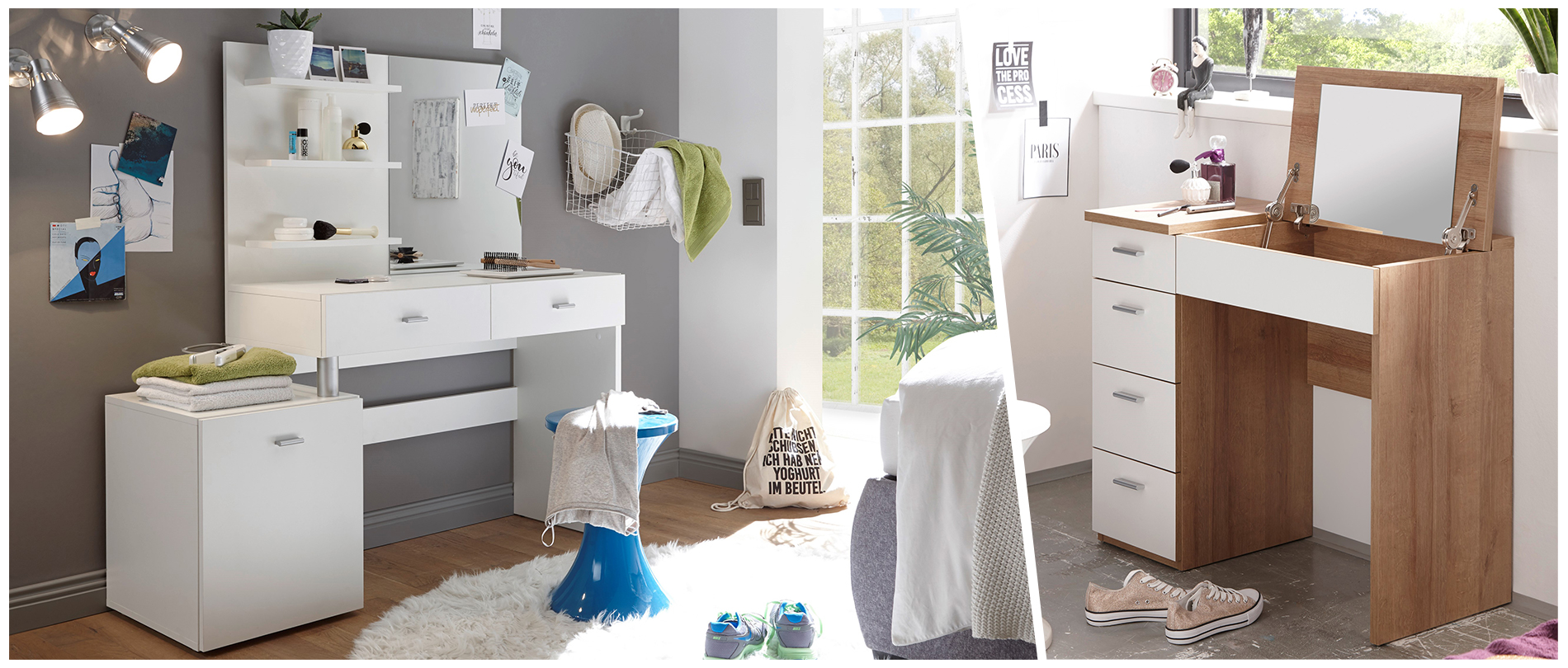 BEGA BBK Sp. z o.o. sp. K.
Always on the pulse of time. As the youngest company of the Bega group, Bega BBK offers since autumn 2020 bathroom, utility room & kitchen furniture range, which is characterised by innovation & sales strength.
Our product range extends from sink cabinet to semi-solid bathroom sets. And from kitchen cabinets to commissioned kitchens incl. appropriate electrical devices. 
"From basic article to customised product & marketing concepts – as a reliable partner we challenge  your requirements and set the basis for a joint & successful future."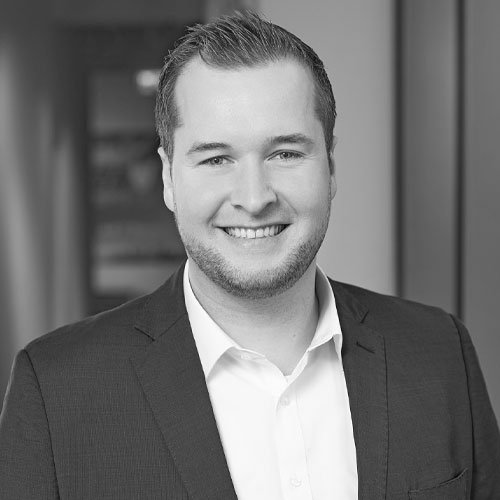 Simon Kreft
General Manager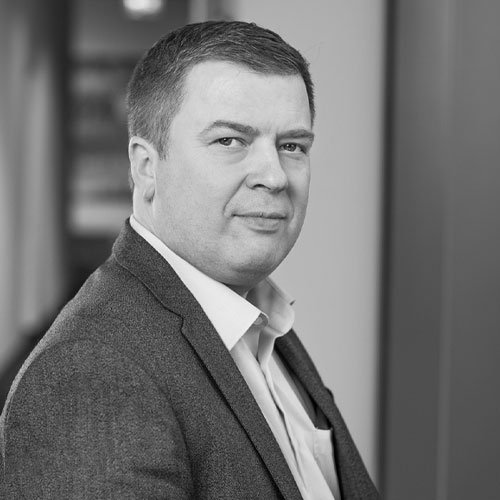 Lukasz Piskozub
General Manager
WE ARE LOOKING FORWARD TO HEAR FROM YOU: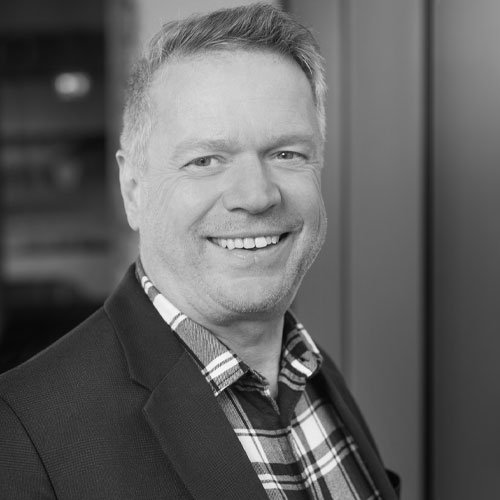 Peter Sölla
Sales Manager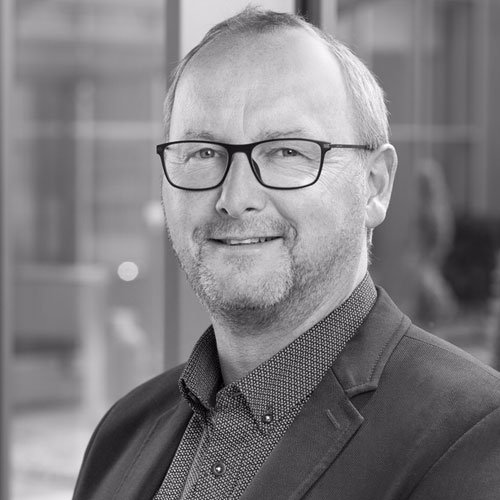 Dirk Pohlmann
Sales Manager
More companies in the BEGA-Gruppe