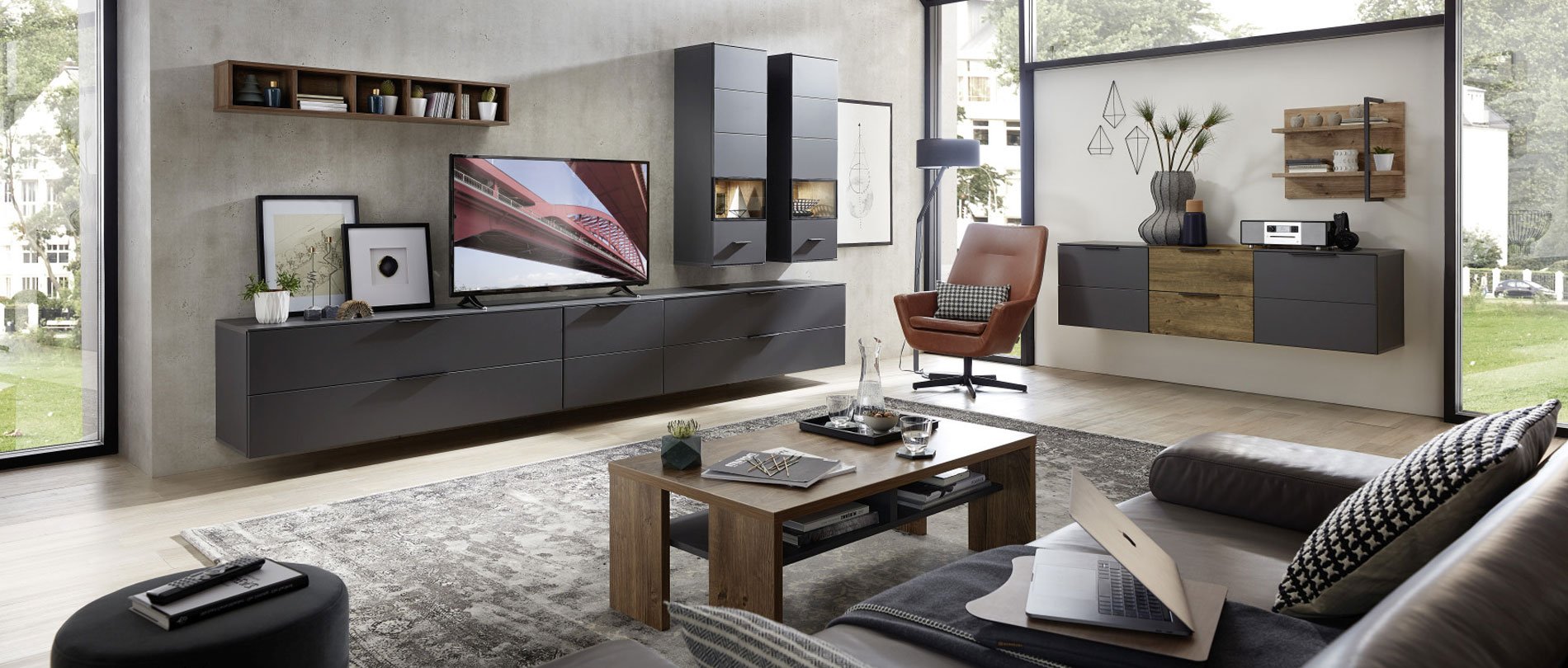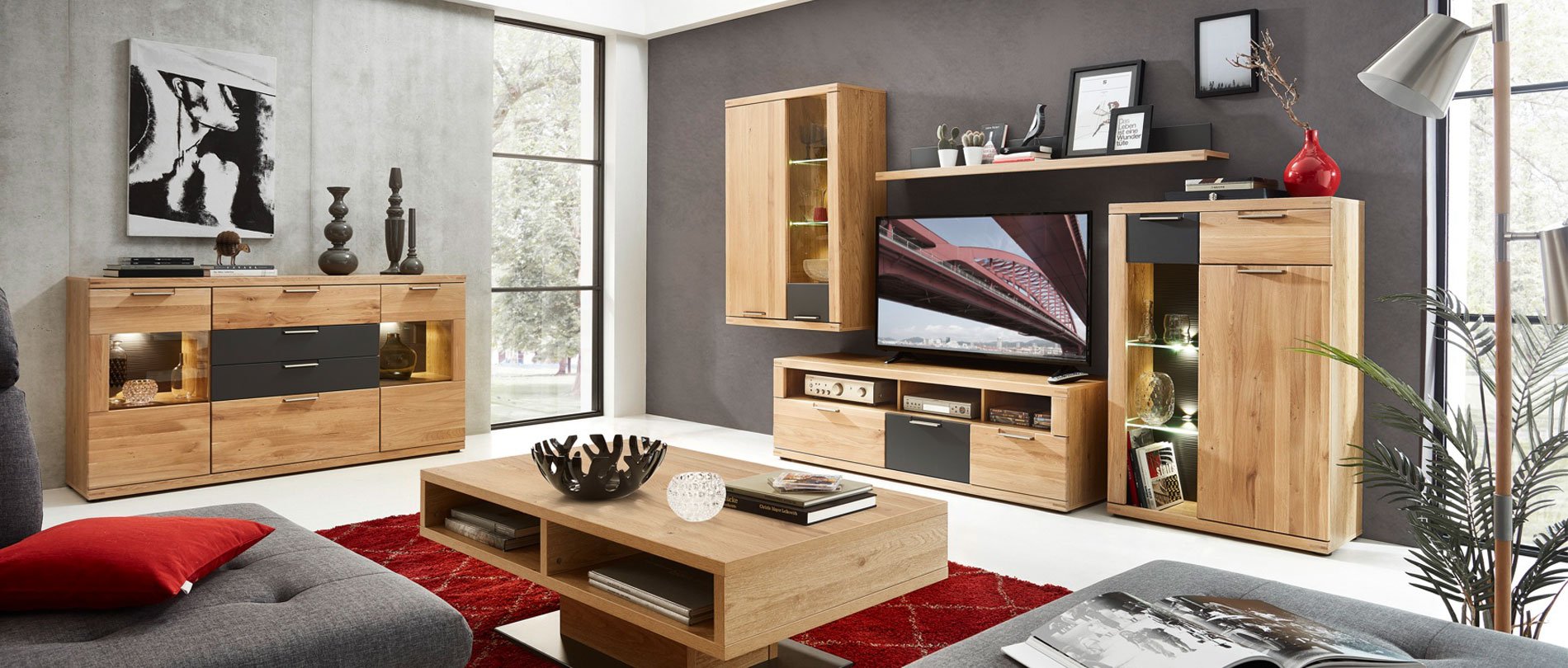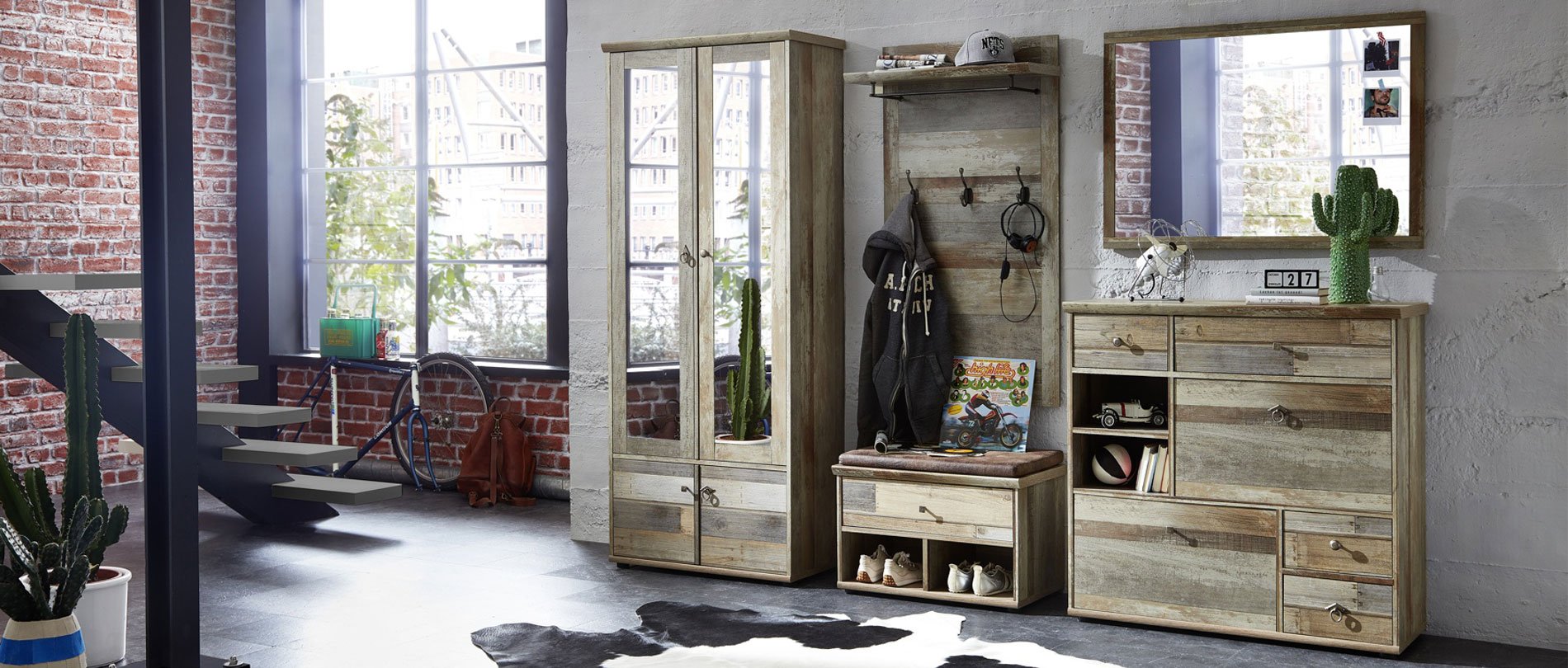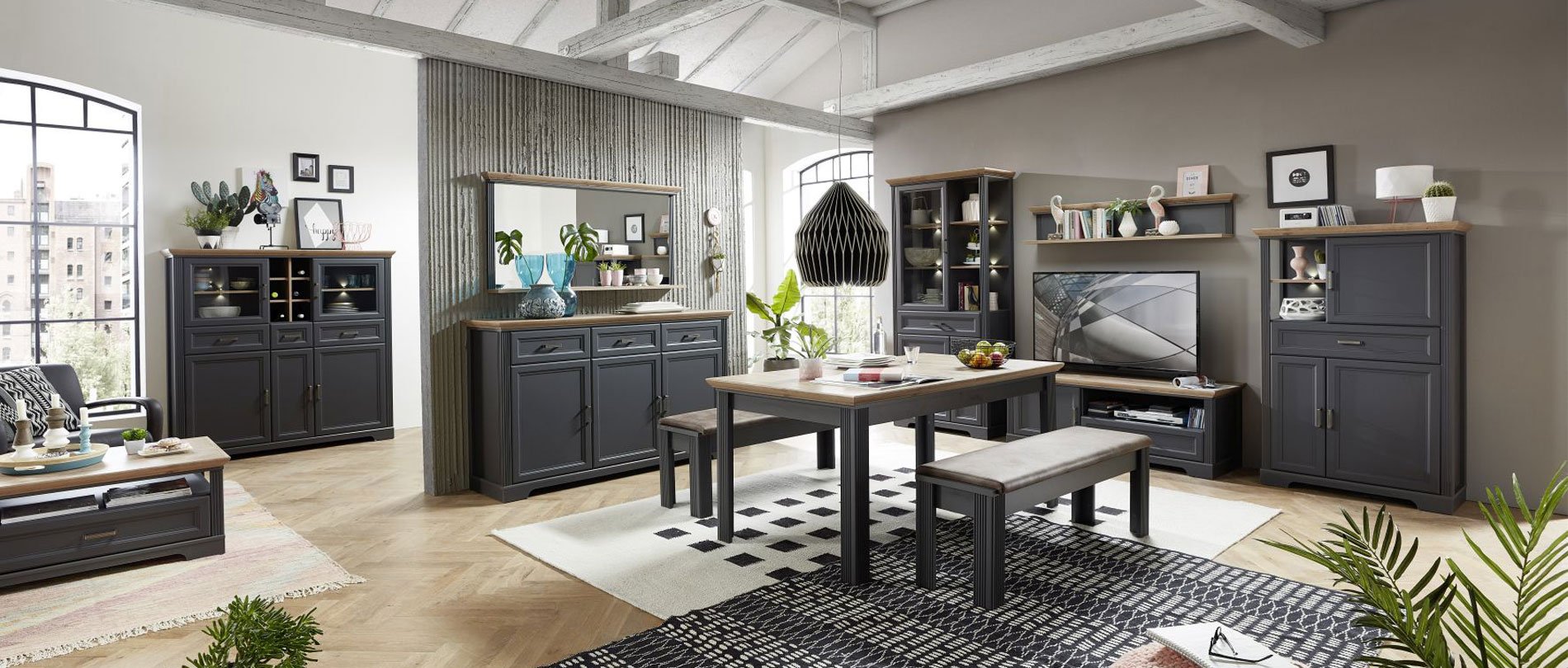 Innostyle Möbelvertriebsgesellschaft GmbH & Co.KG
To set continuous trends for ready-to-assemble living room sets, living and entrance hall ranges, including sideboards as well as dining tables and seating benches is the ambitious target of INNOstyle since the founding in 2007. The committed, longstanding team ensure not the price of the product to be in the foreground, but functional value and a reliable high product quality. The innovations in foil, semi-solid or solid in all important styles and colours delight our customers and are able to fulfil all demands of a modern and sustainable value chain. You would like to know more??
Please find us on www.innostyle-mvg.de It is worth it!
"Innovations is not only part of our name, but part of our lives."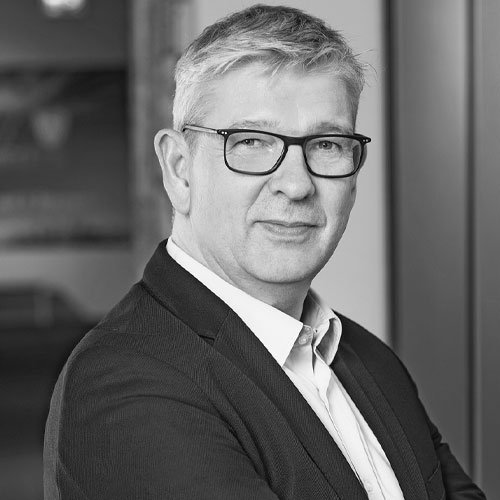 Kai Schäfer
General Manager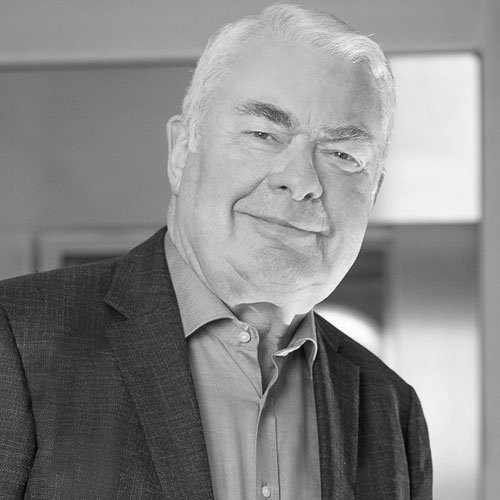 Dieter Hilpert
General Manager
We are looking forward to hear from you: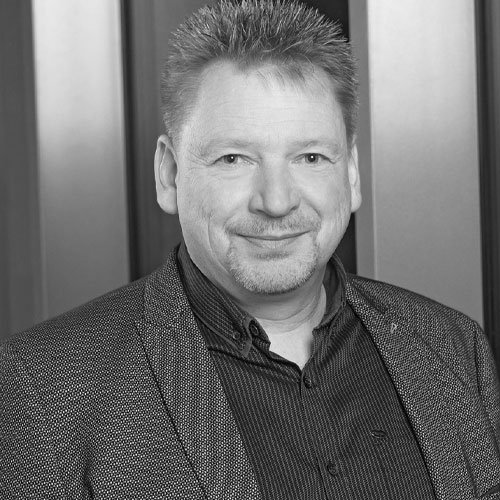 Frank Ostermann
Sales Manager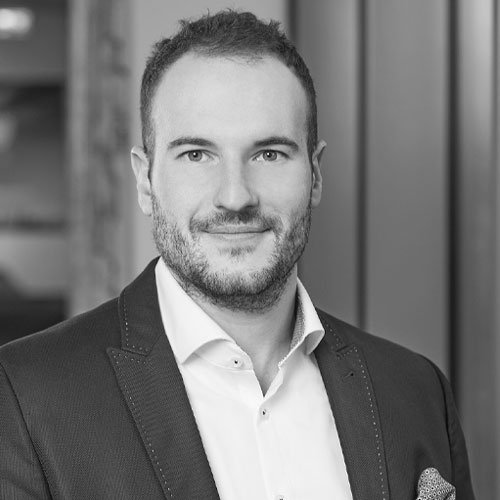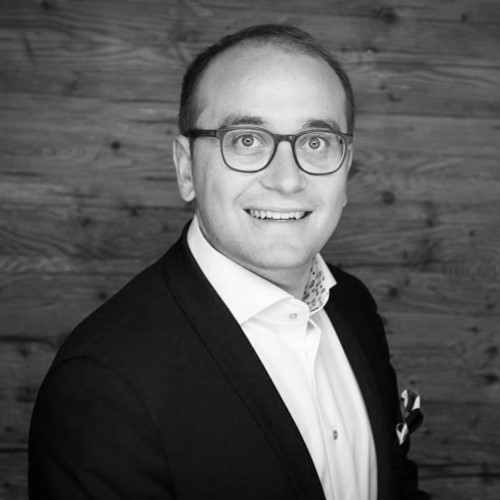 Julian Möller
Export Manager More companies in the BEGA-GRUPPE