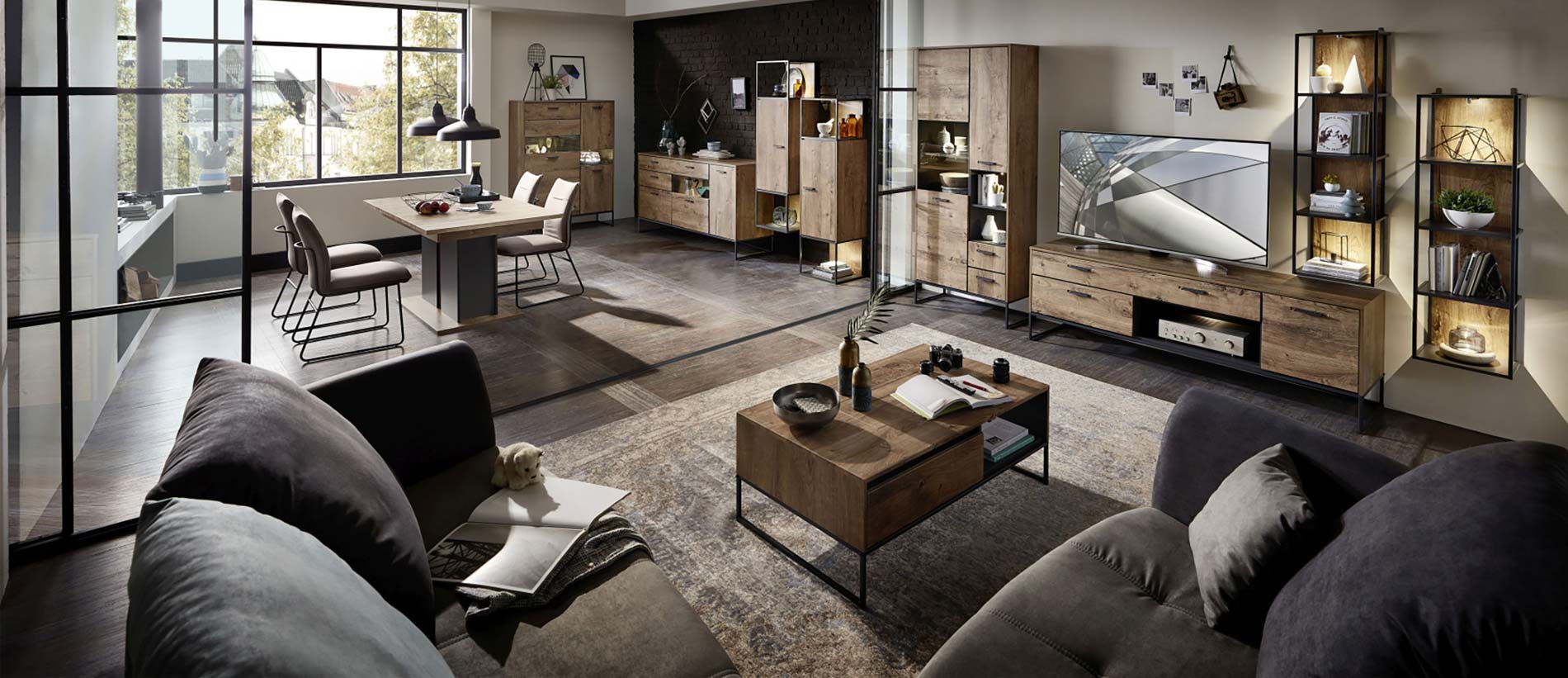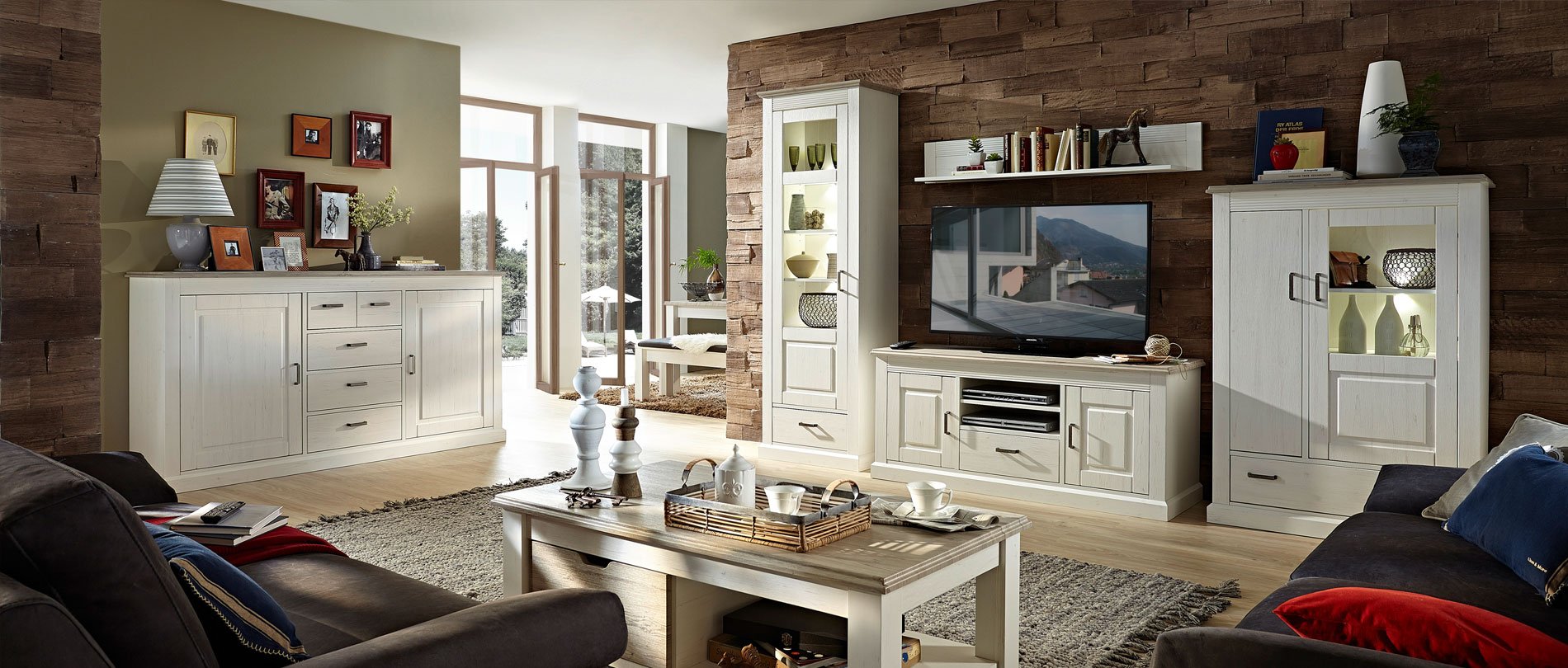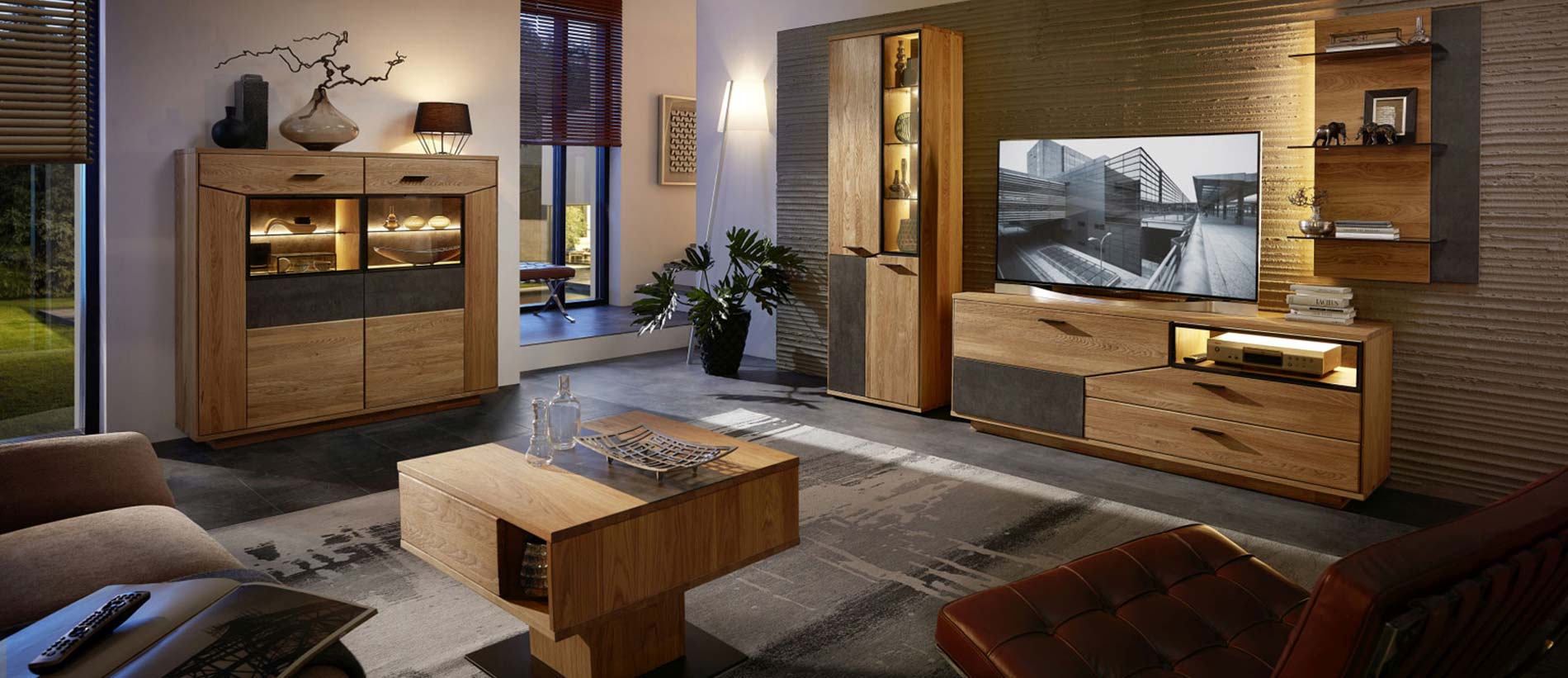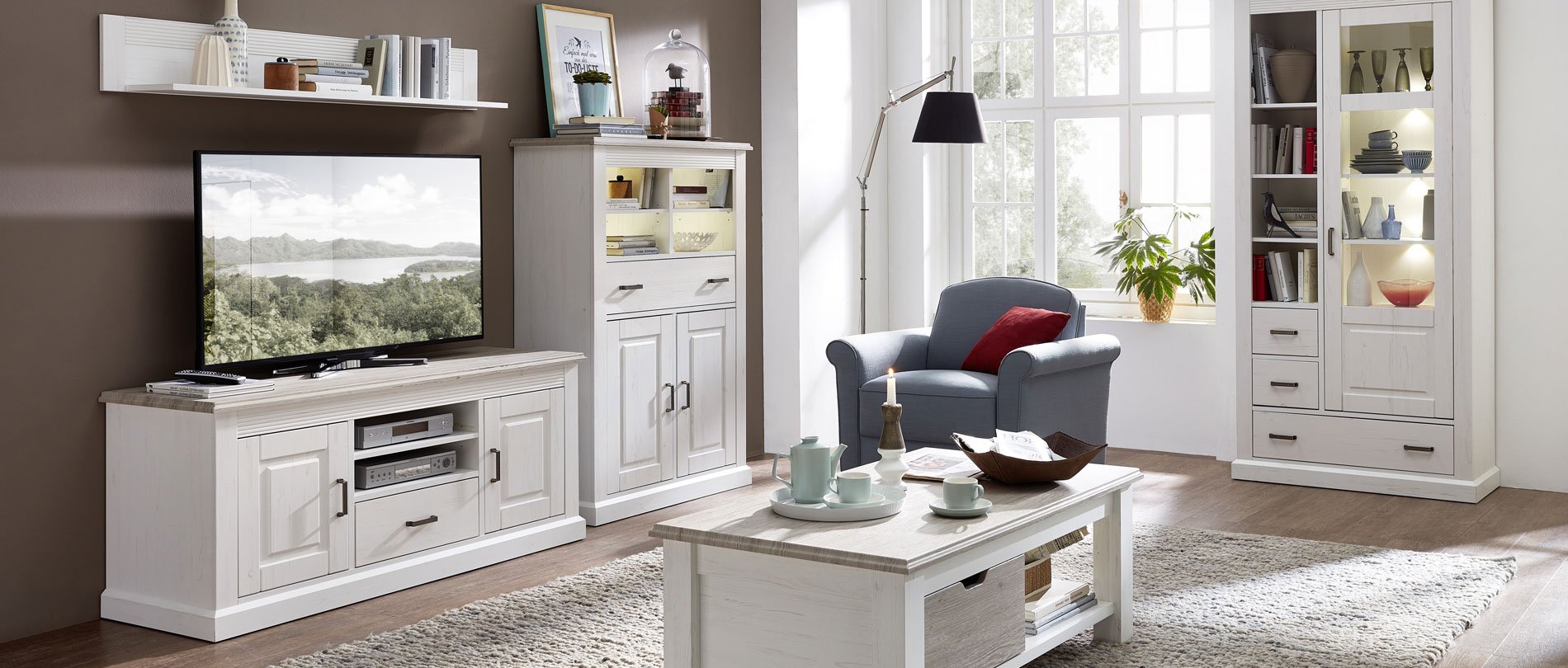 Cominvest SRL
The company was founded in Bukarest and is part of the BEGA-GRUPPE since 2001. The solid wood furniture from this Rumanian company is sold in Germany, on the other hand the company sells BEGA products in its homeland.
"I am proud to be part of the BEGA-GRUPPE."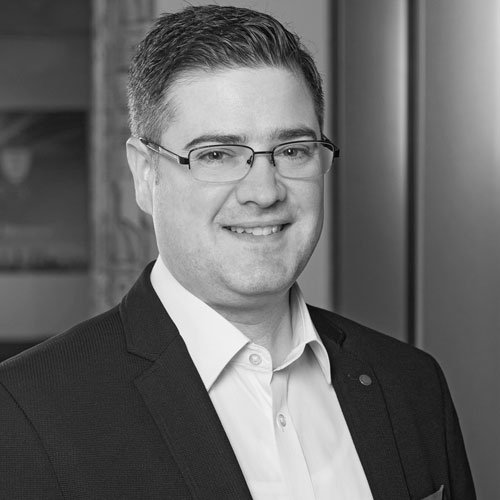 Gabriel Peltea
General Manager
Dear Customers,
you can visit our showroom from 24 August to 25 September 2020.
Please, register your visit, no non-registered guests are allowed.
Your BEGA Group
We are looking forward to hear from you:
More companies in the BEGA-GRUPPE