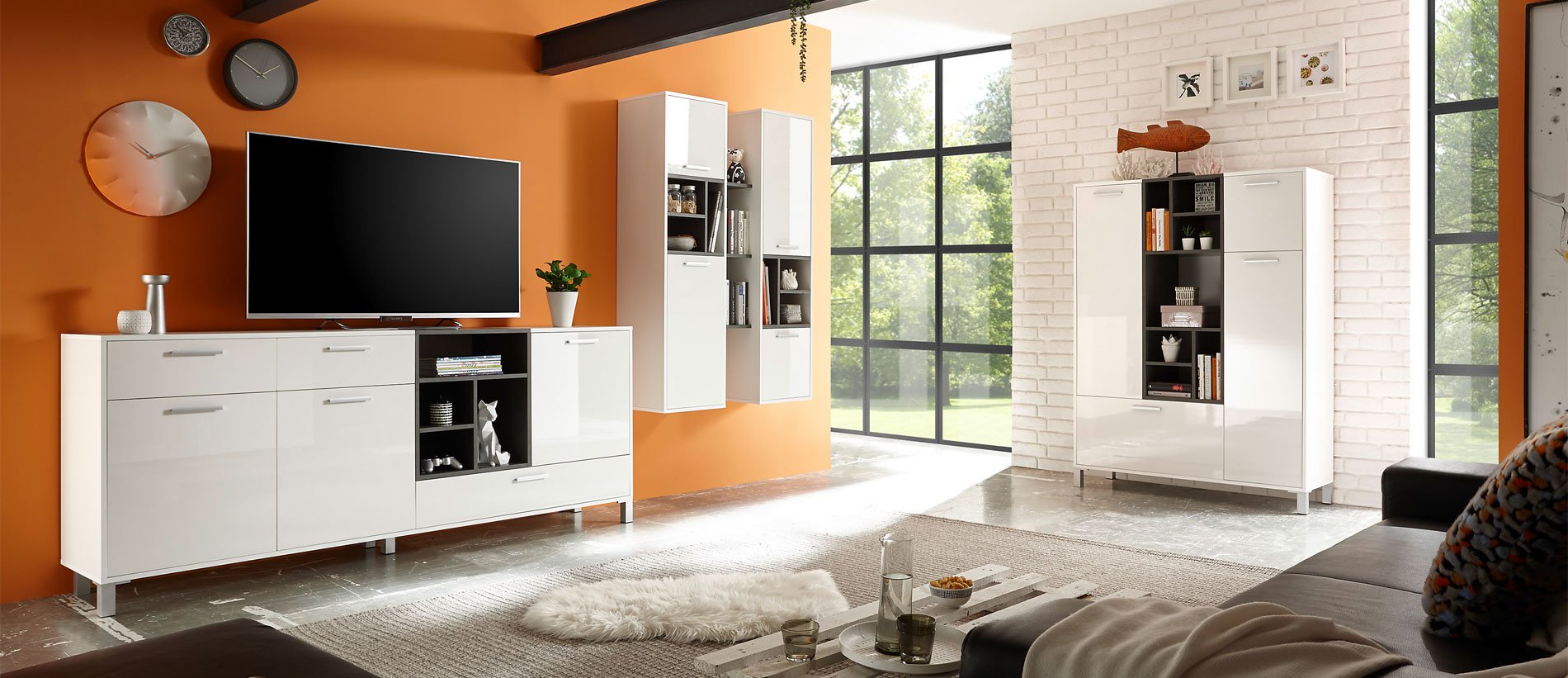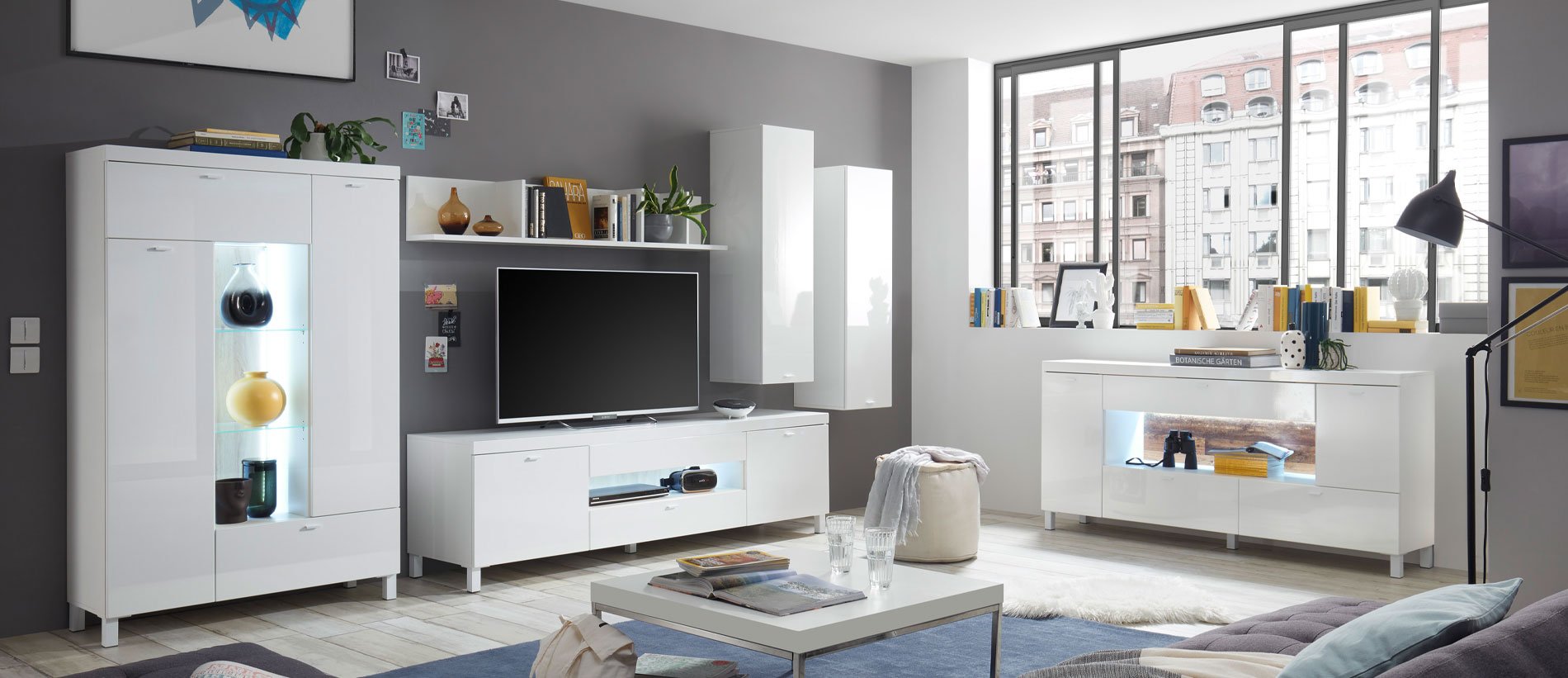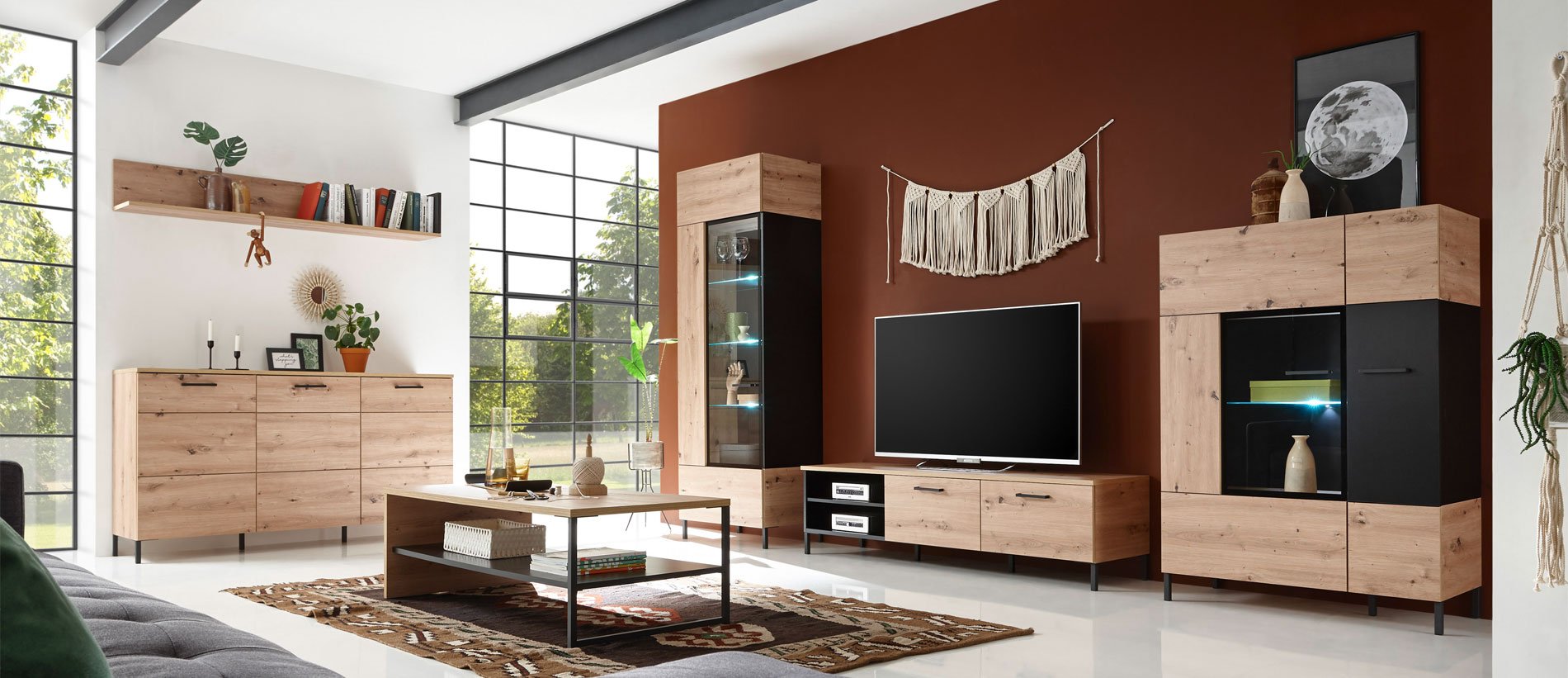 Indiana Anbauwand Oxid-Old Wood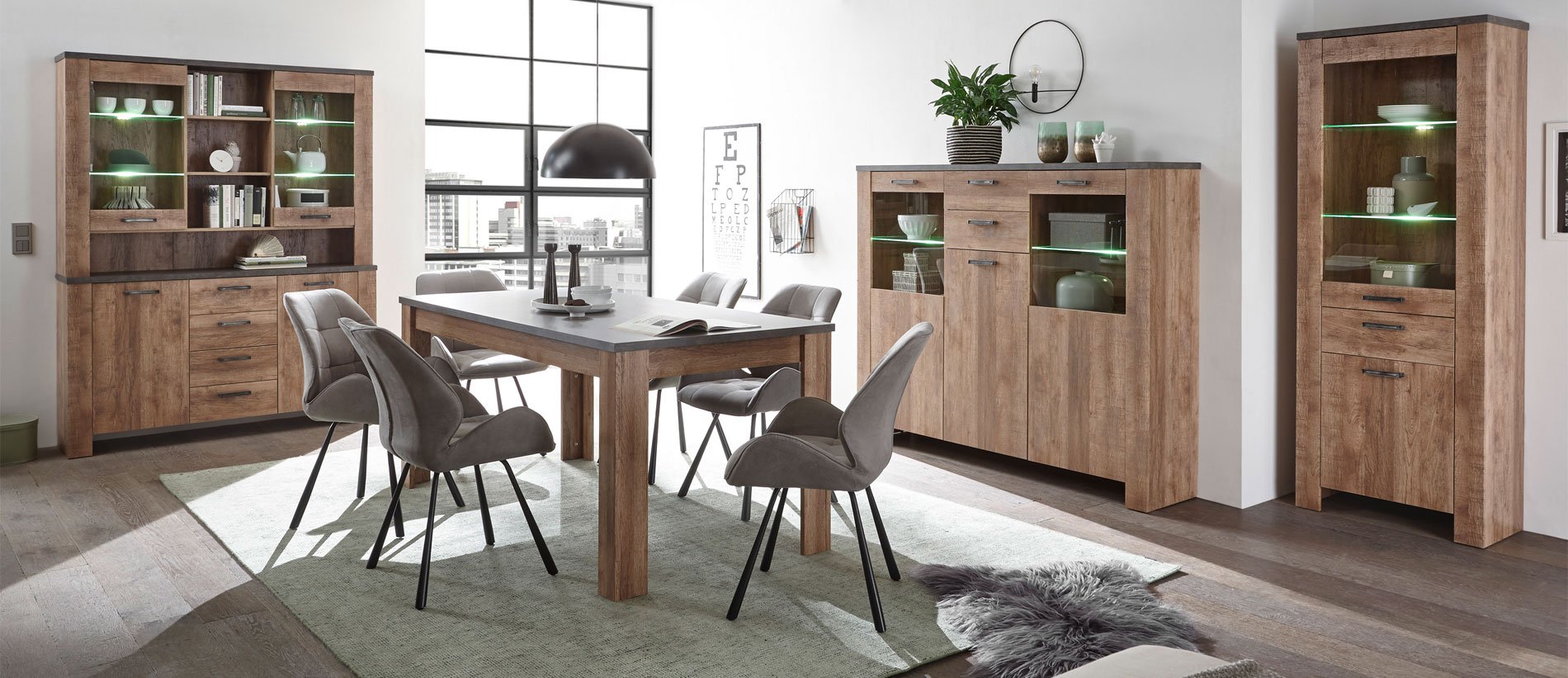 HBZ, Edmonton Speisen Samdal-Anthrazit



HBZ – Meble Sp. z o.o.
Ready-to-assemble living room sets are HBZ's speciality. Years of experience and a production volume of 1,500 sets per day has catapulted HBZ to the market leadership in Germany since 2002. The successful company has expanded the ranges since then to include complete living ranges, media units as well as individual furniture.
"Craftsmanlike. Special. Contemporary."
Thorsten Hilpert
General Manager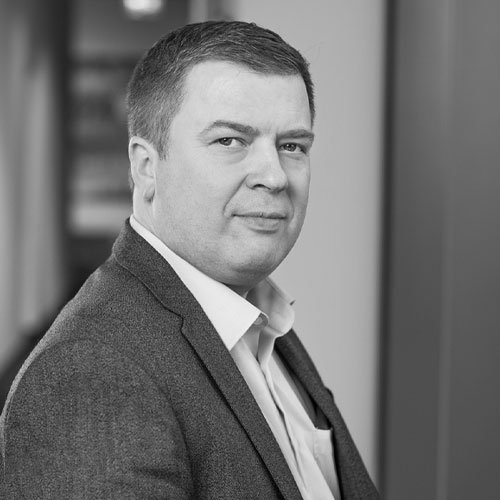 Lukasz Piskozub
General Manager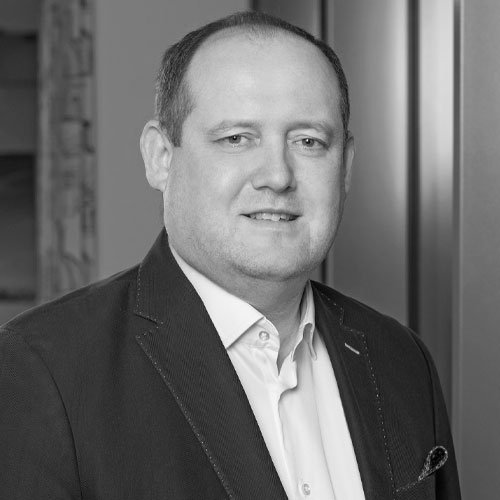 Michal Balewski
General Manager
Dear Customers,
you can visit our showroom from 24 August to 25 September 2020.
Please, register your visit, no non-registered guests are allowed.
Your BEGA Group
We are looking forward to hear from you: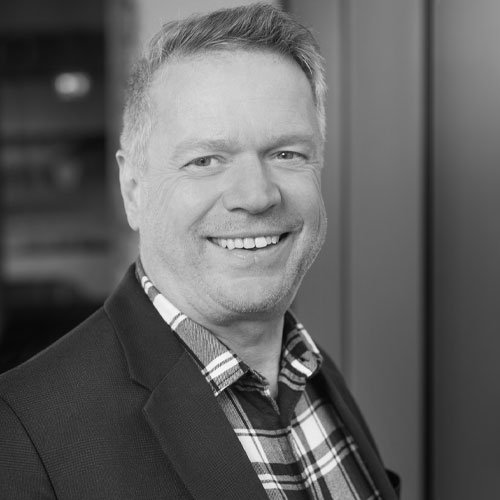 Peter Sölla
Sales Manager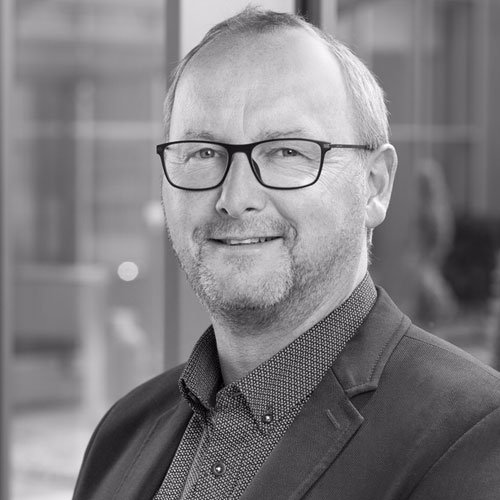 Dirk Pohlmann
Sales Manager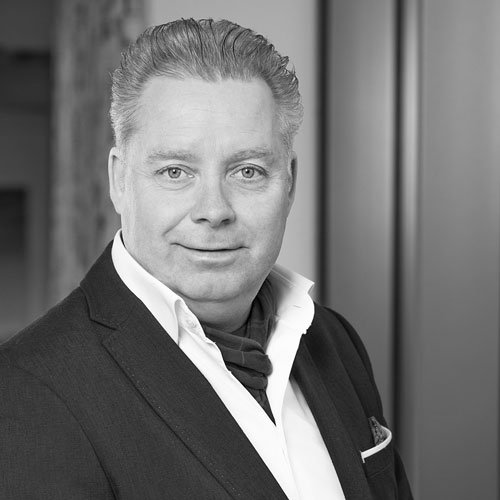 Frank Renders
Export Manager
More companies in the BEGA-GRUPPE