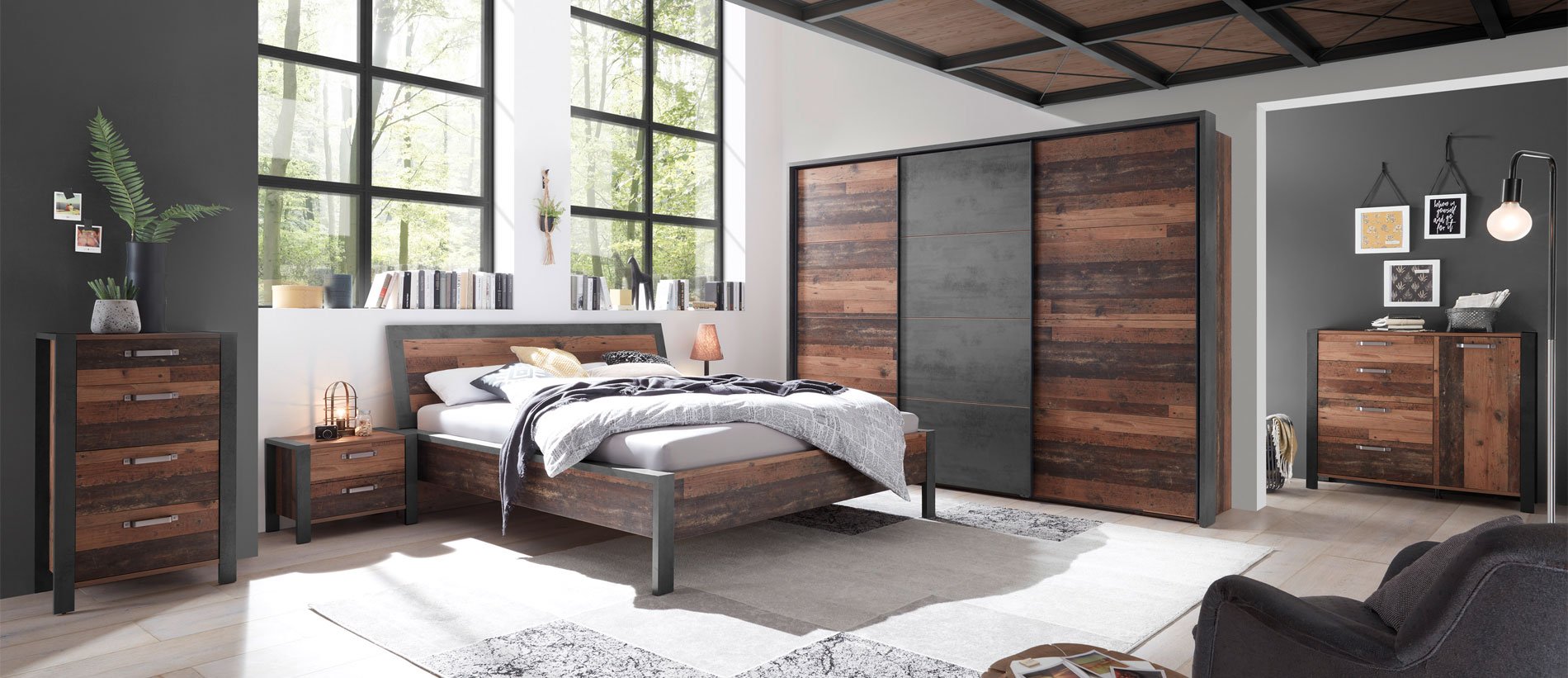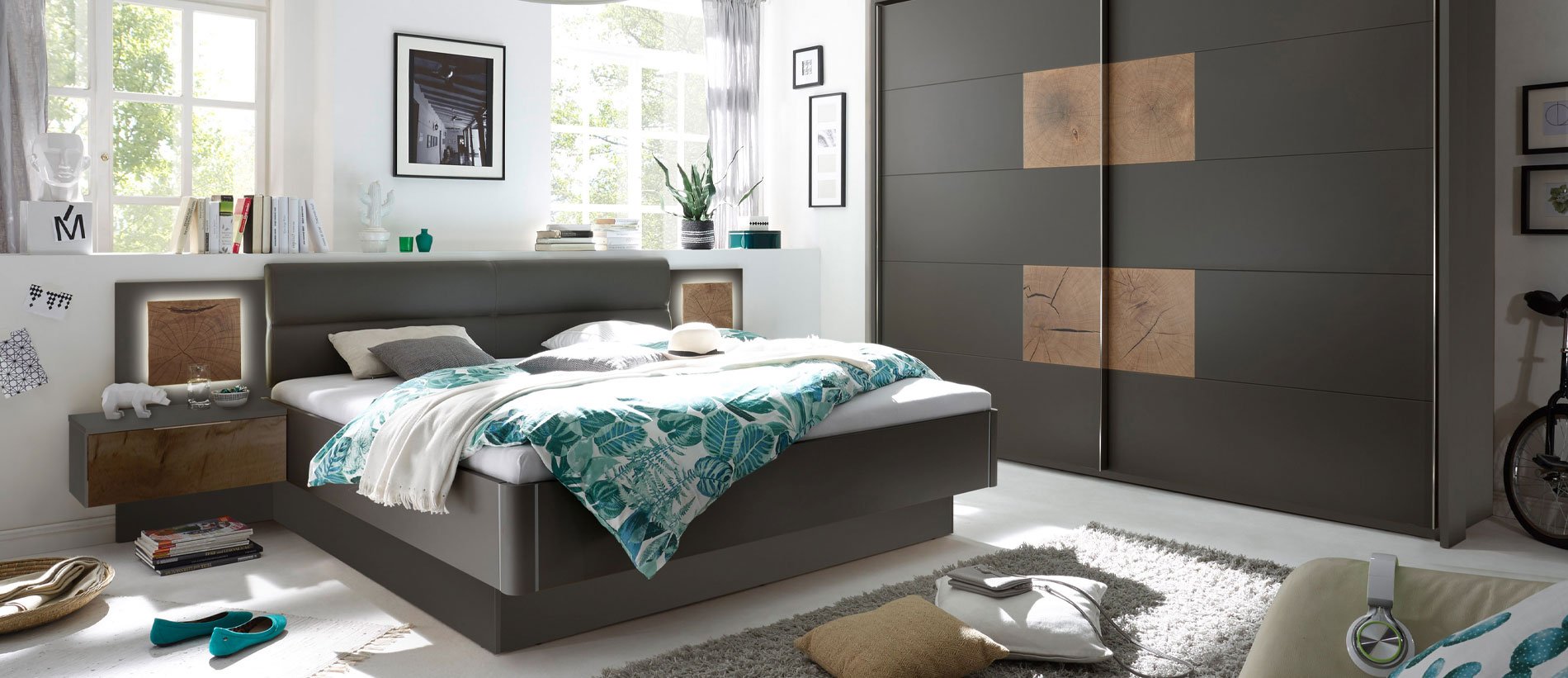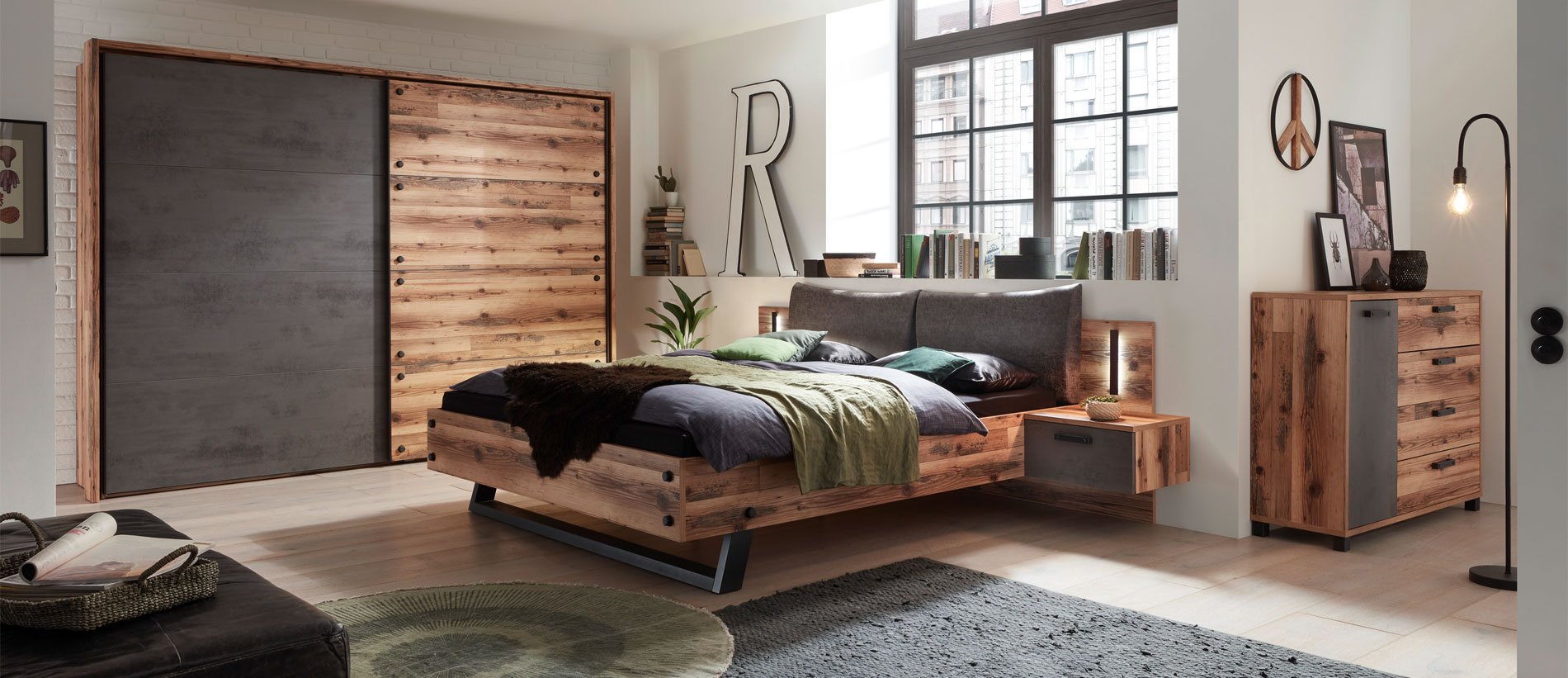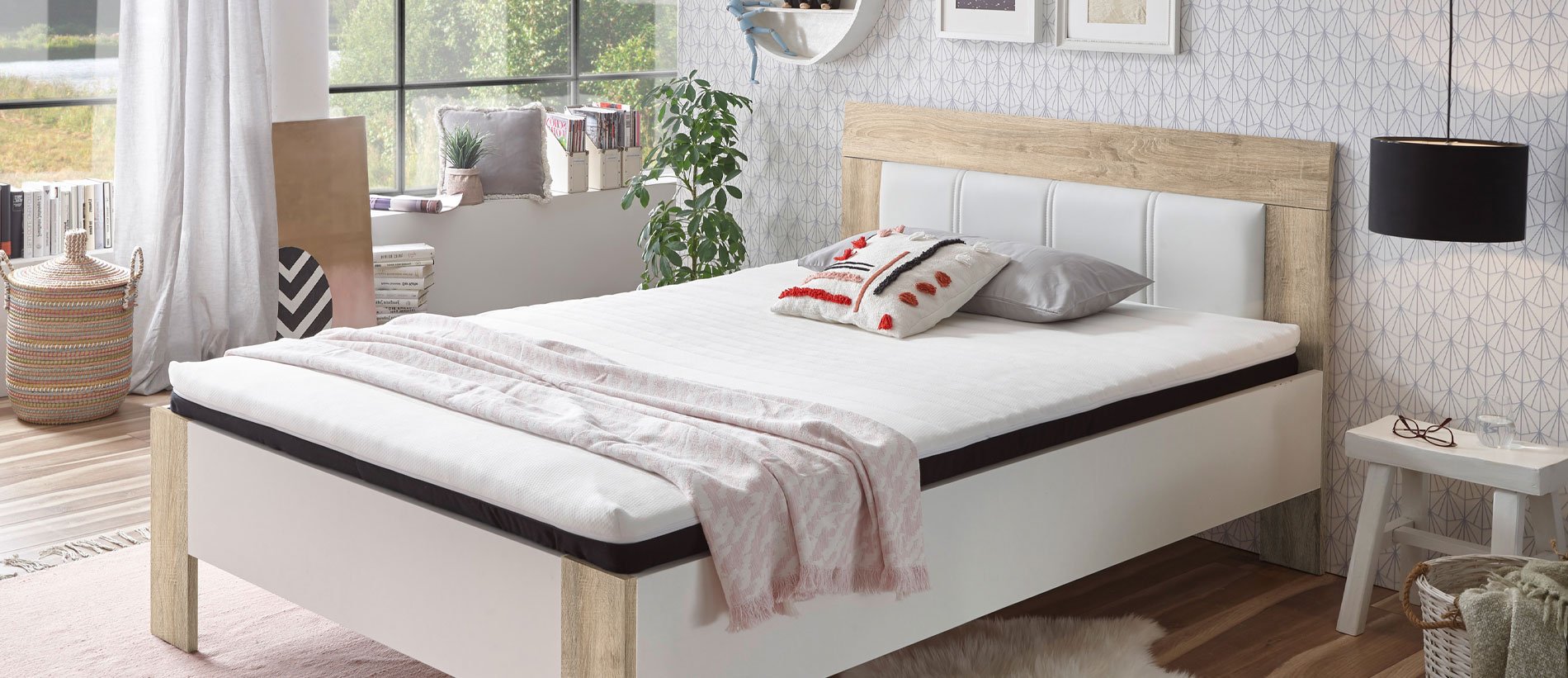 Pol-Power Sp. z o.o.
To meet the requirements expected from furniture – good design, high functionality and an excellent price-performance ratio – is the main focus since 2004 for the innovative company.
The product ranges include hinged and sliding door wardrobes as well as complete bedroom sets and box spring and futon beds.
"Materials, styles, shapes and colours are always being redesigned defined, varied and staged – and positioned with an attractive price-performance ratio on the market."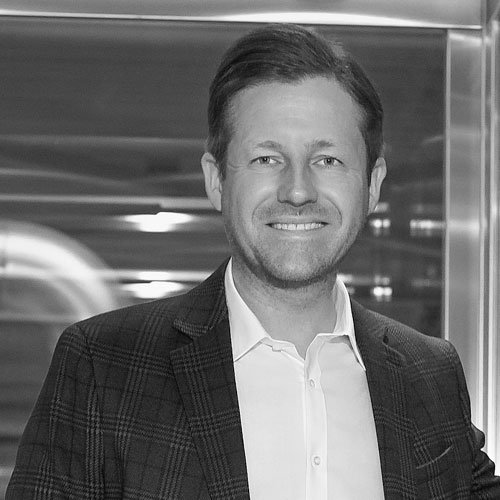 Thorsten Hilpert
General Manager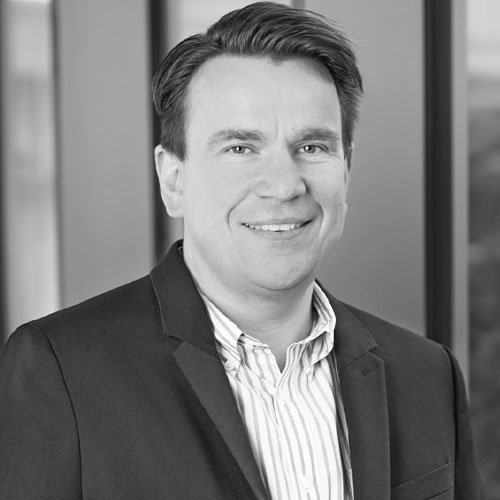 Daniel Reker
General Manager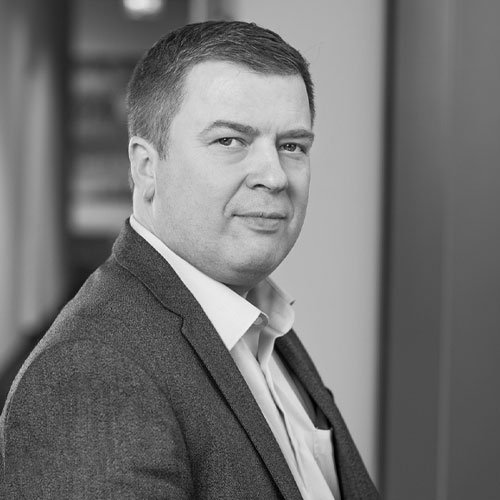 Lukasz Piskozub
General Manager
Dear Customers,
you can visit our showroom from 24 August to 25 September 2020.
Please, register your visit, no non-registered guests are allowed.
Your BEGA Group
We are looking forward to hear from you: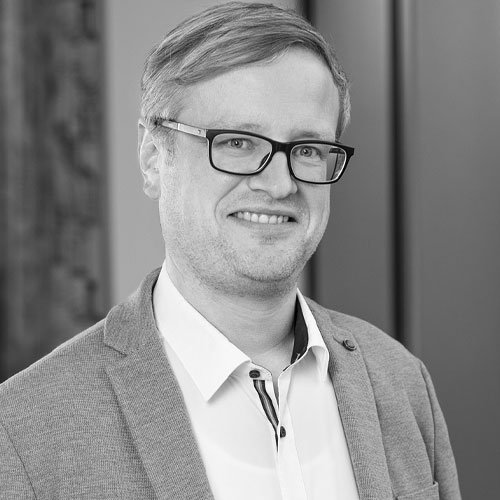 Thomas Bolte
Sales Manager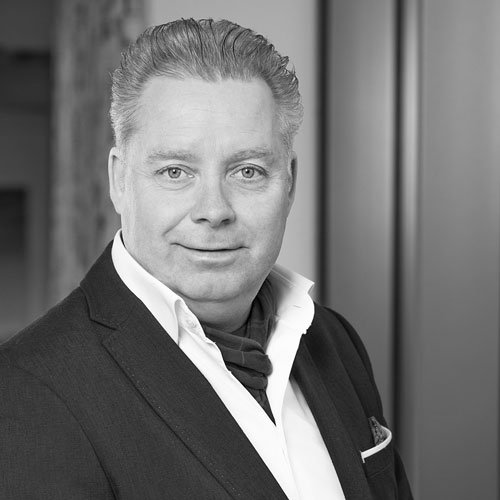 Frank Renders
Export Manager
More companies in the BEGA-GRUPPE