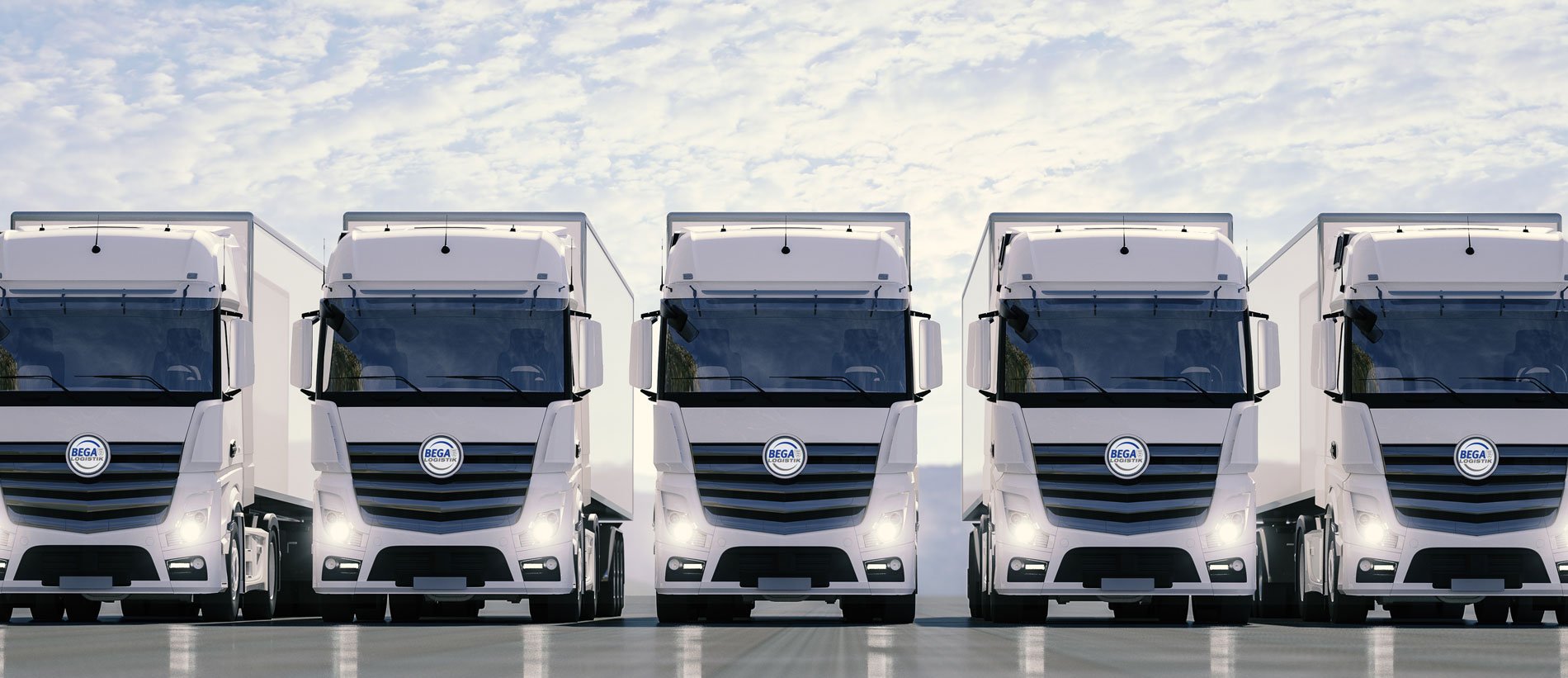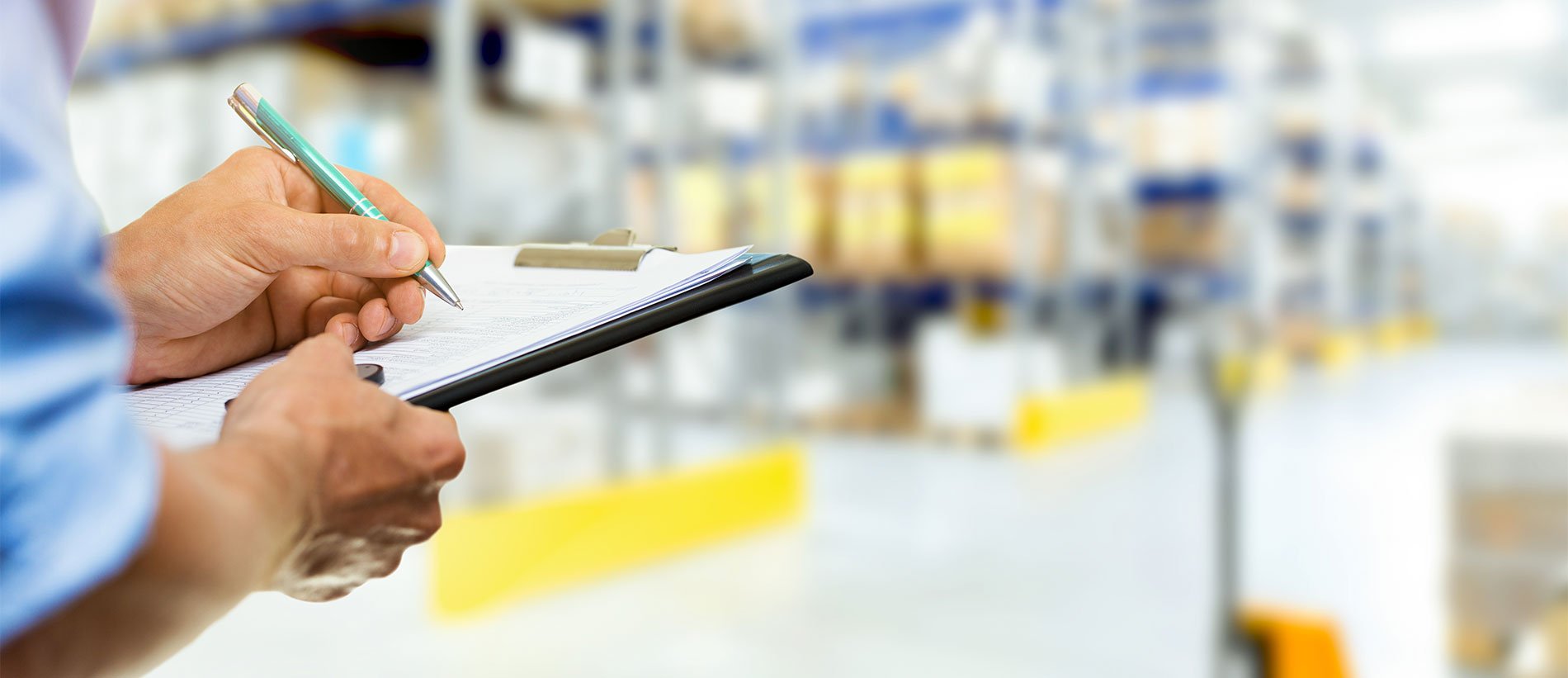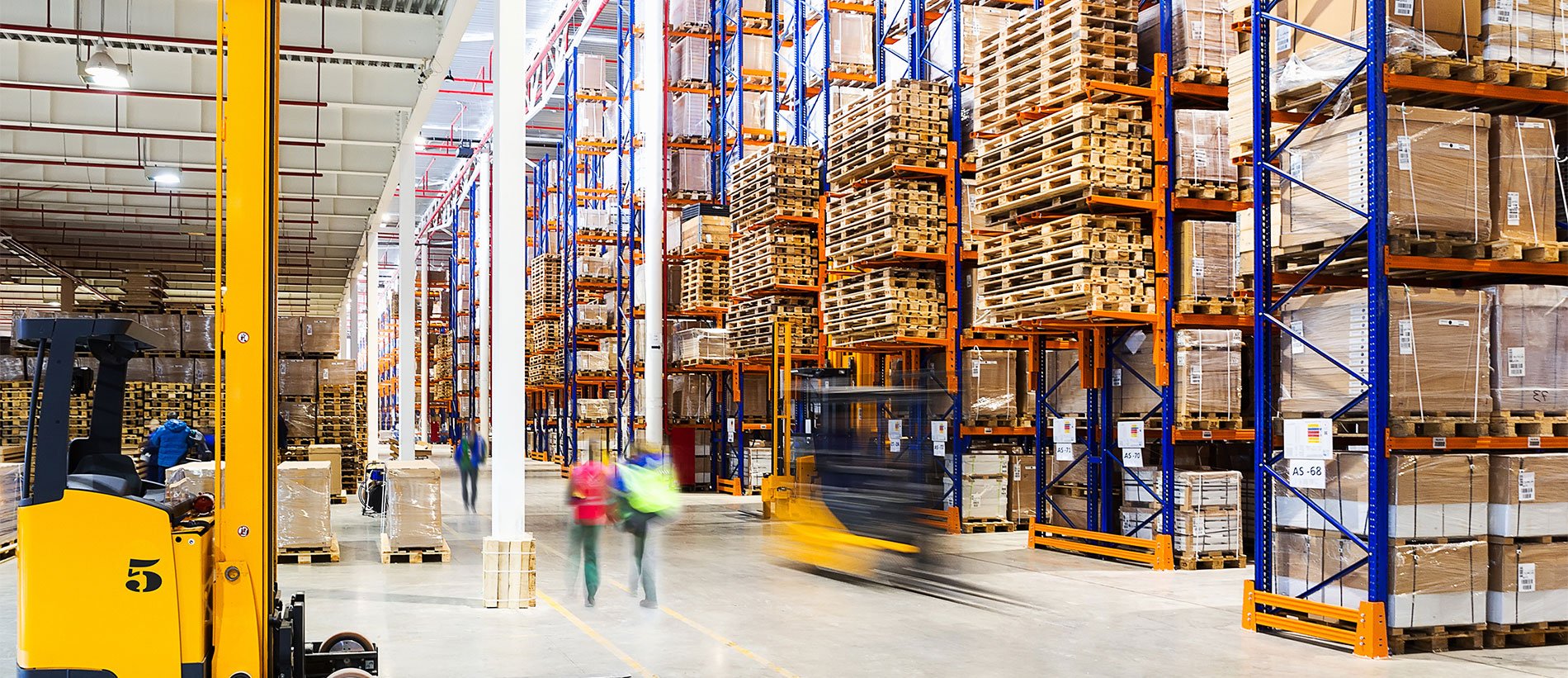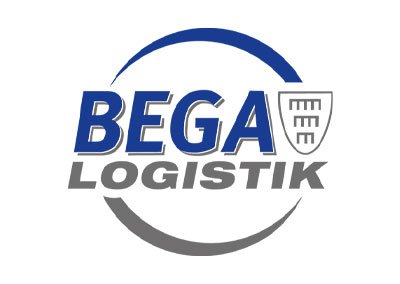 Bega-Logistik GmbH & Co. KG
Reliable logistics is the heart of the group performance. Scheduled and low remedial rates are ensured thanks to perfect processes and modern data communication. Owned logistics is a carrier of the whole group and creates a foundation for growth. There is an easy recipe to provide the trade continuously with best selling products: delivery instead of storage.
"We were quick to realise that a connection of all sales companies with one central logistics results in a positive synergy."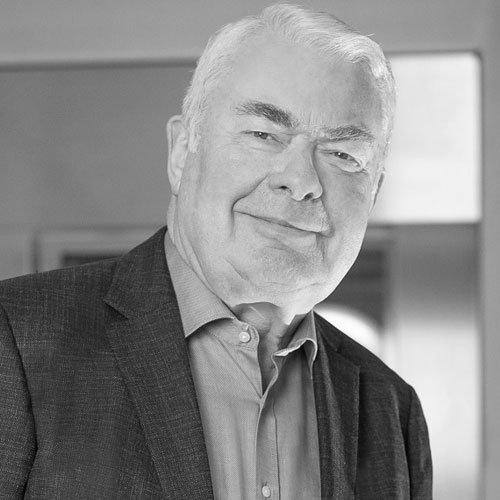 Dieter Hilpert
General Manager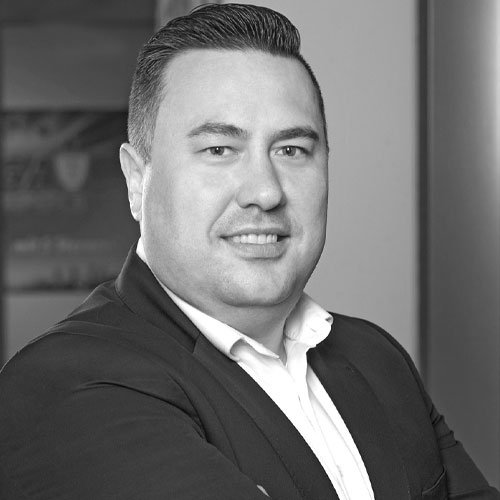 Peter Friesen
General Manager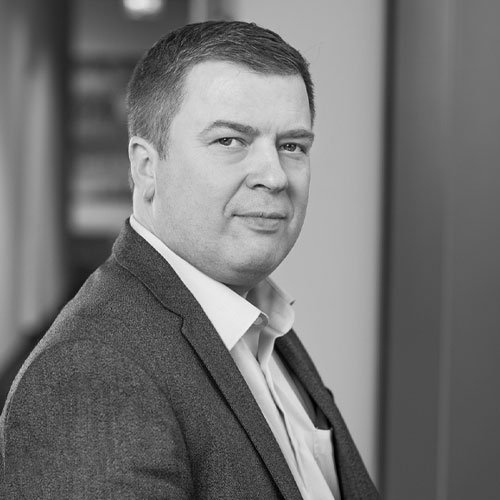 Lukasz Piskozub
General Manager
Dear Customers,
you can visit our showroom from 24 August to 25 September 2020.
Please, register your visit, no non-registered guests are allowed.
Your BEGA Group
We are looking forward to hear from you: