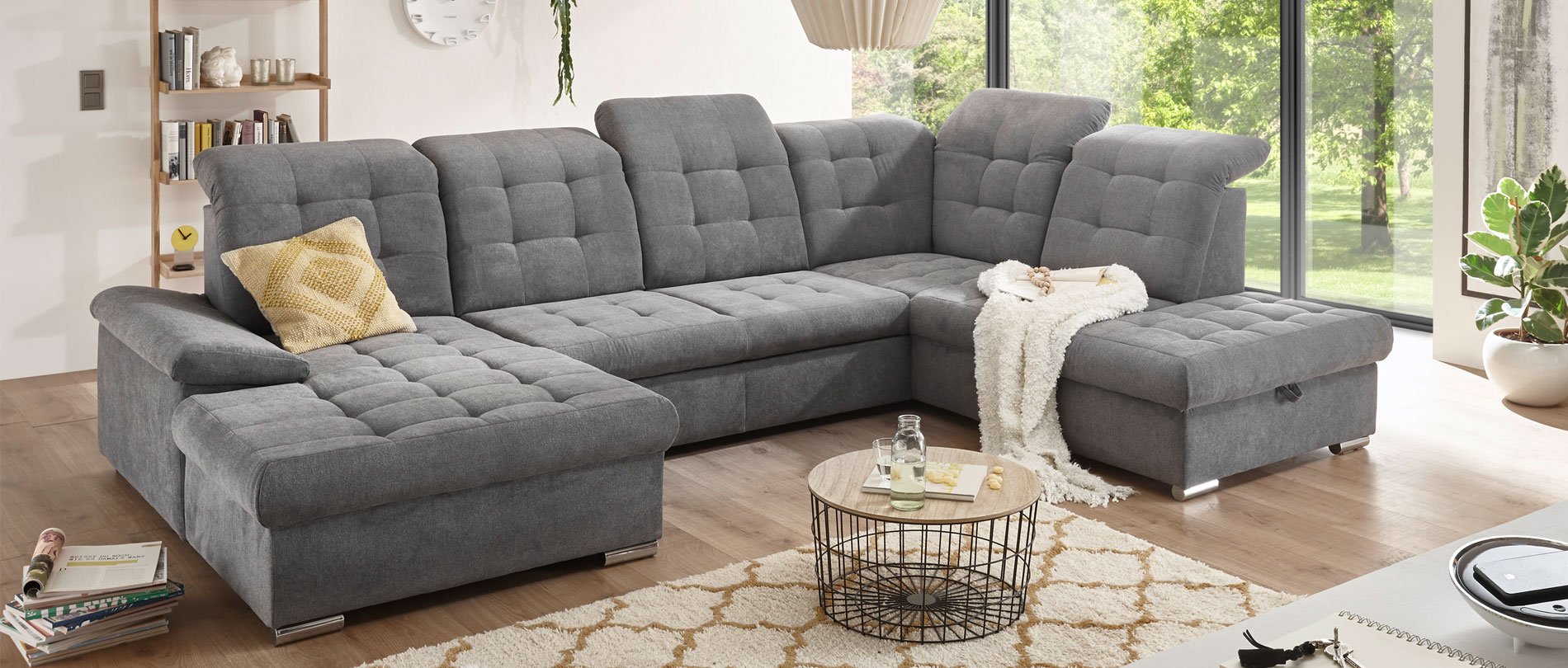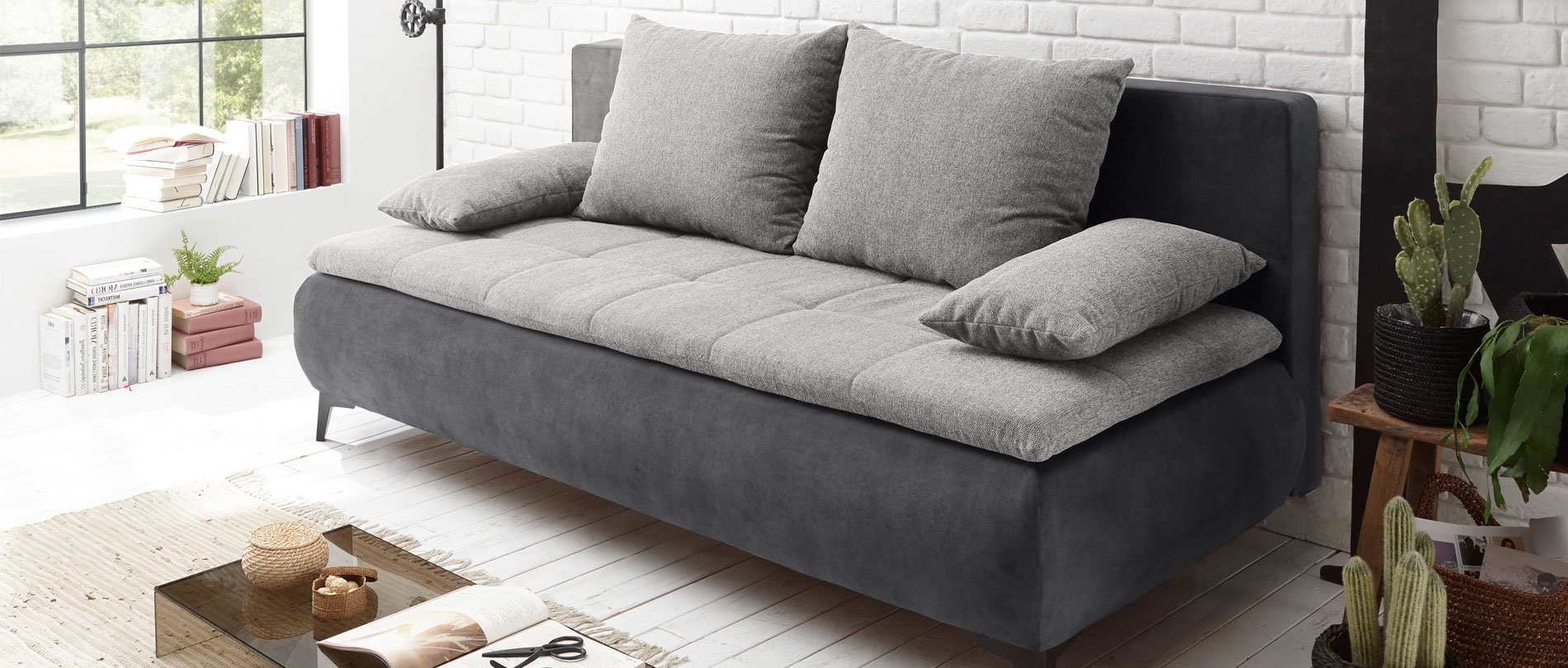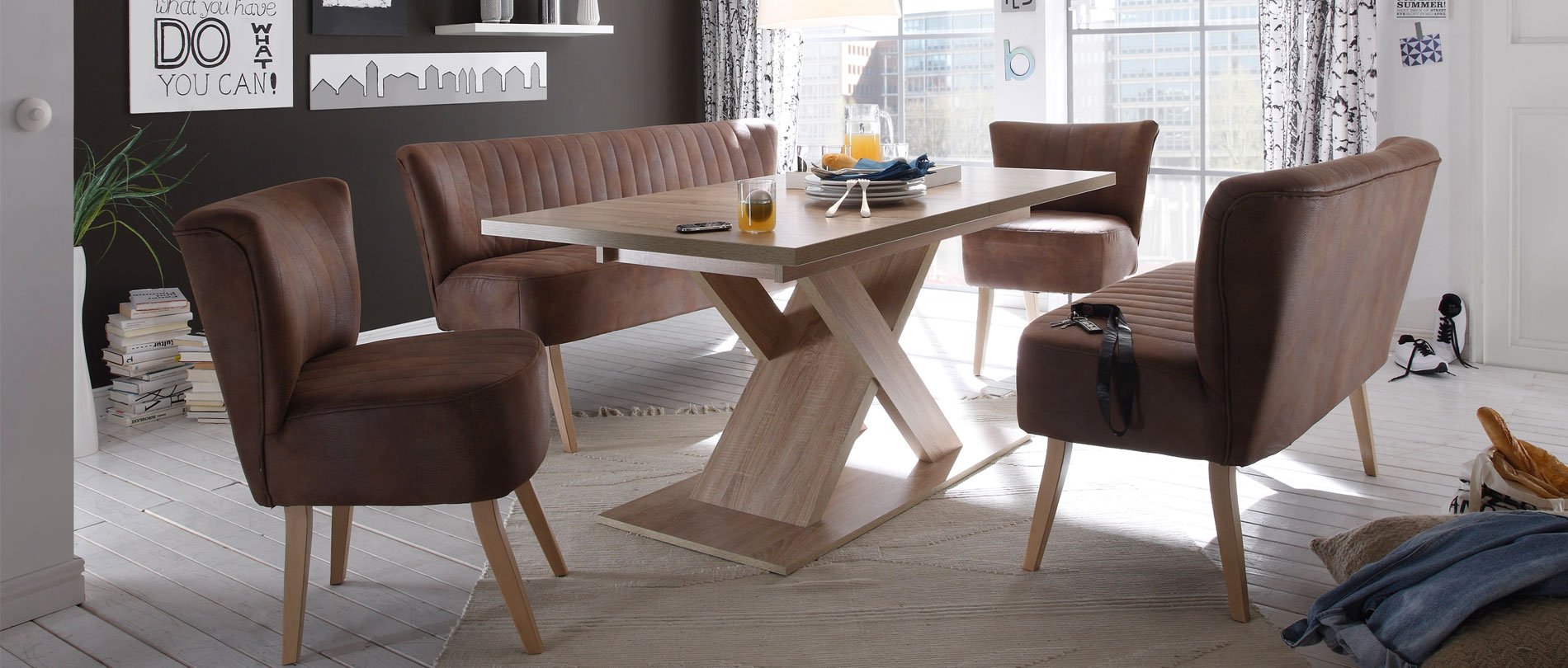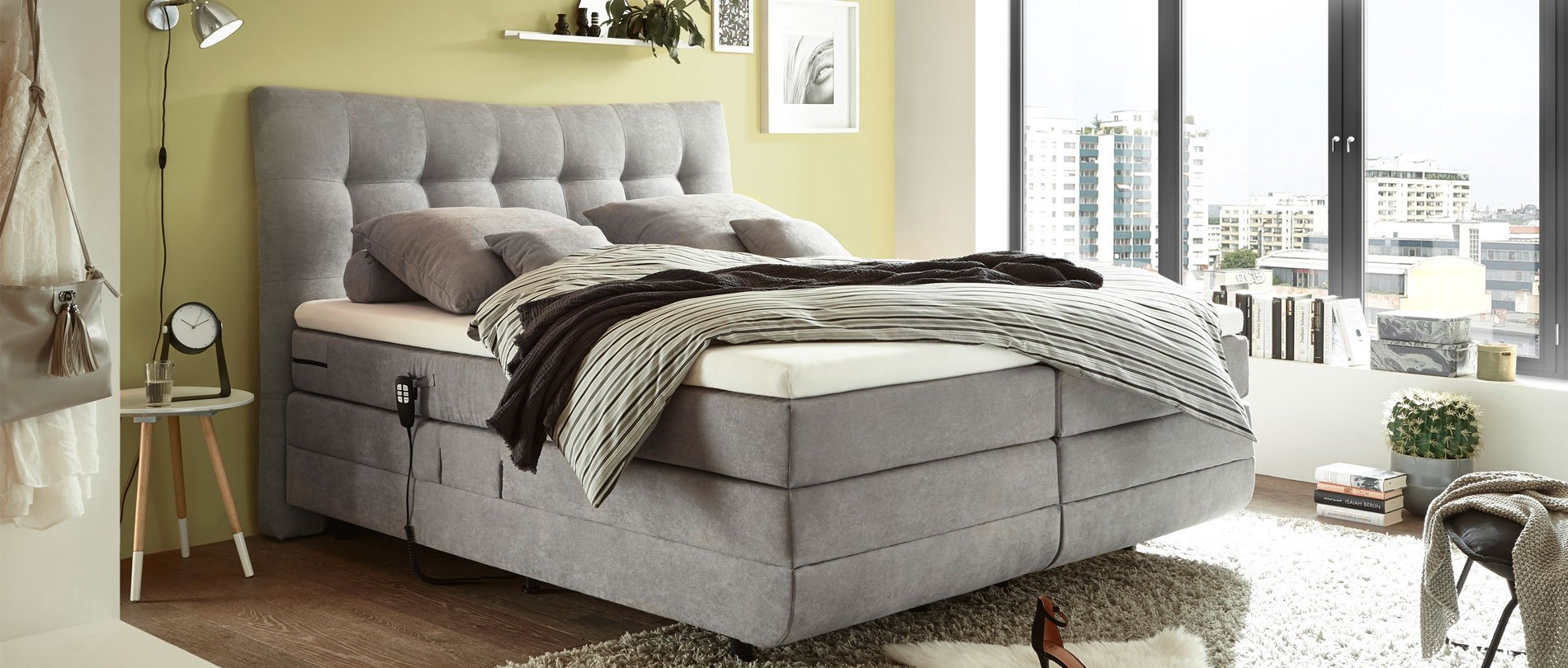 BlackRedWhite
Polstermöbel GmbH & Co.KG
Comfort in the DNA:
The product range is varied and includes not only sofa sets, corner and sleep sofas, arm or occasional chairs, but box spring beds in all of the latest trends, styles, shapes and functions, materials and colours – in all segments, Young Living to the conventional furniture store.
"High quality, reliability and quick availability are the markers, which made BlackRedWhite upholstery successful."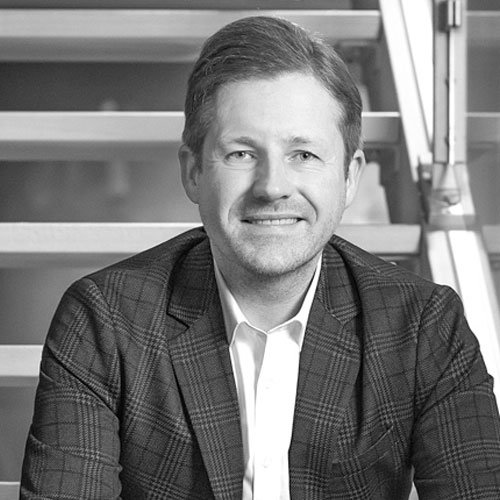 Thorsten Hilpert
General Manager
Wolfgang Bochert
General Manager
We are looking forward to hear from you:

Holger Peter
Sales Manager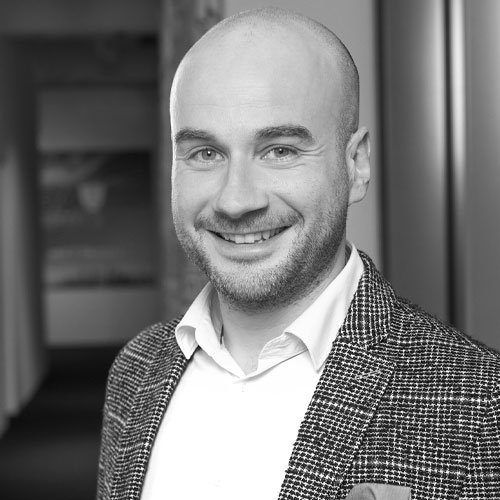 Sebastian Schneider
Sales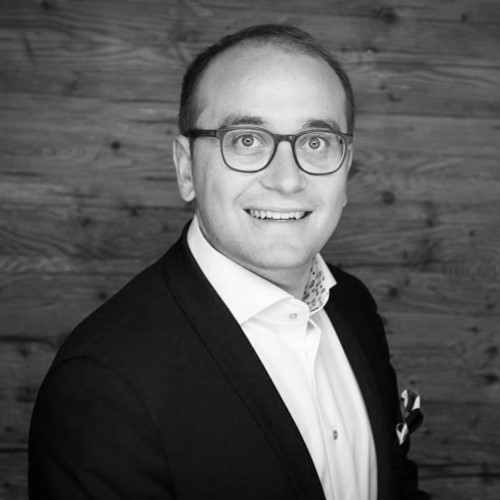 Julian Möller
Export Manager
The BEGA Group has concluded a new cooperation agreement with the Black Red White S.A. company. With 8,500 employees and the turnover rate of PLN 1.7 billion (approx. 415 million euros), Black Red White S.A. is one of the largest Polish furniture manufacturers. Having...
read more
More companies in the BEGA-GRUPPE